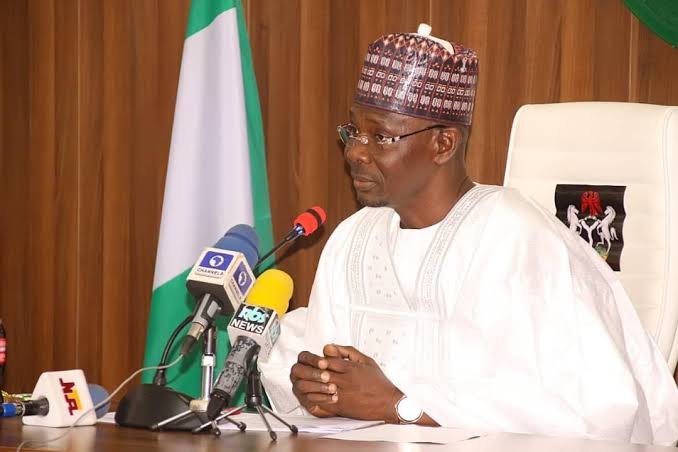 Nasarawa state Governor, Abdullahi Sule has revealed the Northern All Progressive Congress (APC) Governors took five names of presidential candidates from the South to President Muhammadu Buhari to choose whom he will prefer to be the party's presidential candidate.
Governor Sule gave this revelation as he was explaining why the Northern Governors in the party agreed on power shift to the South.
He said after they agreed among themselves that the South should produce the presidential candidate of the party, they went and notified the president who blessed it and told them to go ahead with what they were thinking.
Speaking further, he said, "it was only at that moment that we began to say, among the people in the South, which ones will be best and we selected five. We didn't just take Bola Tinubu's name there, we selected five candidates and we took to him (the President).
We now said, Baba, we brought these five names to you, tell us who among these five we should support. And again in his usual way, he said go and vote for anyone one of them, they are all close to me, they are my friends, it's unfair, whoever gets it amongst them is my own. So these are the issues that happened, I don't know what any other person may be saying in the social media."
Share your story or advertise with us: Whatsapp: +2347068606071 Email: info@newspotng.com
--Recommended Articles--