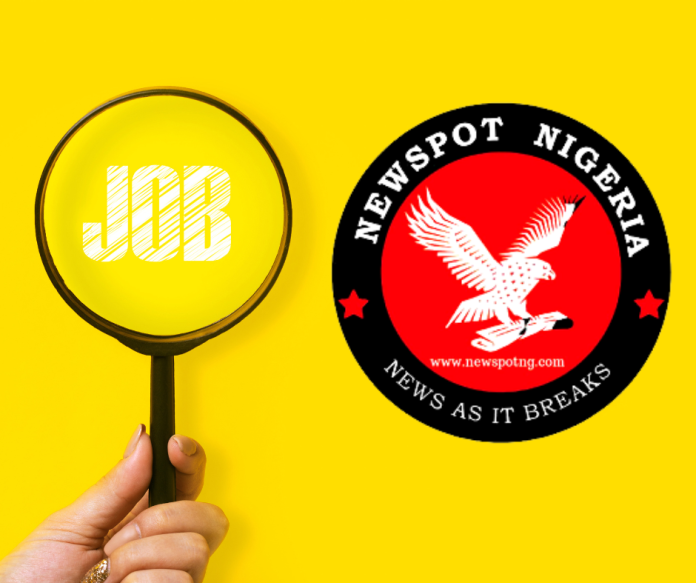 Job Vacancy: Job title: Executive Confidential Assistant Job at Shell Petroleum Development Company (SPDC)

Job description: Shell Petroleum Development Company (SPDC) is the pioneer and leader of the petroleum industry in Nigeria. We invest heavily in our employees, which is reflected in our industry-leading development programme and our commitment to see our employees' ideas travel and come to fruition.
We are recruiting to fill the position below:
Job Position: Executive Confidential Assistant SNBO
Job Requisition ID: R123175

Job Location: Lagos

Job Type: Full time

Job Family Group: Human Resources Jobs

Worker Type: Regular

Business unit: Human Resources

Experience Level: Early Careers
What's the Role?

As the Executive Confidential Assistant SNBO providing support to Shell Companies in Nigeria, you will be accountable for:

Perform a variety of high impact secretarial responsibilities.
Manage key stakeholders and work seamlessly with counterparts across board to achieve successful business outcomes.
Maintain confidentiality across principal's personal life.
Demonstrate objective challenge of planned engagements requiring considerable time commitment line with business goals.
Coordinate and schedule various appointments and meetings; make travel arrangements as assigned; prepare and assure proper completion of reimbursements as required.
Manage administrative details; coordinate and organize office effectiveness.
Full and effective coordination of the itinerary of the principal for internal and external purposes.
Coordinate necessary meet and greet activities relating to internal and external visitors.
Manage confidential, privileged, and sensitive information.
Perform other duties as required to accomplish the objectives of the position.
Education Qualifications and relevant years of Experience
BA / B.SC in a Business Administration or art related discipline.
5 years of relevant experience in working with a CEO or a senior executive equivalent.
What we need from you?
Excellent writing and spoken communication.
Ability to maintain a variety of complex and confidential files and records.
Ability to respond quickly and promptly on enquires and issues.
Meet schedules and timelines.
Ability to analyze situations accurately and adopt an effective course of action.
Location: Nigeria

Job date: Wed, 31 May 2023 07:17:46 GMT

Apply for the job now!