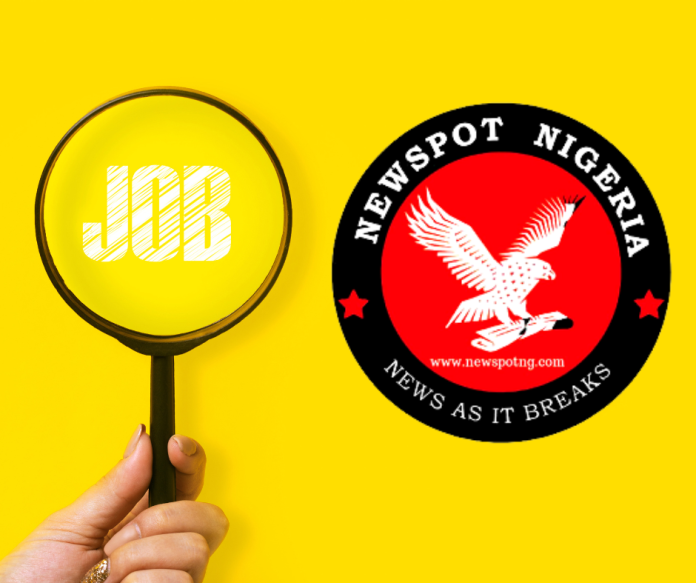 Job Vacancy: Job title: Finance Manager

Job description: Job Description
Finance Manager
About ANTAL:
Antal International is a 30-year-old global executive Search and Placement firm with a network of over 800 people across 35+ countries originally based out of UK.
We at Delhi office work with various esteemed organizations and help them find exceptional talents who can add value to the organization.
Email –
Company Overview:
Our Client based in Benin, Nigeria is a leading cashew production company that specializes in agri-business and consumer goods. They have been in business since 2016 and has grown into a major player in the industry. Looking for an experienced Finance Manager to join the team and contribute to continued success.
Their annual revenue is estimated at It is a leading company with an impressive annual turnover, fuelled by its diverse business portfolio spanning multiple industries. With 10000+ dedicated employees, and has created a dynamic and thriving workplace environment.
Job Description:
The Finance Manager will be responsible for overseeing the finance function of the company. The ideal candidate will have experience in finance and accounting, and a strong understanding of the agri-business industry. The Finance Manager will report directly to the Chief Financial Officer (CFO) and will work closely with other members of the executive team to ensure the financial health of the company.
Key Responsibilities:
Develop and manage the company's financial systems and processes, including budgeting, forecasting, and financial reporting
Monitor and analyse financial performance, identifying areas for improvement and making recommendations to the executive team
Manage relationships with external stakeholders, including investors and lenders
Ensure compliance with all financial regulations and laws
Oversee the preparation of financial reports, including monthly, quarterly and annual reports
Lead the budgeting and forecasting process
Work closely with other members of the executive team to drive growth and profitability,
Qualifications:
Bachelor's degree in Accounting, Finance, with CA or ICWA
5-7 years of experience in finance, with a proven track record of success in a similar role
Must be a CA/ICWA (Chartered Accountant or Institute of Cost and Works Accountants) designation holder.
French language proficiency is a must-have requirement.
Strong knowledge of accounting principles and financial reporting standards
Experience in the agri-business industry is preferred
Excellent communication and interpersonal skills
Ability to lead and motivate a team
Location: This position is based in Benin.
Compensation and Benefits:
Salary range of $35,000 – $40,000 USD, + Local salary of NGN 200000 or so commensurate with experience
LTA, medical insurance, housing, car, driver, house help, electricity & gas, and local expenses will be provided as part of the employment package.
Location: Benin City, Edo State

Job date: Wed, 31 May 2023 22:01:10 GMT

Apply for the job now!