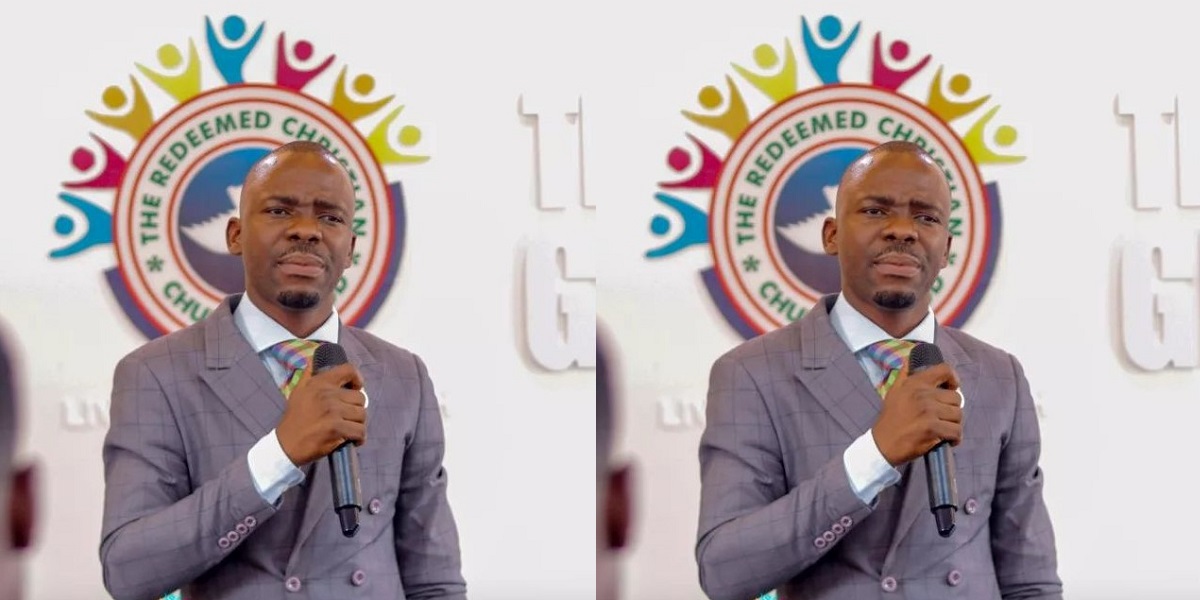 A Nigerian pastor based in Abuja, Aminu Adebola Oluwaseun, has issued a public threat to a man who allegedly absconded with his car.
Taking to his Facebook page on Monday, December 5, 2022, the clergyman said he trusted the suspect, one Ajayi Taiye, with his car about a year ago and till date, he's yet to return it.
He further warned that God is giving him a chance to return the car because it's impeding his movement.
"Its actually funny how you trust people but they end up showing you pepper or serve you breakfast. Its about a year now this brother Ajayi Taiye disappeared with my car. Incase you are reading my post just know God is giving you a chance to return my car as it's a great inconvenience to me," he wrote.
In other news, a Nigerian teacher has taken to Facebook to share how he was mocked by his friend because he cooked for his girlfriend.
The man identified as Peter Thomas said his friend called him a slave because he prepared a meal for his woman and he was wondering if he had done anything wrong.
"My girlfriend visited me and I cooked for her. My friend mocked me that I am a slave to her. Is it true?" he asked in a Facebook group.
Share your story or advertise with us: Whatsapp: +2347068606071 Email: info@newspotng.com
--Recommended Articles--