A German woman has been accused of seeking out her lookalike on Instagram and murdering her in an elaborate attempt to fake her own death.
In the bizarre case that has been dubbed 'the doppelganger murder', the 23-year-old suspect, Sharaban K., residing in Munich, had connived with her boyfriend, Sheqir K., to perpetrate the heinous crime.
Sharaban had set up a fake Instagram account and contacted multiple women who resembled her. After checking multiple profiles, she found a beauty blogger, 23-year-old Khadidja O, from Algeria, who lived about 100 miles away.
Both women share similar features – long dark hair and similar complexion.
According to investigators, the suspect and her lover contacted Khadidja and offered her a set of beauty products, after which they went to pick her up.
On their way back, they stopped in a forest, lured the victim out of the car and stabbed her more than 50 times. The couple then left the corpse in the back seat of Sharaban's Mercedes and fled.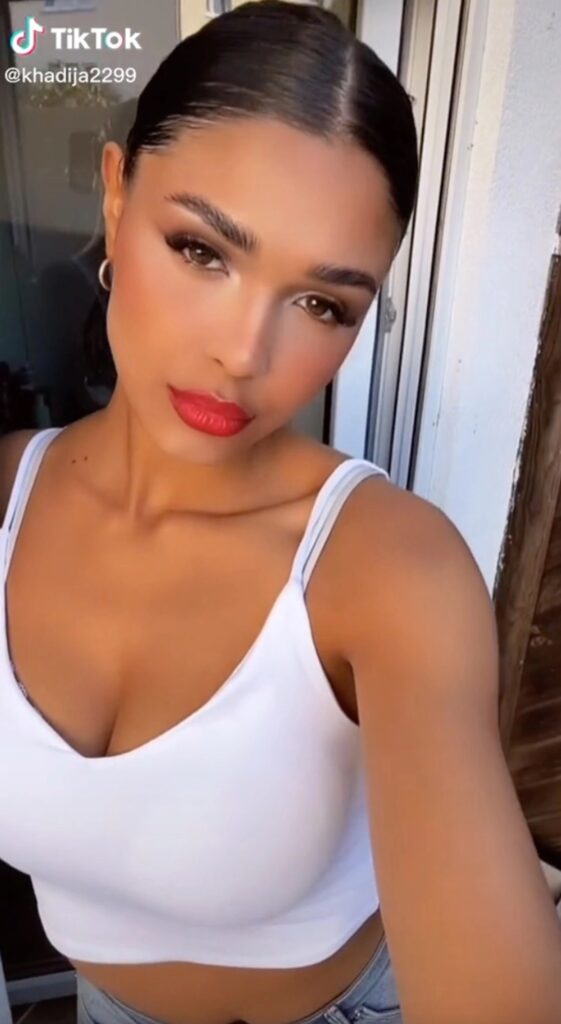 When Sharaban failed to return home, her parents launched seach for her in Ingolstadt and found her car near the Danube.
On the back seat of the car, the corpse of a dark-haired woman brutally murdered with her face mutilated beyond recognition was found, and they believed it was their daughter.
However, an autopsy and DNA tests revealed that the corpse was actually Khadidja's. The culprits were then arrested.
Veronika Grieser, an Ingolstadt prosecutor, who confirmed the incident to Bild newspaper said,
"It has been confirmed that the accused had contacted several women via Instagram before the act who seemed to look similar to her.
"It can be assumed that the suspect wanted to go into hiding, due to internal disputes with her family, and fake her own death."