Popular Nigerian dancer, Korra Obidi, has finally revealed  why she and her ex-husband, Justin Dean were banned from posting their children, June and Athena on social media.
Recall that a court in California, United States of America, recently barred the estranged couple from posting visuals of their children on social media.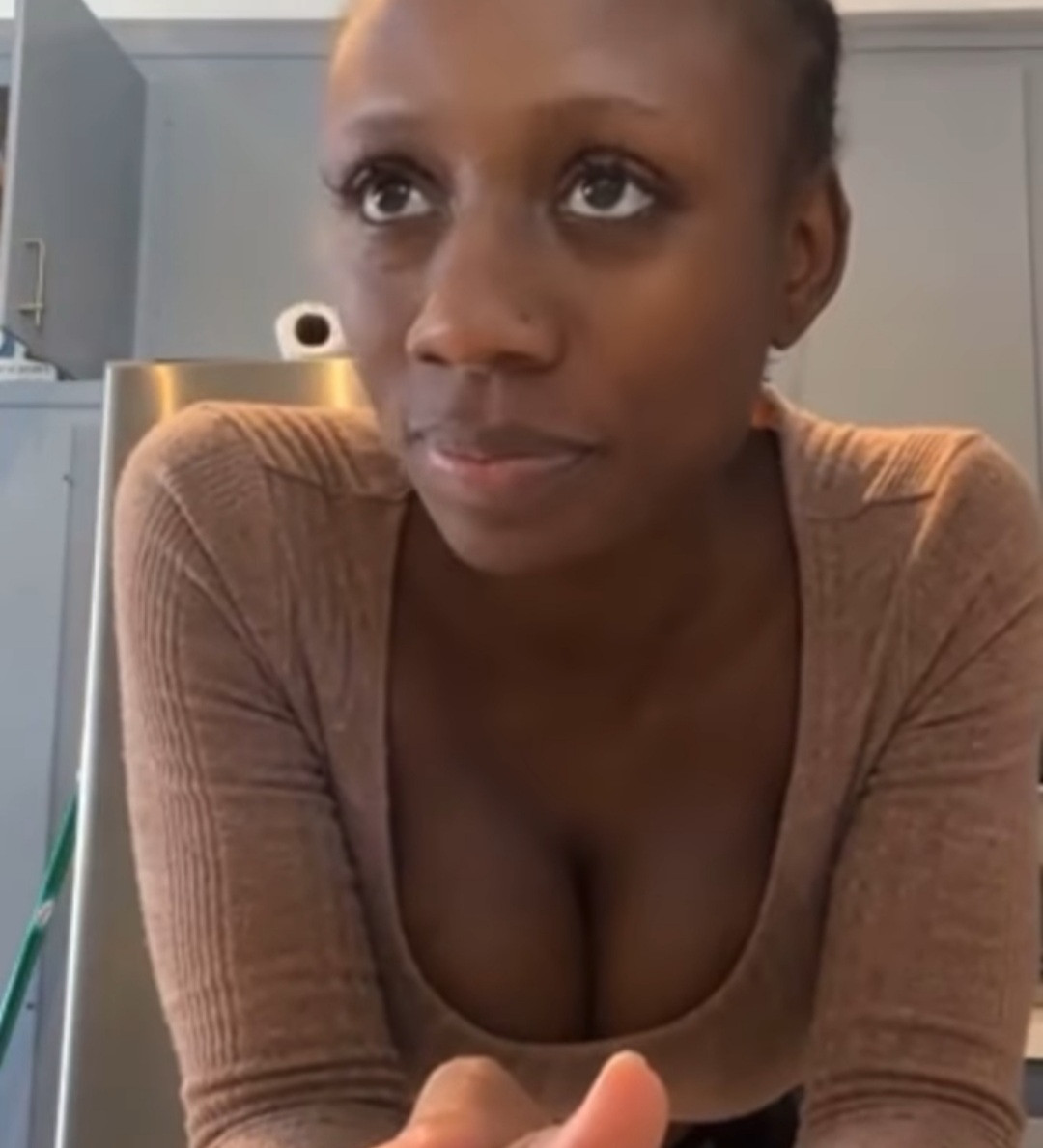 In a court document dated January 19, 2022, the former couple, who are parents to June Dean and Athena Dean, were forbidden from posting videos, photos, or live-streams of their children or any content that has their children in it on social media until further notice.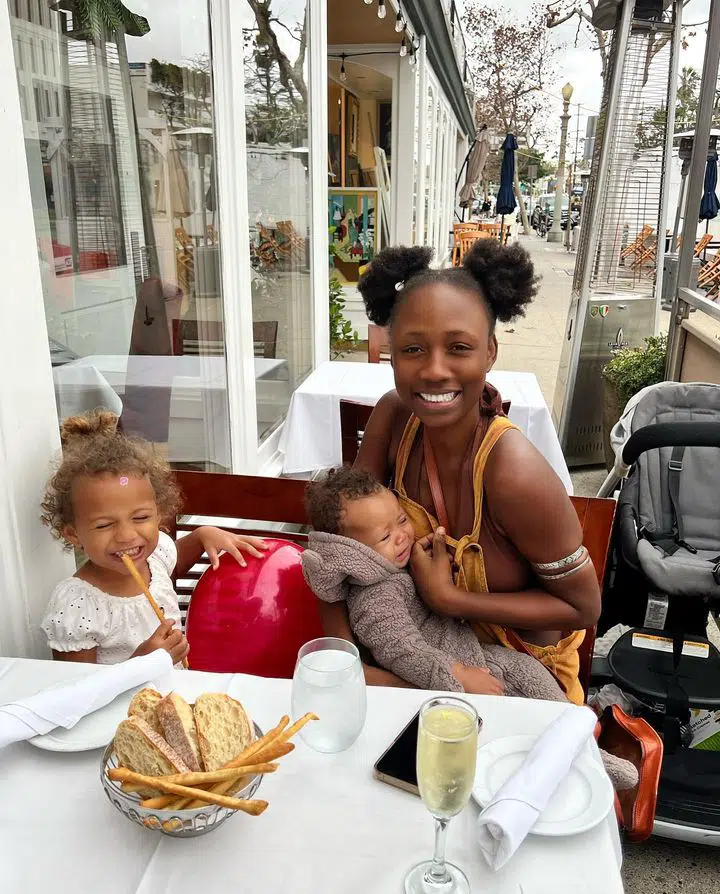 "Neither party may post any videos, photos or live-stream the minor children on any social media platform nor allow the minor children to appear in any picture, video or live-stream posted to any social media platform without further Court Order. Neither party may take video, photos or live stream any interaction between the parties in this matter until further Court Order." The court order read in part."
However, Korra finally revealed the reason for the court injunction after a fan asked if Athena had started walking.
Replying to the fan, Korra said some people called child protective services several times from different parts of the world to complain against her whenever she posts her children.
She added that until her children reach the age of consent, no information about them will be shared online again.
In her words,
"Is Athena walking yet? You will never know, you will never know if she's walking, you will never see her again because some of you were foolish enough to be calling from the UK calling child services 50 times.

"Now they have blocked you, you can't see them anymore how does it feel to be a fool? You can't see them anymore, they are gone. Out of the media eyes period."
Watch her speak below,
[ad_2]