Nigerian superstar singer Mayorkun has revealed the reasons for his long-standing decision to keep his mother's identity a secret—popular actress Toyin Adewale.
The Betty Butter crooner claimed that he concealed his mother's name for many years because he didn't want to receive preferential treatment anywhere.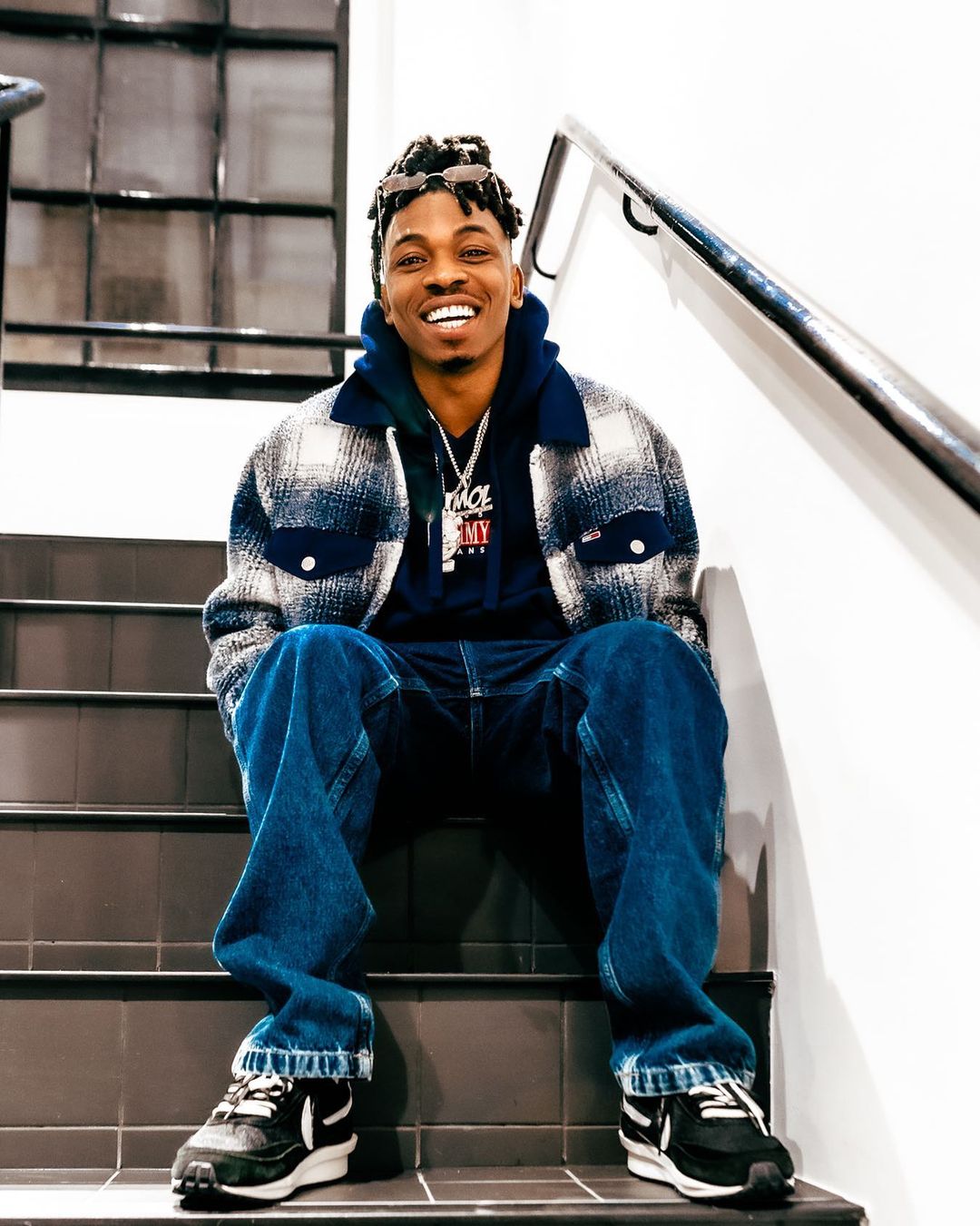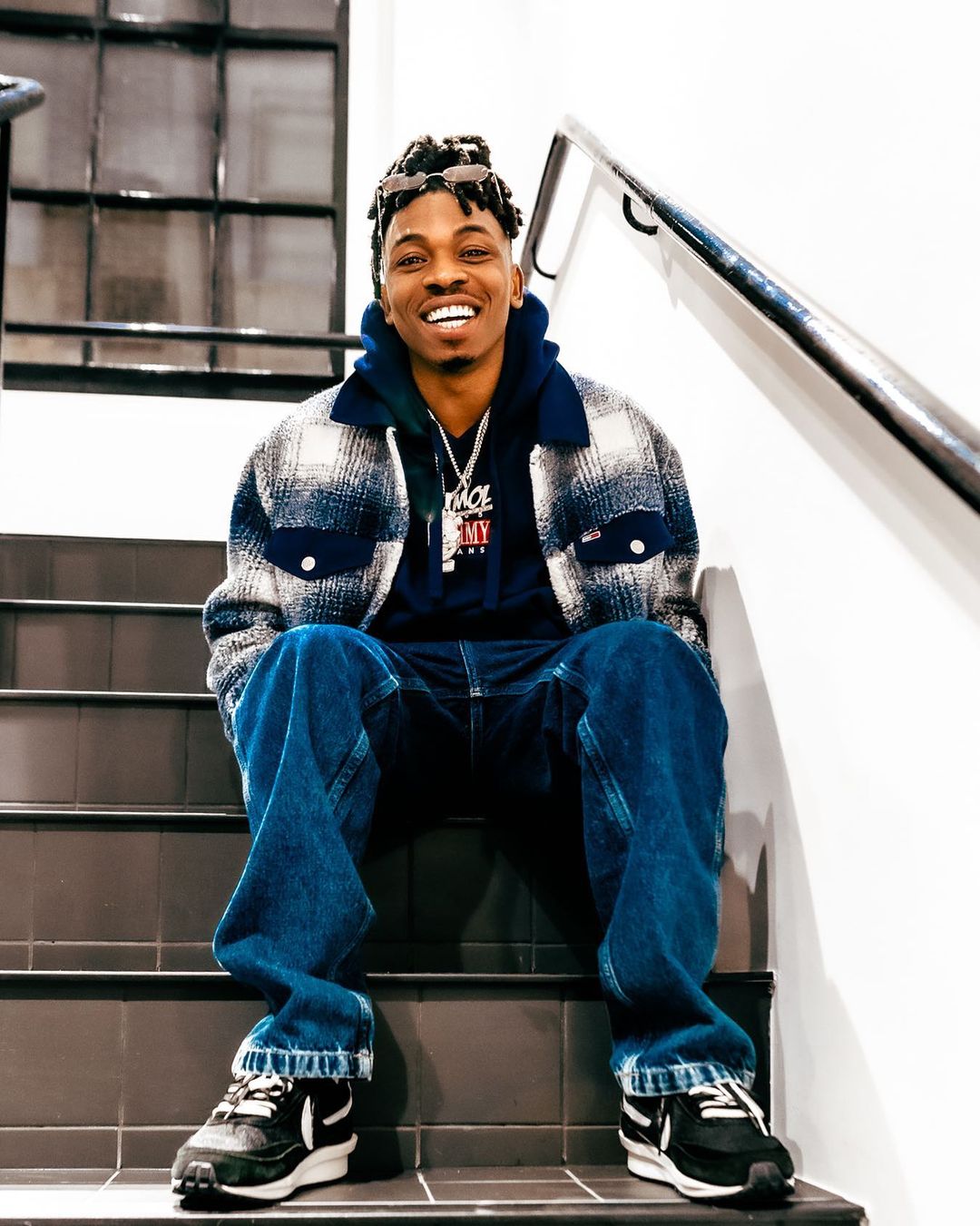 Mayorkun revealed this in an interview with actor and podcaster Taymesan and added that he never disclosed his mother's fame as a movie actress to other students while at the university.
He recounted a time that his mother visited him in school with food and someone recognised her, so in order to avoid a scene, he quickly rushed to her.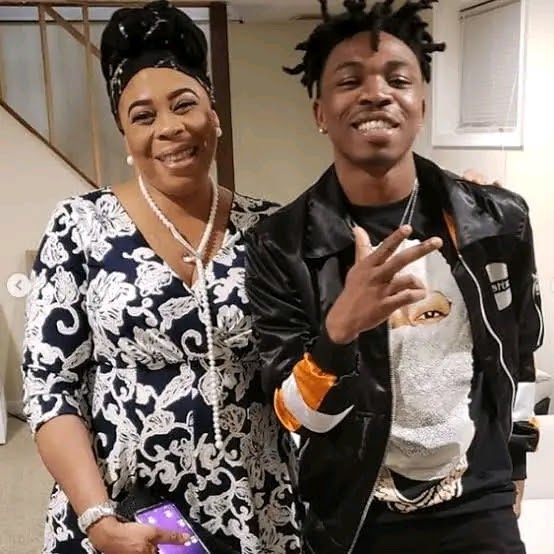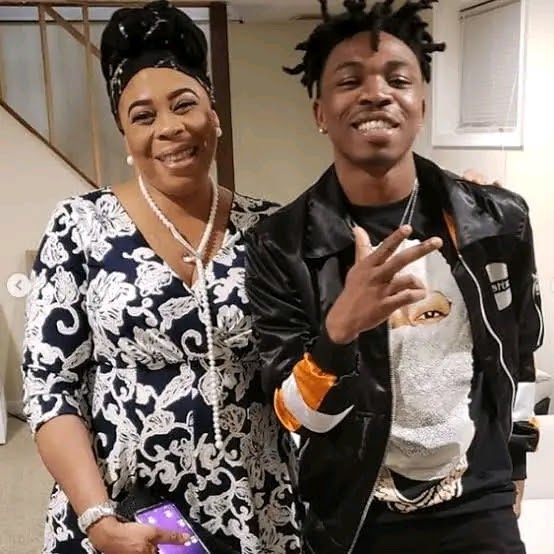 He said;
"Growing up, my brother and I didn't like the fact that our mom was a popular actress because we wanted freedom, but with her fame came fake attention and all.
I hated being treated differently, not because you like me but because I am Toyin Adewale's son. Even in my university, people didn't know she was my mother for four years. I was intentional about this.
My mum brought food to me at school once, and a girl saw her. I quickly ran to her to get what she came with just so no one else saw her."