A Nigerian prophet identified as Abel Boma has relayed the revelation he had from God regarding the union of Yul and May Edochie.
The marital saga of Yul Edochie has been trending on various social media platforms with unconfirmed rumors that his marriage to his first wife had been annulled with was disputed by Rita Edochie.
The prophet further urged people not to interfere with Yul Edochie's marriage since they are the ones causing the couple trouble and disruption.
He emphasized that since their marriage's problem began, God has promised to restore everything that has been lost in it.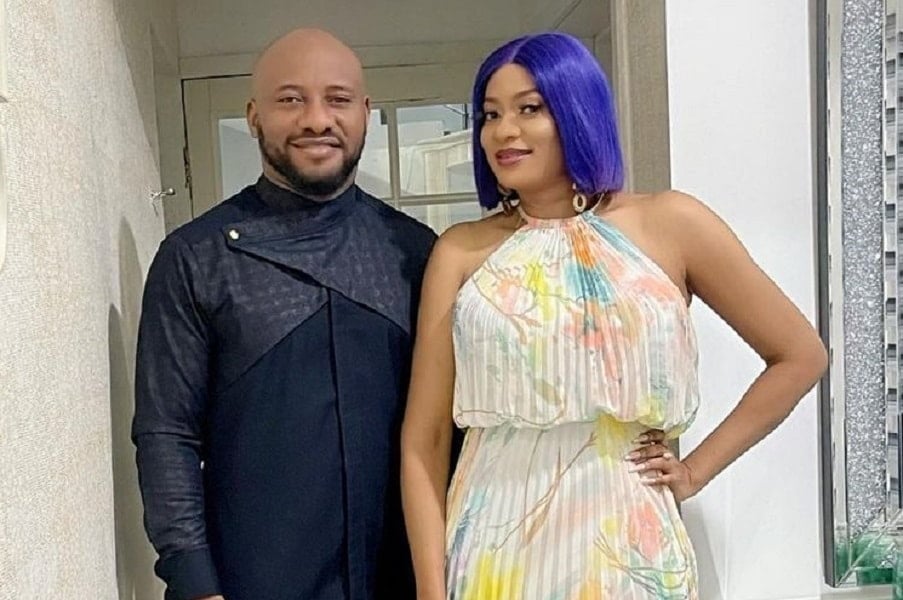 Watch the video below,
Nollywood actress, Rita Edochie, has replied to an Instagram user who accused her of using Yul Edochie and his first wife, May's marital crisis to gain attention.
It all started when Rita, who is married to Yul Edochie's uncle and has previously shown support for May on social media, once again took to her Instagram page to assert that May will find happiness again.
In a post shared on her Instagram page on Friday morning, May 26, Rita expressed that the "egg" would soon break and prayed that tears and agony would befall anyone who had put May through trials.
"SOONEST THE EGG WILL BREAK. HE WHO LAUGHS LAST LAUGHS BEST. MY DARLING DAUGHTER QUEEN MAY YUL EDOCHIE WILL LAUGH. TEARS AND AGONY WILL BE FOR ALL THOSE WHO PUT HER THROUGH THIS PAIN. JUST WAIT FOR IT," she wrote.