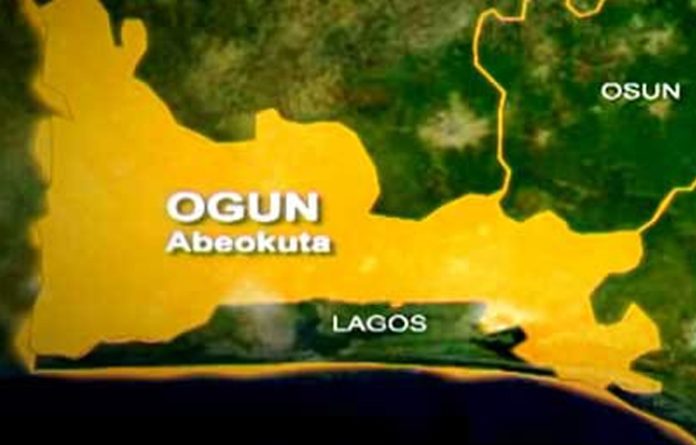 The police in Ogun State have arrested a notorious suspected member of the Eiye Confraternity identified as Tope Mutairu, who had been on the watchlist of the Police Command for terrorising Igbeba community, in the Ijebu-Ode Area of the state.
A source in the community, who did not want to be mentioned for fear of victimisation told our correspondent that the dreaded suspect, popularly known as 'Caution', had been wanted by the police after committing several atrocities in the community with his gang.
Our correspondent learnt that the suspect's whereabouts had remained unknown until September 3, 2023, when he reappeared and resumed his atrocious activities in the community
The source told our correspondent that the police were alerted and they stormed the community while the group was holding one of its meetings at a black spot in the community.
"The police came on time. They were holding a meeting when they sighted them. Although other members of the gang escaped after seeing the police, Caution, being a person of interest, was chased and arrested by the police team." the source said.
Speaking with our correspondent on Thursday, the State Public Relations Officer, Omolola Odutola, confirmed the suspect's arrest, saying the case will be transferred to the State Criminal Investigation Department after interrogation.
She said, "While other members of the suspected Eiye Confraternity group fled the scene after sighting our team of the Anti-Crime and Surveillance Unit, the 36-year-old Caution, as he was called, was arrested by our gallant officers following a hard chase.
"Our men have intensified effort to arrest other members of the confraternity. Caution of Imupa Street, Ijebu-Ode, has confessed to being a member of the group and has been placed under intensive interrogation.
"The suspect will be immediately transferred to the State Criminal Investigation Department after the investigation."