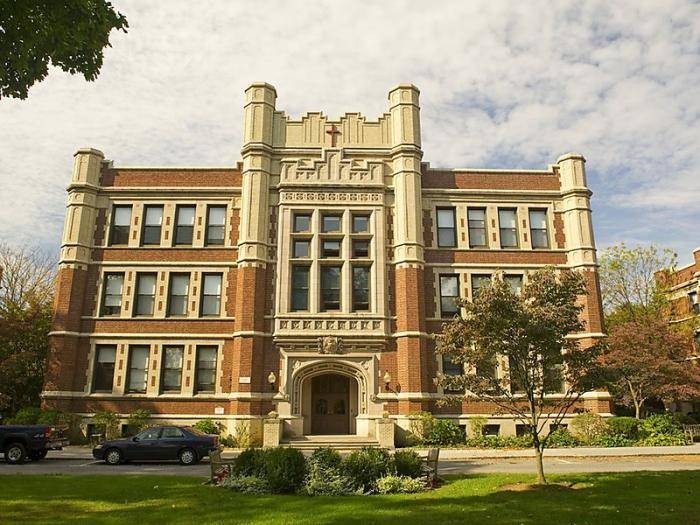 Full Tuition Presidential Honors International Scholarships at Concordia University – USA, 2023; The Concordia University Irvine is awarding full tuition fees to high-achieving candidates for the academic year 2023/2024.
The university provides many opportunities to get integrated into college life, whether it is in ministry, music, clubs, theatre, leadership, athletics, or many other activities. You'll enjoy a family-like environment, one-on-one support, and attention from faculty and staff.
Application Deadline: February 9, 2023
Eligible Countries: International
Type: Undergraduate
Value of Awards: Full Tuition-fees
Number of Awards: Not Known
Apply Successfully for this scholarship right now by following instructions provided at this link: https://myschoolscholarships.org/full-tuition-presidential-honors-international-scholarships-at-concordia-university-usa/15570/
2023 Vice Chancellor's International Student Scholarships at James Cook University  – Australia; The JCU Vice-Chancellor's International Student Scholarships provide up to a 100% fee waiver per year for the minimum course duration.
Why study at James Cook University? JCU is the best university in Queensland for reducing inequalities* and a leading university in Australia. Study in a unique environment where world-class facilities, natural wonders and vibrant student life come together. 
Application Deadline: 3 January 2023
Eligible Countries: International
Type: Undergraduate and Postgraduate
Value of Award: Up to 100% per year for the minimum course duration (terms and conditions apply)
Number of Awards: Varies
Apply Successfully for this scholarship right now by following instructions provided at this link: https://myschoolscholarships.org/vice-chancellors-international-student-scholarships-at-james-cook-university-australia/19658/