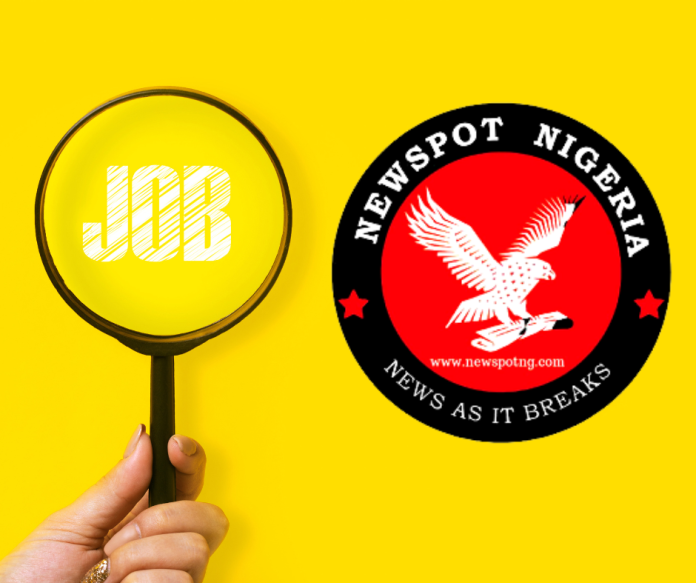 Job Vacancy: Job title: Finance Operations Manager

Job description: Company Description
Our client is a dynamic company operating in the global beauty industry. With a strong presence in both Nigeria and the USA, they specialize in the production of high-quality natural textured hair products for their discerning clientele.
Job Description
We are seeking a Finance Operations Manager to join and make an impact in our client's business. The ideal candidate will possess a strong background in accounting and financial management. This role presents an exciting opportunity to oversee and enhance the financial operations of a rapidly growing internet-based beauty company.
This position operates within a hybrid-remote work structure. The successful candidate will be expected to work from the office on Thursdays, with the flexibility to choose an additional day for in-office work between Monday and Saturday.
Key Responsibilities:
Maintain up-to-date management accounts for the organization.
Generate weekly reports on both expenses and income.
Collaborate with external financial experts, including tax consultants and auditors, to meet all financial compliance requirements.
Effectively manage and allocate budgets for operational activities.
Monitor outstanding debts and manage accounts receivable.
Ensure the accuracy and completeness of inventory records.
Oversee the financial responsibilities of the company's international operations.
Foster relationships with banking partners and vendors to secure advantageous terms and curtail excessive spending.
Assume overall responsibility for the financial operations of the company
Qualifications

A minimum of 3 years of professional experience in accounting or finance.
If you have interests or flair in the hair/fashion/cosmetics industry would be a plus
Experience managing financials for businesses in manufacturing or large-scale distribution/retail/Ecommerce segments/industry will be highly considered.
Atleast a university degree/ bachelor's degree in a related field, such as accounting, finance.
Exceptional organizational skills and an unwavering commitment to meeting deadlines.
Proficiency in Google Sheets and a demonstrated ability to leverage technology for workflow optimization.
Experience with bookkeeping software, including Xero and QuickBooks.
A genuine interest in pursuing a career in accounting or finance operations.
Prior experience in tax filing or collaboration with tax consultants.
Additional Information
Reports to: CEO

Work schedule: Mondays – Fridays (may be required to work sometimes on Saturdays – excluding public holidays)

Work structure: Hybrid

Remuneration: ₦250K – ₦350K net monthly

Location: Yaba, Lagos State

Job date: Sat, 09 Sep 2023 22:14:41 GMT

Apply for the job now!