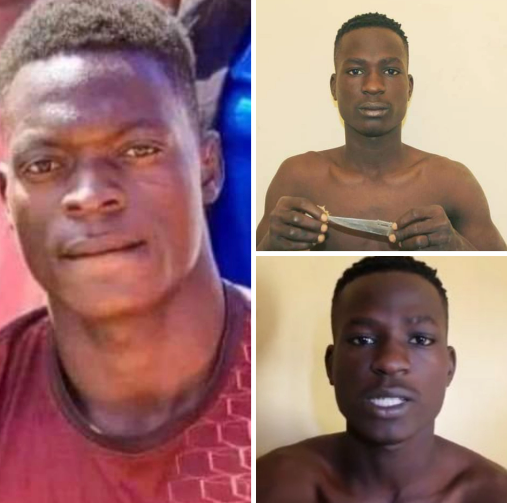 The Bauchi state police command has arrested 22-year-old Kamaluddeen Musa, a final-year student of the Adamu Tafawa Balewa College of Education Kangere, over the murder of his best friend, Usman Umar, a final-year student in the same school.
It was gathered that on Monday, 28th November 2022, at about 11:00 am, the duo had an argument over who was the real boyfriend of a fellow female student at their lodge in MD Burra on Lagos Street. The argument degenerated into a fight where Usman was eventually stabbed to death by Kamaluddeen .
A student who witnessed the incident said Kamaluddeen who is a known drug addict, had threatened to deal with Usman for daring to claim the girl, to which Usman responded that he has left the girl for him. The witness added that the deceased was advised to leave the room to avoid problems, and when he went back into the room to get some of his belongings, Kamaluddeen pounced on him and stabbed him with a knife on his stomach three times leading to his death.
After the act, Kamalludeen was said to have bragged about his father being a police sergeant and that nothing would happen to him.  
Until his death, Usman was a Biochemistry student and was to write his final exam paper on Friday, 9th December 2022.