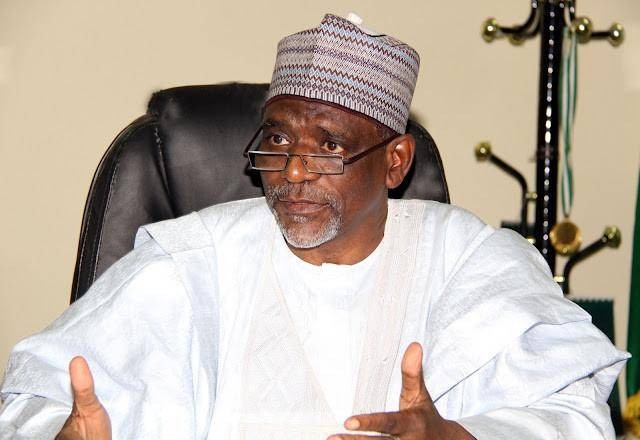 The Minister of Education, Mallam Adamu Adamu has directed the Nigerian Educational Research and Development Council (NERDC) to remove sex education from the basic education teaching curriculum, saying it is the job of parents and religious leaders.
The minister who gave the directive while speaking at the Ministerial Session of the 66th National Council on Education (NCE) meeting in Abuja on Thursday, November 3 said he was unimpressed with the inclusion of the course in the school curriculum and immediately directed that it be removed.
According to Adamu, teaching sex education in schools would further corrupt little children who are already having access to phones and technologies, adding that as a religious country, the morals and values taught in churches and mosques are enough to bring up a child with good character.
The minister added that the increasing advocacy for sex education in schools is targeted at undermining and destroying the moral and religious fiber of society and it's being promoted through social media and other forms of westernization.