A Canadian actor, identified as Saint Von Colucci, has passed away at the young age of 22 after undergoing twelve cosmetic procedures to look like BTS singer Jimin.
Colucci died in the early hours of Sunday, April 23, at a South Korean hospital as a result of complications from his most recent surgery.
According to his publicist Eric Blake, Von Colucci, who moved to South Korea in 2019 to pursue a career in entertainment, went under the knife last Saturday to remove the jaw implants he had put in last November.
Following the procedure, Van Colucci developed a deadly infection and had to be intubated. Sadly, he gave up the ghost hours later.
"It's very tragic and very unfortunate," Blake said, adding that his client "didn't like" his "very square jawline and chin," as he "thought it was too wide."
Von Colucci was born with dark blond hair and blue eyes. He was also 6 feet tall and weighed 182 pounds.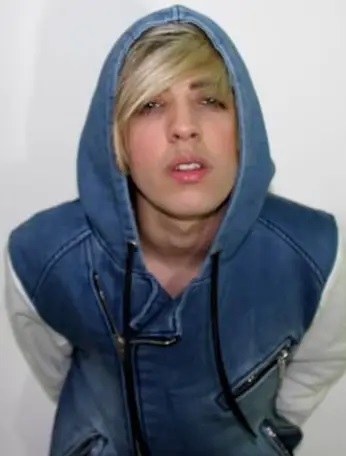 He reportedly spent $220,000 on 12 surgeries, including a facelift, a nose job, an eye lift, an eyebrow lift, and a lip reduction, among others.
"He was very insecure about his looks," Blake explained, stating that his client was very "unhappy" with his face.
His publicist said he struggled to get a job in South Korea because of his western looks which was why he underwent surgery.
Blake said: "It was very hard from him to get a job in South Korea. and he felt very discriminated against [because of] his Western looks."
According to Blake, Von Colucci starred in an eight-episode Korean drama series called "Pretty Lies" – natively titled "Cogimar" — as Jimin, the 27-year-old star of Grammy-nominated K-pop group BTS.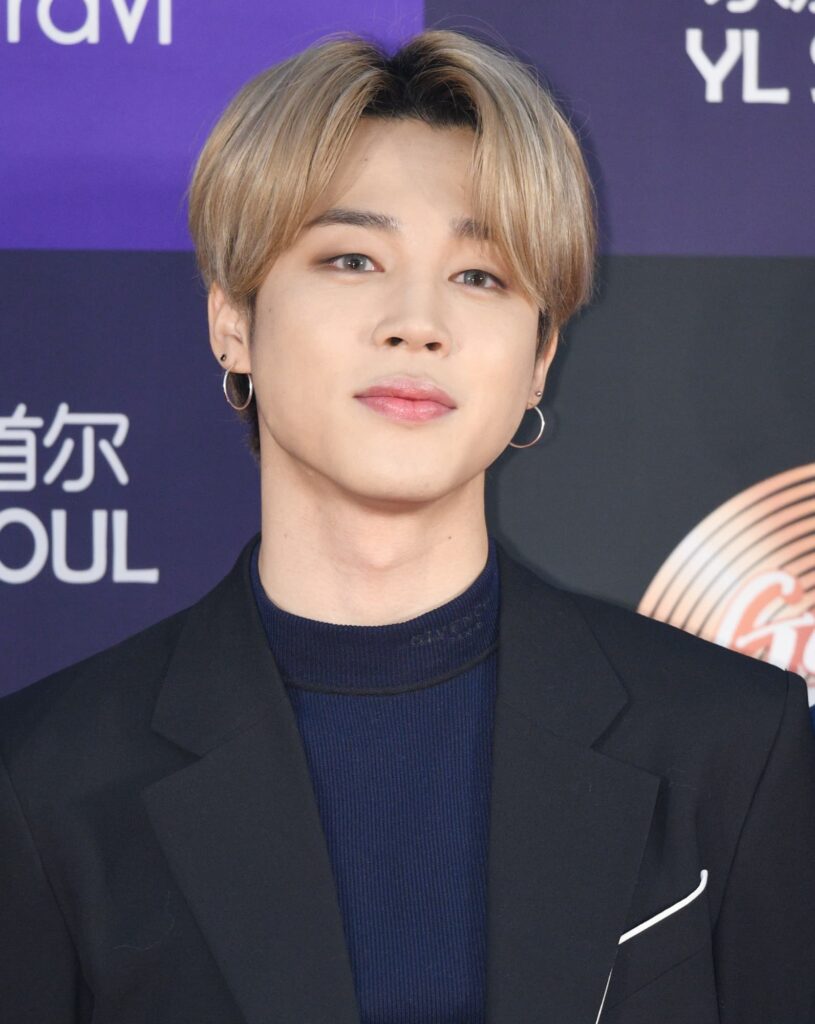 Blake said that the show, which was in production from June to December 2022, is set to air on a major United States streaming service in October.
"He was very, very excited and worked really hard," Blake said.