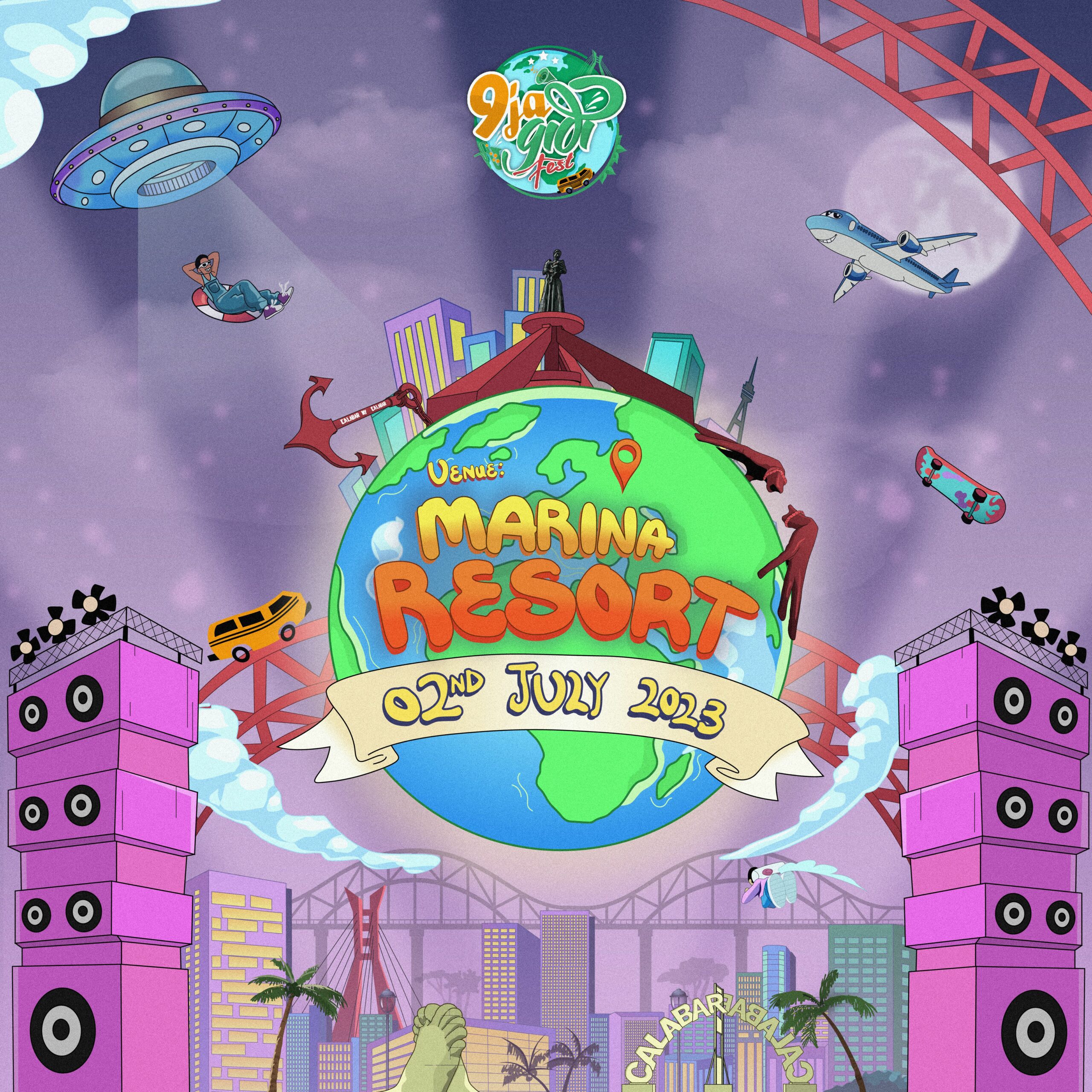 Exciting times are here as 9jagidi is set to commemorate its 5th anniversary with a second edition of one of Africa's youth festivals, 9jagidi Fest.
9jagidi is a Nigerian-based entertainment brand that is responsible for organising a series of African youth festivals that feature dance, games, comedy, food challenges, cooking competitions, and lots of other exciting shows. 9jagidi Fest serves as a platform for talented youths from across diverse geographies to showcase their talents, which will not only benefit the wider public by offering first-class entertainment but will also serve as a window where any talented youth can be open to various exciting offers.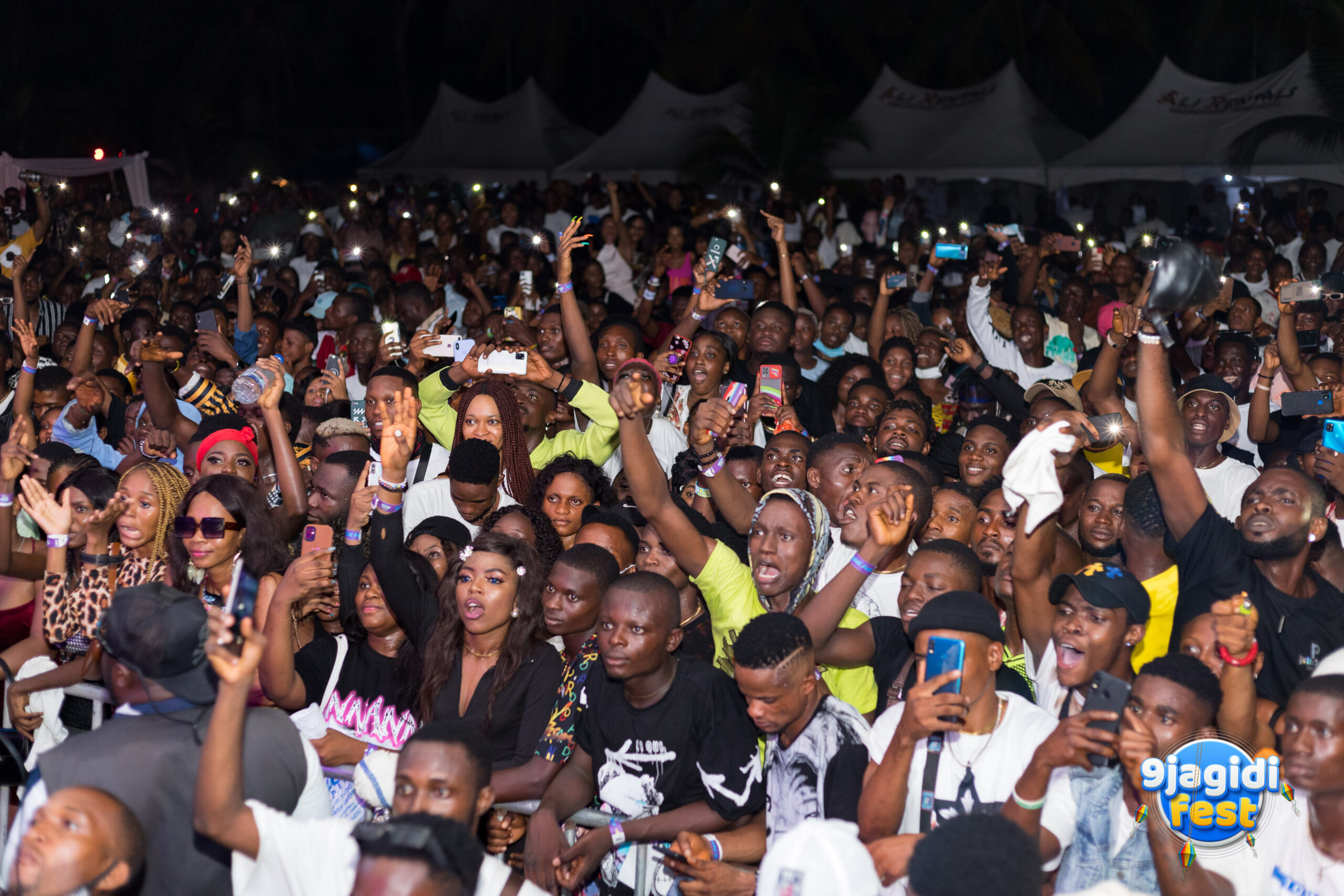 Celebrating its 5th anniversary, 9jagidi is set to launch its second edition of 9jagidi Fest in the city of Calabar on July 2, 2023, where youths will have the opportunity to showcase their talents and network. The event will include rap, music, comedy, dance, a food challenge, and a cooking competition.
Participants can get their tickets for the 2023 festival at the brand's website, for regular and VIP reservations.
For further details, see the brand's social media pages: Facebook and Instagram 
---
Sponsored Content