The spokesperson of the Lagos State Police Command, Benjamin Hundeyin, has tackled reality TV star, Phyna, following her altercation with a policeman.
Recall that the Big Brother Naija "Level Up" winner recently went live on Instagram as she engaged in a heated argument with a police officer who took her photograph during a stop and search.
The policeman stressed that it is acceptable for them to film and take photos of the individuals they are keeping tabs on. Phyna voiced her disapproval, claiming to be unaware of any such rule.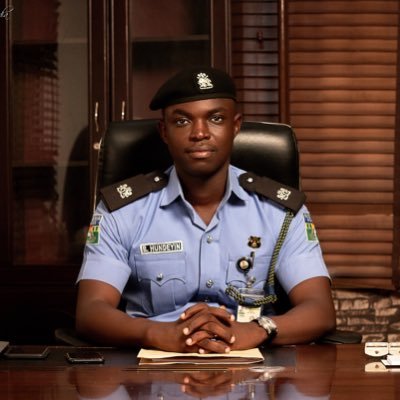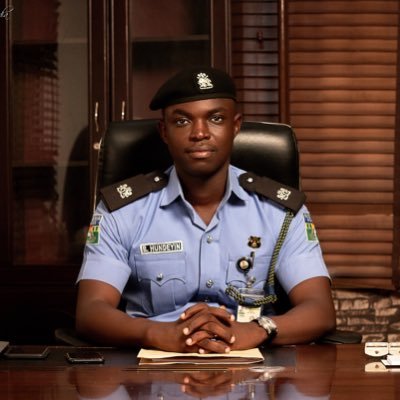 Phyna further aggravated the issue by wondering why she was the target of hate crimes and condemning those who were pressuring the authorities to take action against her.
Reacting to Phyna's outburst on the microblogging platform, X, SP Benjamin pointed out that although Nigerians are unmoved when they film police officers, they become upset and think it is harassment when the same officer does it to them.
He disclosed that the reason she was videotaped as evidence was because the reality star was breaking the traffic rule.
He also called out their hypocrisy, claiming that Nigerians were unable to take the abuse they were giving police officers.
In his words:
"If you were in my shoes, somebody carries phone on your face, you'll get angry. You'll get angry! – a Nigerian 🙄
You guys can't even take what you dish out. A police officer uses his phone to record you, not randomly, but while you're breaking a traffic rule and you're all worked up about it, asking which law empowers him to rightfully get evidence. You're unusual.
But law does not matter when you record police officers in the line of duty, sometimes just to agitate them and quickly scream harassment."