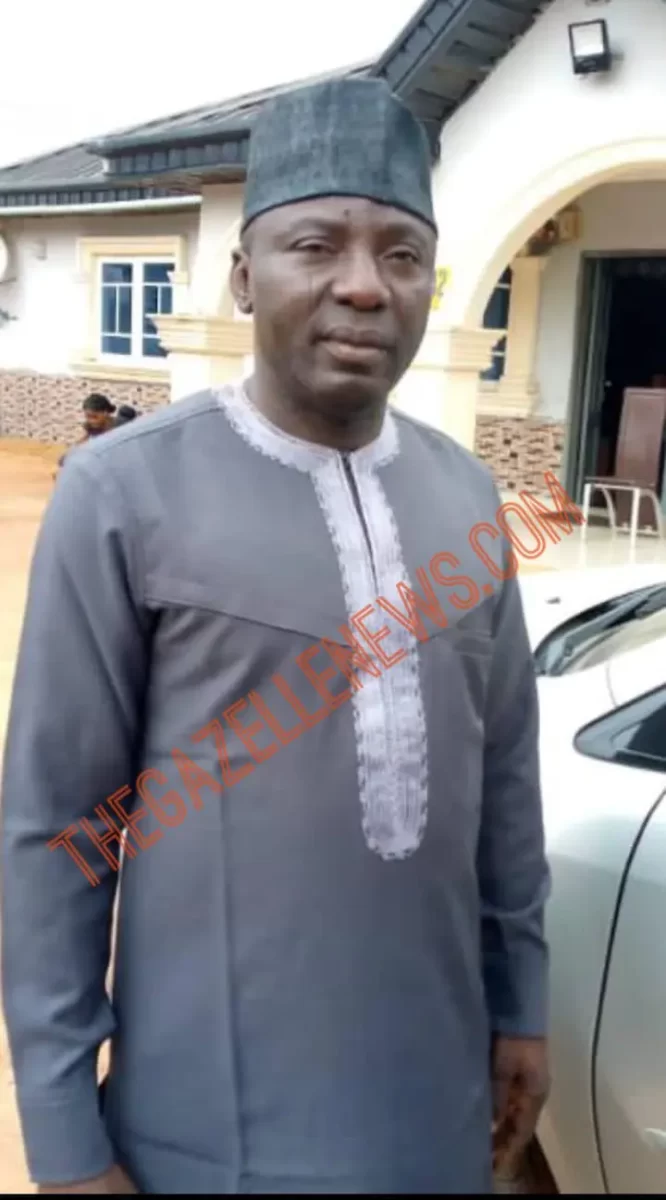 Son of a retired military officer hss been allegef to have killed his father Lieutenant Commander A H Yusuf over retirement benefits.
It was alleged Yusuf's son demanded for a sum of N1.5 million from his retirement benefits, a request the late Yusuf was said to have rejected.
In annoyance, the son allegedly killed his father in the early hours of Wednesday, 21 December, 2022 at their residence located at Ejigun community in Adoodo Ota Local Government Area of Ogun State.
The son was allegedly apprehended by members of the Oodua People's Congress (OPC) stationed in the community and has been handed over to the police at Itele Police Division.
Neighbours described the deceased as a gentleman and an easily accessible man.
"He played and joked with everyone. I saw him last at the mechanic workshop. We both patronised the same mechanic. He brought his car for repainting. Up till now, the car is with the mechanic. He never returned alive to pick the car,"
However the mechanic said he would repaint the car to the colour as this was his last wish even though he couldn't pay before his murder.
– Additional report from The Gazelle news