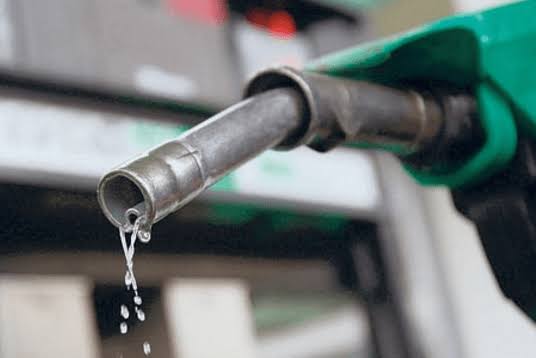 Motorists and those using petrol products in Nigeria should brace up to pay more at filling stations.
Newspot went round Ibadan and Abuja and found out that fuel stations have different prices ranging from N210 and N230 per litre..
One of the marketers at Challenge area in Ibadan who simply identified himself  Kamara said before end of  December  the prices will range between N250 and N260 per liter.
He said his colleague oil marketers, are meeting to agree on what prices to adopt. " these prices vary as we buy Petroleum products from different markets.
Marketers, under the aegis of the Independent Petroleum Marketers Association of Nigeria, told the Nigerian National Petroleum Company Limited refused to give its members products, and that they bought at N205 from third parties.
National Controller Operations, IPMAN, Mike Osatuyi, members of the association had bought products for N205 and would add N13 transportation to the cost.
"NNPC refuses to give us fuel. We buy from third parties and can sell at any price because if the landing cost to our stations is N218 per litre, how much do you expect us to sell? So the public should expect fuel at any price, depending on the area," he said.
Spokesperson for the Major Oil Marketers Association of Nigeria, Clement Isong, said the association had held a logistics meeting with the NNPC.
Share your story or advertise with us: Whatsapp: +2347068606071 Email: info@newspotng.com
--Recommended Articles--