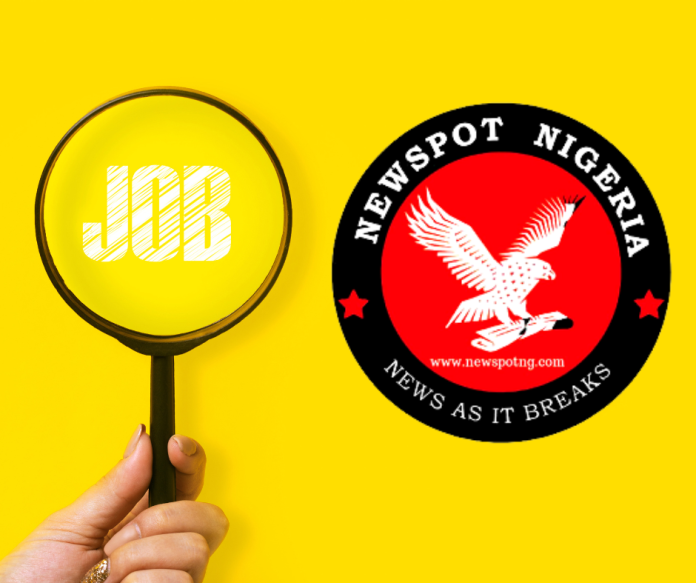 Job Vacancy: Job title: Talent Acquisition Assistant Job at Mercy Corps

Job description: is responsible for filling Mercy Corps Nigeria positions in 13 locations on an annual basis and provides guidance on national… recruitment best practices. The Talent Acquisition Assistant will support the recruitment efforts in Nigeria. General Position…

Location: Abuja, FCT

Job date: Fri, 10 Feb 2023 02:02:44 GMT

Apply for the job now!