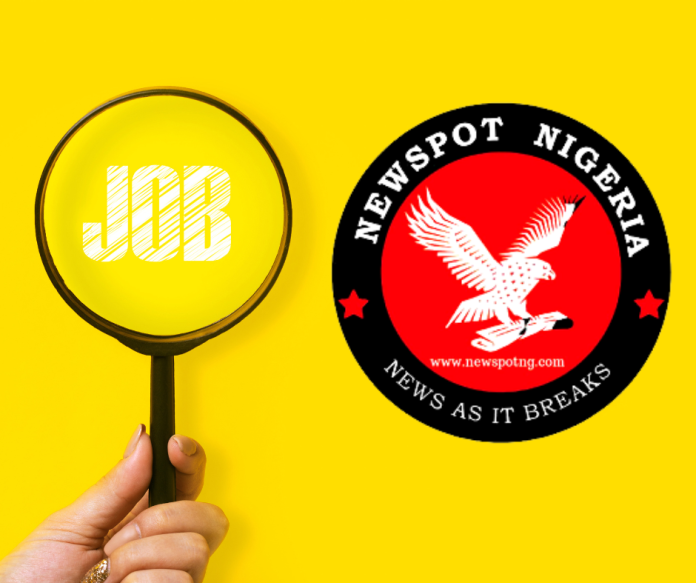 Job Vacancy: Job title: Software Quality Assurance Engineer (On-site)

Job description: Job Description:
Job Title: Software Quality Assurance Engineer (On-site)
Location: Lagos, Nigeria

Industry: Financial Sector
About the Company: Our client is a startup technology company that specializes in Software Integrations, Software Development, and Technology Consultancy. The company offers full-fledged software development and integration services to clients across the financial services and technology sectors in Nigeria.
Compensation: NGN 300,000 – 400,000 net
Our client needs someone who will provide quality assurance for software and product design team. The candidate will oversee the production of test documents and creation of test procedures and to ensure the successful deployment of company products.
The ideal candidate should have experience in analytics, high problem-solving skill and the ability to project manage in other to ensure customer satisfaction.
Key Responsibilities:
· Build a quality assurance parameter with the software and product designers.
· Designing a QA test procedures.
· Overseeing and drafting testing documents.
· Implementing testing procedures and overseeing the QA process
· Troubleshooting quality issues and modifying test procedures.
· Conducting analysis checks on product specifications.
· Ensuring the successful deployment of products into the market
· Responding to request from management and the design team
· Evaluating network systems and applications to ensure their optimal performance and stability through testing and integration
Requirements
· 2-4 years' experience as a Quality Assurance Engineer, Testing and Integration
· Minimum of first degree in Computer science or any other related course
· High level analytical skill
· Knowledge of automated testing using Selenium, Appium, Cypress
· Ability to use AGILE method of project management
· Detail Oriented
· Advance written and verbal communications skill.
Benefits
Compensation: NGN 300,000 – 400,000 net

Location: Lagos, Lagos State

Job date: Thu, 28 Sep 2023 04:28:55 GMT

Apply for the job now!