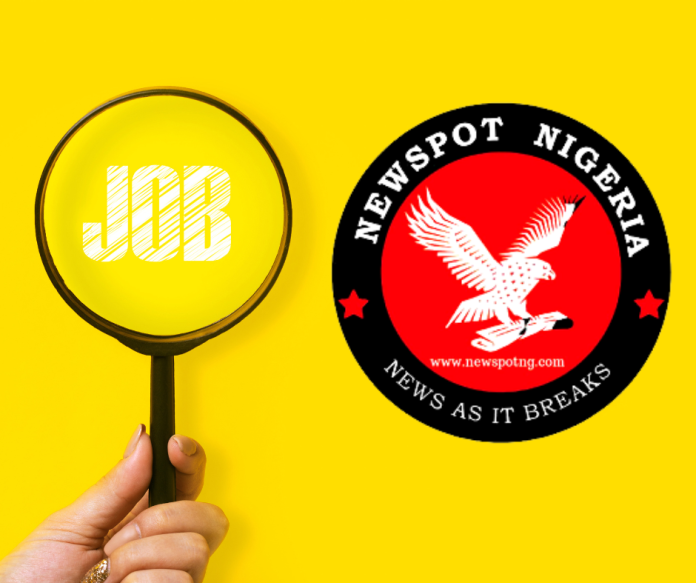 Job Vacancy: Job title: Senior Associate – Strategy&

Job description: Line of Service Advisory
Industry/Sector Not Applicable
Specialism Corporate and Business Strategy
Management Level Senior Associate
Job Description & Summary The Strategy& business has been operating in Nigeria for a year and will be expanding its operations. You will have the opportunity to drive transformational business change, working closely with clients executives and leadership as well as Managers, Directors and Partners across Strategy& Africa and across Strategy& and PwC global network
As a Senior Associate, you'll work as part of a team of problem solvers, helping to solve complex business issues from strategy to execution. Professional skills and responsibilities for this management level include but are not limited to:
Planning, and executing complex strategic workstreams as part of client projects, with support from, Managers, Senior Managers, Directors, or Partners
Undertaking analysis, translating the analysis into useful findings and quality assuring the results in conjunction with project leadership
Leading data gathering required to solve complex problems in a short timeframe
Developing hypotheses and insights to unlock challenging client problems
Qualification
First degree, MBA/MSc in relevant courses is a plus, minimum of 3 years consulting experience or relevant industry experience preferred.
Experience working with clients in the financial services sector, Telecoms and FMCG on corporate and business strategy, digital strategy and transformation and customer strategy (CX and UX).
Education (if blank, degree and/or field of study not specified) Degrees/Field of Study required:
Degrees/Field of Study preferred:
Certifications (if blank, certifications not specified)
Required Skills
Optional Skills
Desired Languages (If blank, desired languages not specified)
Travel Requirements Up to 20%
Available for Work Visa Sponsorship? No
Government Clearance Required? No
Job Posting End Date June 8, 2023

Location: Nigeria

Job date: Fri, 26 May 2023 05:24:53 GMT

Apply for the job now!