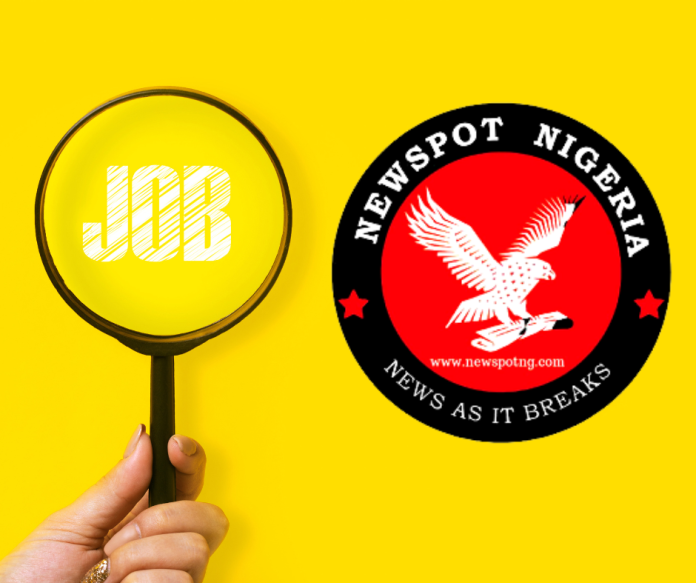 Job Vacancy: Job title: Security Head

Job description: Head for their operations. The position is based in Kogi, Nigeria. Responsibilities Manage the security of the… respective plant's facilities, assets, installations, and personnel in the assigned location Conduct physical inspection/ review…

Location: Kogi

Job date: Wed, 11 Jan 2023 23:58:39 GMT

Apply for the job now!