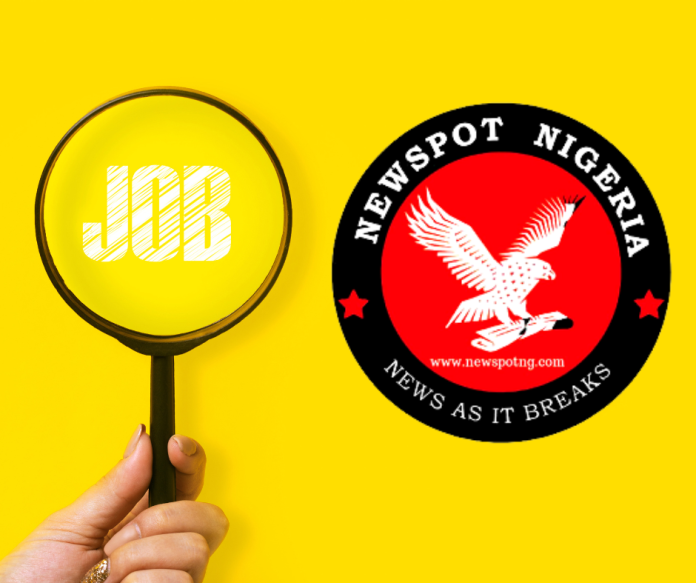 Job Vacancy: Job title: Sales & Service Executive Job at the Panar Group of Companies

Job description: The Panar Group of Companies has been a leading plastics manufacturer in Nigeria since 1976. We got our start manufacturing uPVC pipes, and over time expanded into many other industries including HDPE & PPR pipes, HDPE packaging, and PET packaging.
We are recruiting to fill the position below:
Job Position: Sales & Service Executive
Job Location: Mainland, Lagos

Employment Type: Full-time

Date of Joining: Immediate
Job Description
We are recruiting a Sales & Service Executive to service our existing clients.
Job Duties and Responsibilities
Keeping the records of PFIS, LPOS, INVOICES, PAYMENTS, SALES, ETC.
Responsible for rendering effective customers service to all the existing clients
Responsible to track production, keep the record of stock
Responsible for reconciling Client's accounts
Resolve Customer complaints by investigating problems, developing solutions, preparing, making recommendations to Management
Follow up for payment collection and keeping their record accurately.
Requirements
Educational Qualification: B.Sc / HND in Social Sciences or Finance. MBA will be an added advantage.
Location: Nigeria

Job date: Sat, 09 Sep 2023 01:35:57 GMT

Apply for the job now!