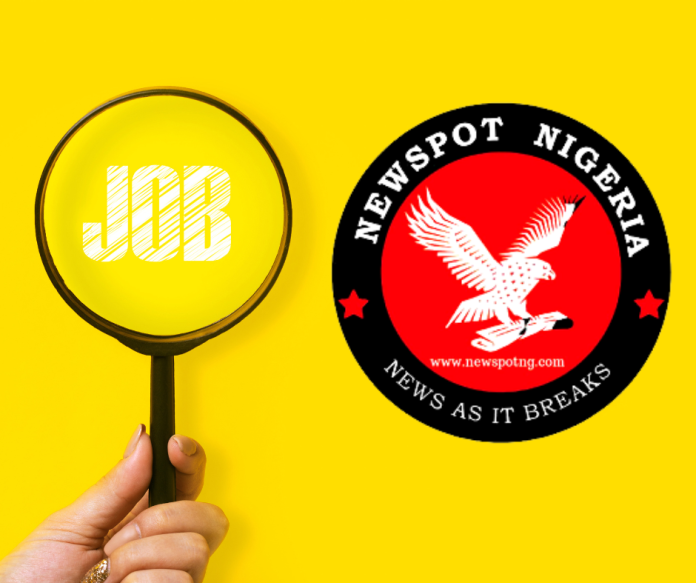 Job Vacancy: Job title: Procurement Supervisor Job at Frigoglass Industries Nigeria Limited

Job description: Frigoglass Industries Nigeria Limited is the global leader in the Ice Cold Merchandisers (ICM) market and the principal supplier of glass packaging in the high growth markets of West Africa, supplying to more than 10 countries across the continent.
In our glass container business, we are focused on markets in Africa, which are increasingly the prime regions of investment for our customers. We aim to create value for our customers by building on our position as a leading supplier of glass bottles and complementary packaging solutions in West Africa.
We are recruiting to fill the position below:
Job Position: Procurement Supervisor
Job Location: Lagos
Job Desription

Carry out key suppliers' performance evaluation and maintenance of procurements Key Performance Indicators (KPIs) and reviewing of Procurement Standard Operating Procedures (SOPs) to reflect realities.
Maintain and update suppliers' information database such as qualifications, delivery times, and product ranges
Conduct contract negotiation & management – plan strategies and conduct negotiations across more than one category of spend, negotiate agreements to support total business requirements rather than focusing on lowest-price options, engage and collaborate with Human Resources department, create various types of contracts or agreements that can be used to accomplish the commercial goal of the organization.
Ensure suppliers' management and development – perform suppliers' and market research, conduct regular performance review of key suppliers, provide procurement input into supplier audit, develop Standard Operating Procedures (SOPs) on suppliers and review procurement processes.
Implement of Sourcing Group Management Process – initiate and maintain source plans, analyze and interpret Request For Proposal (RFP), Request For Information (RFI) and Request For Quote (RFQ) returns.
Review, compare, analyze, and approve products and services to be purchased
Communicate with overseas and local suppliers to receive quotes, place orders and follow through on delivery of goods and services
Manage Purchase to Pay Process – receive purchase requisition, source determination, source & evaluate quotes, select vendor, raise Local Purchase Order (LPO) or order sheet, monitor & follow up on suppliers' payment.
Implement procurement strategies to maximize supplier's leverage, deliver savings against source plan commitments, establish record of delivery utilizing the sourcing group management process, understand the trends that will impact the products, ensure the engagement of timely contingency plans as may be required.
Implement and monitor contracts on local basis, create and own multiple local source plans.
Qualifications & Experience
Bachelor's Degree or Higher National Diploma (HND) in Supply Chain Management, Accounting, Economics, Engineering or any other related fields
Must have a minimum of 4-6 years of experience in procurement in a manufacturing environment with relevant experience in strategic and operational procurement.
Knowledge of Microsoft Dynamics Navision or any other Enterprise Resource Planning (ERP) software
Location: Ikeja, Lagos State

Job date: Sat, 16 Sep 2023 00:11:12 GMT

Apply for the job now!