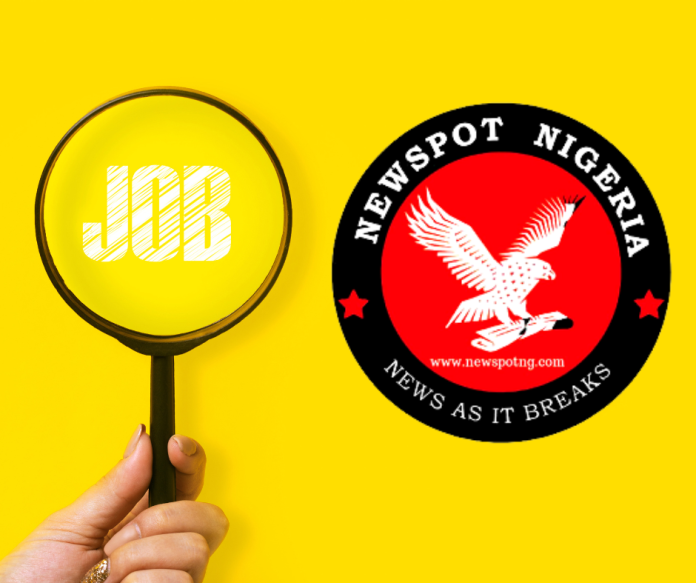 Job Vacancy: Job title: Operations Manager – Lagos, Nigeria

Job description: Job Description:
To drive the CSC operations business with a focus on excellence in operations and project management. The individual will ensure the delivery of commercial, administrative and world class operational support and competence. This is a regional role with a focus on Nigeria and wider West Africa.
Operational Management
 Management of West African based client engagement and associated business development
 Management of Protective Services and Embedded Consultant Services and client requirements across West Africa on a day-to-day basis.
 In conjunction with Business Operations team, ensuring that project administration and project financial recording is of the highest standard
 Collaborate with a wide range of Operations Managers in the management of all engagement's tasks throughout Europe, Middle East & Africa as required
 Delivering high quality work in response to identified needs of existing and new clients. Maintaining and expanding business relationships through collaboration with clients.
 Ensure all projects are being delivered on time and in budget
 Identify and implement operations management processes
 Lead on the West Africa journey management and protective security service lines, pushing for the highest standards of delivery in these areas.
 Ensure that embedded consultants are effectively supported by Control Risks
 Responsible for the operational management of consultants in accordance with client requirements, Control Risks policies and appropriate international standards
 Commercial management of embedded consultancy engagements, including scoping and writing high quality proposals
 Responsible for the identification and selection of third-party suppliers and vendors. Leads the vetting and management of third-party providers across the region
 Developing successful client relationships
 Creation and management of sales leads
Requirements:
Essential:
 At least 3 years experience delivering operational risk management
 Deep knowledge of Nigeria and wider regional affairs
 Developed commercial skills in relation to the provision of risk management services in Nigeria / West Africa
 Strong data management and IT skills, with professional experience and ability in Excel..
 Excellent report writing skills
 Experience in successfully managing client / consultant relationships
 Highly developed communication skills
Preferred:
 Demonstrated experience in the delivery of high-quality bid writing and authoring proposals for new business.
 French language skills
Benefits:
 Competitive salary
 Accommodation and transport within Lagos
 Annual leave and international flight allowances

Location: Lagos, Lagos State

Job date: Sat, 27 May 2023 04:19:54 GMT

Apply for the job now!