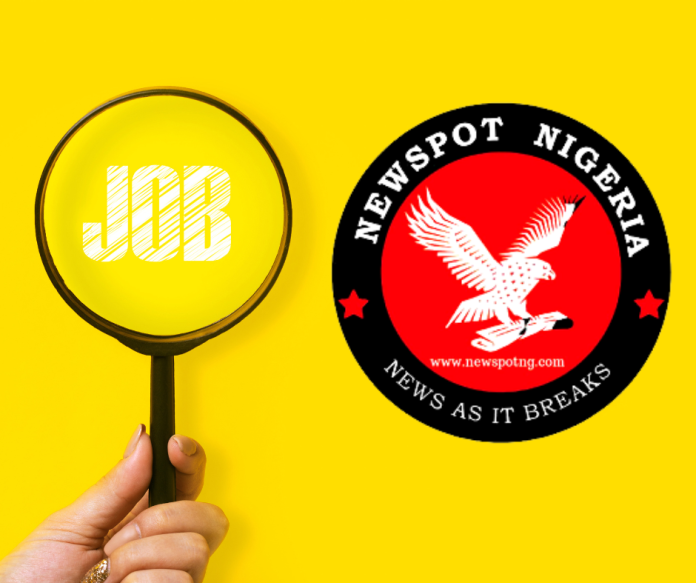 Job Vacancy: Job title: MARKETER (INSURANCE)

Job description: & Blocks, Wood & Aluminium, Renewable Energy and Property Management. Headquartered in Lagos, Nigeria and having presence in… for selling international Health Product, general insurance and earn in foreign exchange and naira. Build good customer data base…

Location: Lekki, Lagos State

Job date: Tue, 24 Jan 2023 23:25:11 GMT

Apply for the job now!