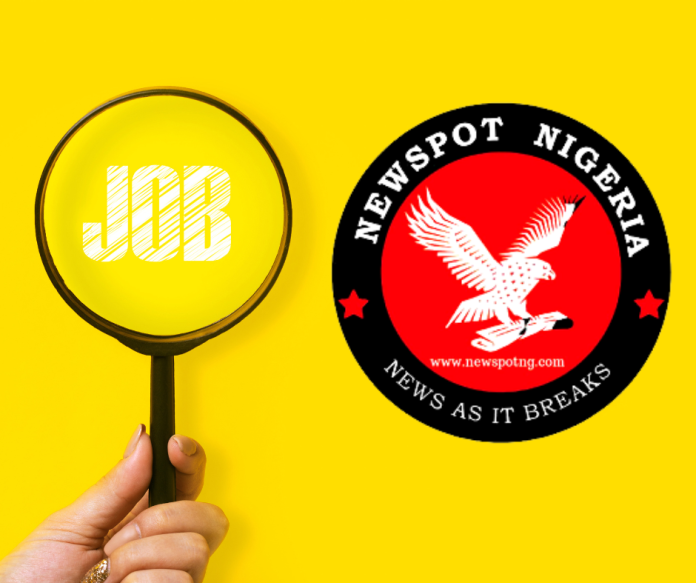 Job Vacancy: Job title: HSE Officer Job at COBEF International Limited

Job description: COBEF International Limited is a new-generation company which widely believes in manufacturing quality PVC Piping Systems, Servicing the building, Civil Engineering, Mining and Agricultural sectors. Products quality is assured through well-equipped laboratory, run by professionals. Products conform to various DIN 8062/3 Standards which are compatible with ISO 4422-1 & ISO 4421-2 Standards.
We are recruiting to fill the position below:
Job Position: HSE Officer
Job Location: Port Harcourt, Rivers
Duties and Responsibilities

Support the development of OHS policies and programs
Advise and instruct on various safety-related topics (noise levels, use of machinery etc.)
Inspect premises and the work of personnel to identify issues or non-conformity (e.g. not using protective equipment)
Investigate/record incidents, accidents, complaints and cases of ill-health
Compile and analyze HSE statistics
Oversee installations, maintenance, disposal of substances etc.
Stop any unsafe acts or processes that seem dangerous or unhealthy
Conduct risk assessment and enforce preventative measures
Review existing policies and measures and update them according to legislation
Initiate and organize OHS training of employees and executives
Record and investigate incidents to determine causes and handle worker's compensation claims
Prepare reports on occurrences and provide statistical information
Conduct regular and scheduled HSE Audits
Other roles and responsibilities of a Health, Safety, and Environment Officer.
Requirements
Minimum of Bachelor's Degree in a Science-related field
Minimum of two years of cognate experience in health and safety.
HSE qualifications such as NEBOSH IGC or equivalent
In-depth knowledge of legislation (e.g. OSHA/EPA, Nigeria Factory Act (2004)) and procedures
Location: Port Harcourt, Rivers State

Job date: Sat, 09 Sep 2023 07:54:20 GMT

Apply for the job now!