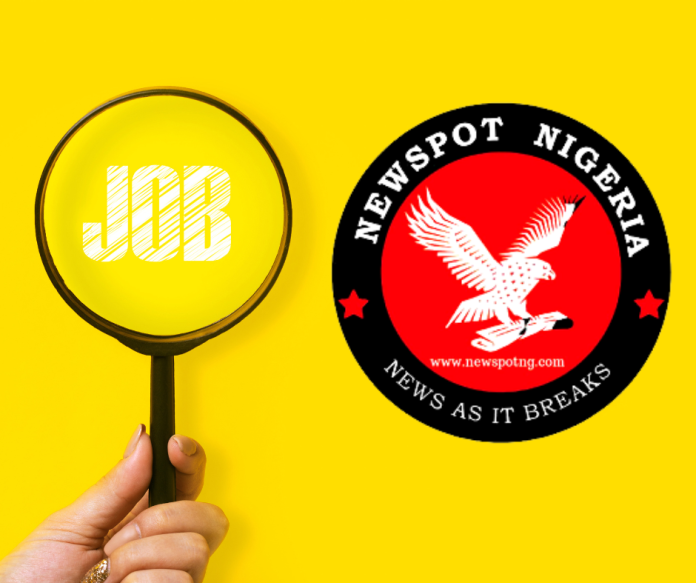 Job Vacancy: Job title: Holcim Nigeria Recruitment for On Time Delivery Executive

Job description: Holcim builds progress for people and the planet. As a global leader in innovative and sustainable building solutions… of its success. The company is driving the circular economy as a world leader in recycling to build more with less. Holcim is the…

Location: Nigeria

Job date: Mon, 16 Jan 2023 23:13:05 GMT

Apply for the job now!