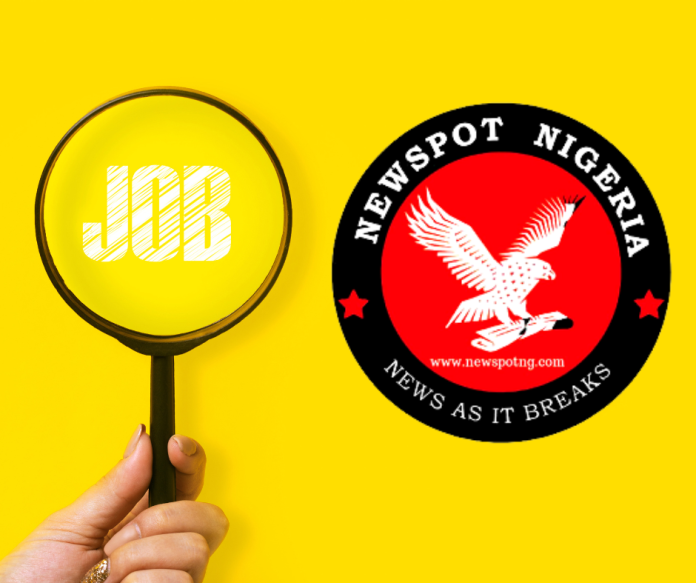 Job Vacancy: Job title: Fund Representative

Job description: Company description BONUM Charitable Foundation was established to help talented people from developing countries to get the best quality higher education in…
Job Ad & Profile Description
Position : Fund Representative
In our new project in Nigeria (Lagos) – Online-University of Modern Innovative Technologies requires an Fund Representative
Responsibilities:
Acceptance, verification of documents from students,
Contacting with students, p
Reparation of student documents for the fund and the bank to receive an educational grant and other documentary support on the location;
Interaction with organisations: involvement of government organisations, Universities, private companies,
Lecturers as project partners and also students;
Creating the image and increasing the recognition of the University on the territory of Nigeria;
Administrative support of the Fund.
Required profile for job ad : Fund Representative
Requirements
Practical work-experience in educational organisations of various field from 2 years,
Successful work-experience in fostering client relationships,
Business development and seeking new opportunities to achieve company goals;
Knowledge of the educational services market in Nigeria;
Experience in building interactions with contractors will be your advantage;
Advanced level of PC proficiency.
Soft-skills:
strong communication and presentation skills,
Activity, multitasking,
Desire to develop in one's position,
Desire to learn new things.
Job criteria for job ad : Fund Representative Job category :
Accounting, controlling, finance

Industries :
Distribution, selling, wholesale
Education, training

Employment type :
Permanent contract

Region :

Location: Nigeria

Job date: Sat, 09 Sep 2023 22:45:52 GMT

Apply for the job now!