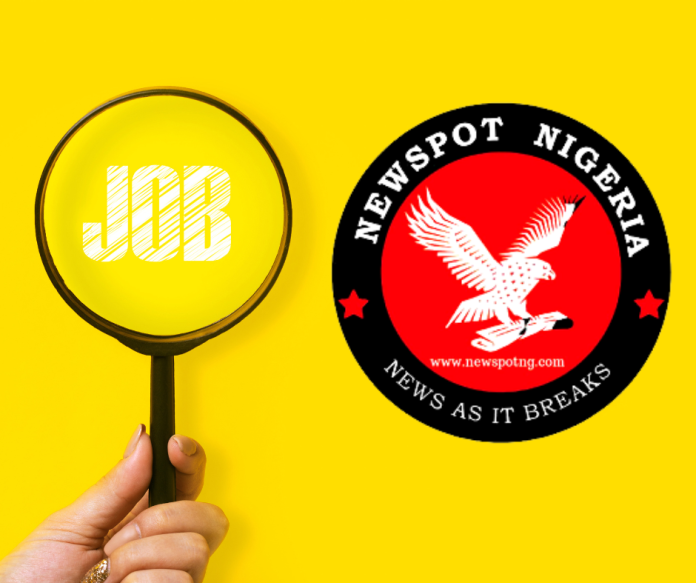 Job Vacancy: Job title: Expansion Coordinator – Port Harcourt

Job description: Job Description:
About the role
The Nigerian team is at the heart of our effort to make the company's service an application adopted and loved by the people who matter in the cities we serve – now and in the future. We are on the front line regarding shaping regulation, defending our vision of urban mobility, forging strategic partnerships and celebrating cities as only we can.
As an expansion coordinator, you will assume a critical position in the expansion of the company's activities and the elevation of its profile within your cities. Your responsibilities will encompass serving as an interface between various supply channels, internal stakeholders, and other crucial business partners. Given the intricate market dynamics in Nigeria, this role is particularly challenging and rewarding. Nigeria offers excellent opportunities, but the market poses complex challenges that require a nuanced and sophisticated approach
What you'll do:

Identifying, evaluating, negotiating, and managing strategic partnerships with fleets and drivers
Onboarding and training of drivers and fleets, as well as street operations management
Conducting in-depth analysis of performance metrics to identify opportunities for product and process improvements
Working closely with management, to evaluate the economic and strategic costs and benefits of driver incentive programs, and execute those strategies.
Ultimately, you will be accountable for driving the company's growth in your cities.
What you'll need:

Five years experience, with at least 2 years of operations/strategy/analytical or related experience
Data-driven decision-making mentality and sound business judgment through strong analytical thinking
Relevant experience in logistics software &/or car services is a plus
Location: Port Harcourt, Rivers State

Job date: Thu, 09 Nov 2023 06:44:40 GMT

Apply for the job now!