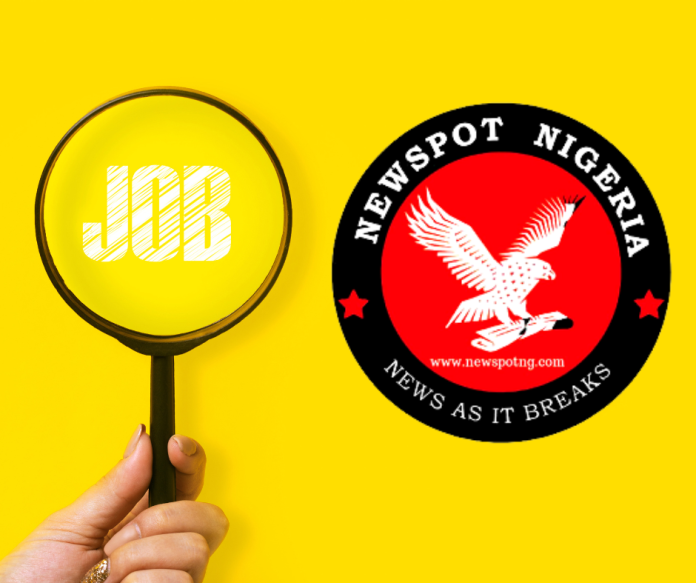 Job Vacancy: Job title: Ericsson Nigeria Pricing Manager Graduate Program

Job description: ! Our Ericsson Nigeria Graduate Program will start in March, 2023 and focuses on technology leadership. Our aim is to attract…. Over 1,000 networks in more than 180 countries use Ericsson equipment, & more than 40 percent of the world's mobile traffic…

Location: Nigeria

Job date: Wed, 28 Dec 2022 07:22:47 GMT

Apply for the job now!