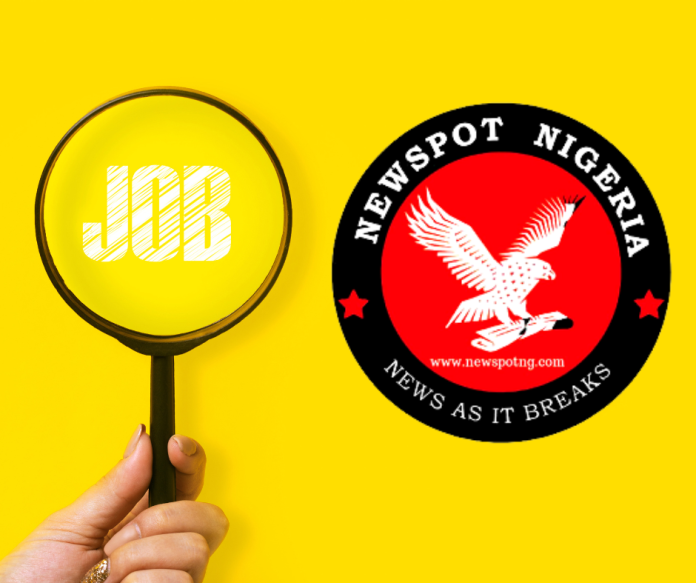 Job Vacancy: Job title: Diesel Manager Job at Reime West Africa Limited

Job description: Reime West Africa Limited is a fully owned subsidiary of a global brand with head office at Casablanca in Morocco that provides Telecom Infrastructure Development and Maintenance Services to Telecom companies in Nigeria.
We are recruiting to fill the position below:
Job Position: Diesel Manager
Job Location: Lagos

Employment Type: Full-time
Job Summary

Ensure diesel delivery notes, waybills and other documents are well recorded and stored
Collate and analyze daily, weekly, and monthly diesel to all sites across the country.
Ensure accurate diesel supply, transfer and end stock tracking for all sites.
Track diesel supply and consumption to reduce theft.
Generate weekly and monthly diesel supply and consumption report with empirical facts.
Obtain monthly signoffs from regional supervisors/Heads on diesel supplied to all sites.
Plan diesel supply requests for all managed sites across the region.
Evaluate, vet, and monitor of all outgoing client invoices.
Audit and analyse diesel utilization across all sites.
Analyse diesel utilization and shortages on all sites across all sites.
Qualification and Experience
B.Tech, B.Eng in Electronics / Telecommunications, Mechanical, Electrical, Civil
Seven years of experience in the area of telecommunication and wireless.
Professional / Technical Competence
Must posses successful project management experience in the telecommunication industry.
Good computer skill: MS Office (email, excel, word, access, PowerPoint)
Demonstrated ability to manage and interface with large-multi-functional project teams.
Location: Nigeria

Job date: Sun, 19 Nov 2023 06:47:29 GMT

Apply for the job now!