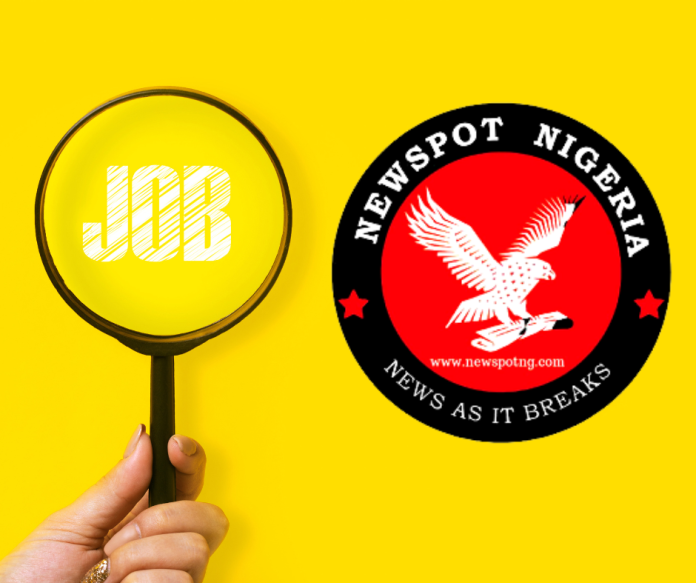 Job Vacancy: Job title: Deputy General Manager, Power Plant

Job description: Job Description:
Are you ready to take your career to the next level with one of Nigeria's most diversified manufacturing conglomerates? Dangote Cement Plc is seeking a Deputy General Manager, Power Plant to join our team!
Reporting to the General Manager of Power Plant, the Deputy General Manager is responsible to give support to the overall direction, coordination, implementation, execution, control and completion of all power plant activities.
Responsibilities
Participate in the development of overall power plant strategy, policies and procedures.
Ensure power plant activities comply with all relevant laws and regulations.
Manage and mentor the power plant team and ensure resources are allocated effectively.
Develop, implement and manage power plant budgets.
Conduct regular safety audits and adhere to safety guidelines.
Ensure effective utilization of state-of-the-art equipment to generate power.
Develop and maintain relationships with relevant stakeholders.
Requirements:
Academic / Professional Qualifications * A Bachelor's degree / Diploma in Electrical / Electronics / Instrumentation Engineering or its equivalent in a relevant discipline.
Candidate must be willing to work in any of the Plant locations across Nigeria.
Work Experience
Minimum of 18 Years experience in Gas Turbine based power plants Instrumentation maintenance.
Skills & Competencies
Well conversant with Instrumentation philosophies, Instrumentation Standards, Engineering Standards and regulations.
Knowledge of various kinds of Instrumentation and design philosophy of complete package, Knowledge of different DCS systems & Control Logics,
Good knowledge of power plant processes, Knowledge of Governor control, Turbine control systems, Fire and Gas Detection system, communication systems and Integration of different control systems.
Preventive, predictive and corrective maintenance.
Well conversant with safety requirements for execution of jobs, permit system.
Very good analytical and problem solving skills.
Very good oral and written communication skill.
Proficient in the use of Microsoft Office. Creativity and an ability to think out of the box.
Proficiency in the use of office productivity tools like Microsoft Office, SAP etc.
Benefits:

Private Health Insurance
Paid Time Off
Training & Development
Location: Lagos, Lagos State

Job date: Sat, 09 Sep 2023 07:09:10 GMT

Apply for the job now!