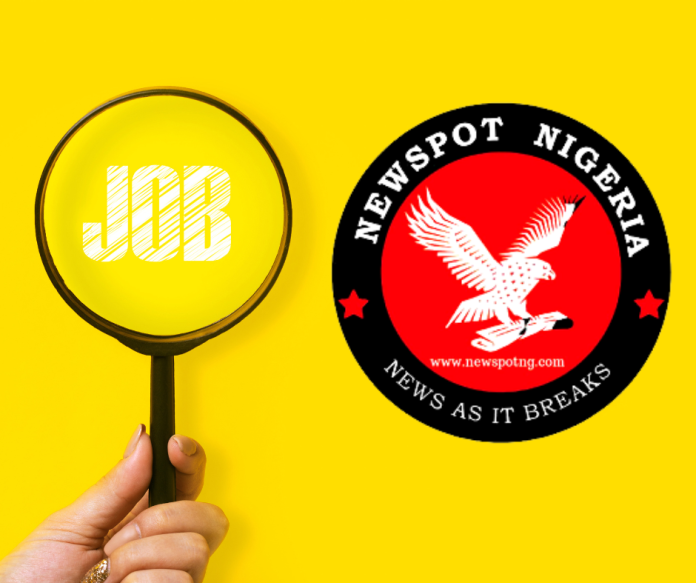 Job Vacancy: Job title: Compliance Testing Analyst (Lagos)

Job description: Job Description:
Our client is a key player in the Fin-tech Space. They have built a trusted payment infrastructure that allows consumers and businesses to make and receive payments conveniently, and borderless. They are currently looking to hire a Compliance Testing Analyst in Lagos.
Job Overview
Compliance Testing Program plays a critical role in ensuring and enhancing the effectiveness of the company's internal control framework. The Compliance Testing Analyst will support the execution of the company's Compliance Testing Program, performing testing and validation of the
effectiveness of the organization's compliance controls. This position will report to the Compliance Testing
Manager
Job Responsibilities
● Support the execution of the Compliance Testing Program policies and procedures and testing schedules for the entire compliance program remit (i.e., data privacy, ABC, AML/CTF, Sanctions and consumer compliance).
● Conduct complete, accurate, and timely compliance testing pursuant to testing scripts that capture all necessary elements to test the effectiveness of a particular control. Meet or exceed Key Performance Indicators.
● Incorporate feedback on work product received from the Compliance Testing Manager and Quality Control results from the Compliance Testing Associates into future work.
● Review work products such as customer files, investigative results, and other documents for adherence to program requirements. Draw conclusions regarding the overall quality of performance of control, documenting conclusions with clarity and support.
● Recommend enhancements to the efficiency and effectiveness of the implementation of the Compliance Testing Program processes.
● Adhere to internal review deadlines and testing schedules.
● Confirm adherence to remediation plans and efforts regarding findings discovered as part of Compliance Testing activities
● Learn and adapt new technology systems or processes, as required.
● Stay abreast of the latest regulatory developments and changes.
Requirements and Qualifications
● Bachelor's degree in Financial Management or Investment Management, Business Management, Commerce, Commerce in Business Innovation and Entrepreneurship, or a related field.
● Minimum 1 year of experience in controls testing, internal audit or similar testing functions related to risk management and compliance. Preferably within the financial services industry.
● Familiarity with the legal, corporate governance, and regulatory environment related to compliance areas (i.e., data privacy, ABC, AML/CTF, Sanctions and consumer compliance). Ability to understand internal policy and procedure requirements.
● Problem-solving skills.
● Ability to work effectively and drive results in a fast-paced environment.
● Proficiency in English required.
● Proficiency in Microsoft Excel.
● Effective oral and written communication skills.
● Time management, and organizational skills, with exceptional attention to detail.
● Ability to manage and prioritize several tasks simultaneously and autonomously.
● Professional certifications such as Certified Anti-Money Laundering Specialist (CAMS) are a bonus.

Location: Lagos, Lagos State

Job date: Sun, 05 Nov 2023 04:27:09 GMT

Apply for the job now!