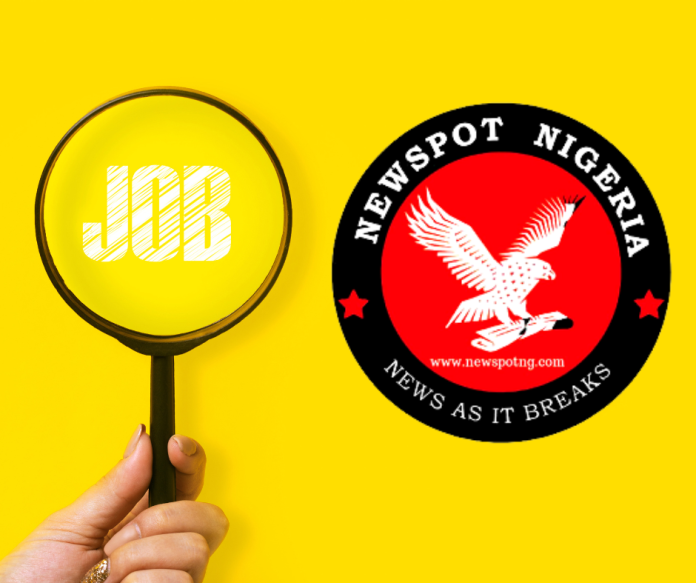 Job Vacancy: Job title: Branch Manager – Food Processing Business

Job description: We are hiring for MNC client who are into food processing Industry they are for Nigeria location.
JD Branch Controller/Branch Manager
Role & responsibilities:
As a Branch Manager, you are responsible for inspiring your team, create ownership opportunities, and delivering on the following key dimensions.
– Managing procurement operations of significant volumes in a year.
– Handling complete purchases and assisting in logistics from Nigeria region.
– Directly handling big cooperatives and suppliers. Stakeholder management which involves Government relations, Buyers etc.
– Map the Potential in the region and the market.
– Deliver on key KPIs – Volume, GC/MT, & PBT
– Planning and executing the buying strategies basis factory and export needs
– Pricing ideas – Adopt to market practices and ensure cost-effective buying
– Raw material quality practices – make sure the best quality materials are bought through innovations and better approaches
– Developing deep understanding of Product, grades & blends from regions
– Optimizing Supply Chain efficiencies in the business by being the sharpest buyer in the Industry and region, managing operations at the highest level of efficiency & becoming the most reliable counterparty in the Trade.
Responsibility of the position:
– Buying/procurement
– Suppliers' development
– Managing Operations / Efficiency Generation
– Stakeholder management
– Team collaboration
Preferred candidate profile:
– MBA From TIER 1/TIER 2 College only
– Exp in Procurement of Raw material

Location: Nigeria – India

Job date: Wed, 20 Sep 2023 07:09:42 GMT

Apply for the job now!