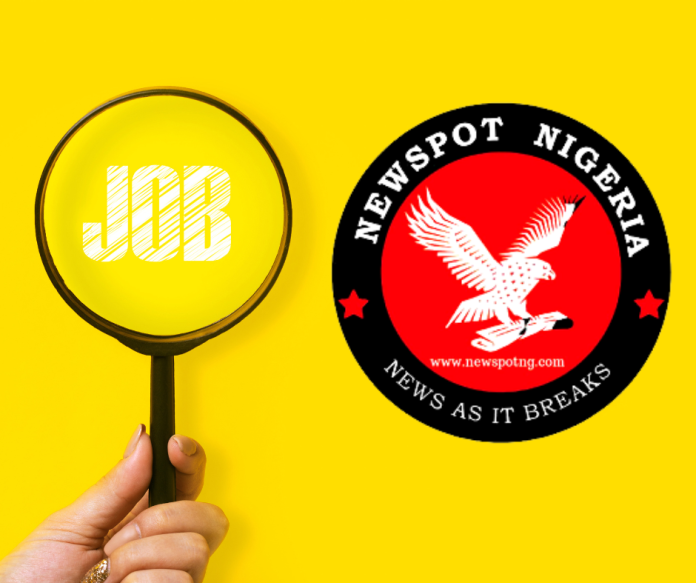 Job Vacancy: Job title: Associate, Sanctions & Watchlist Compliance

Job description: Job Description:
Our client is a key player in the Fin-tech Space. They have built a trusted payment infrastructure that allows consumers and businesses to make and receive payments conveniently, and borderless. They are currently looking to hire an Associate, Sanctions & Watchlist Compliance in Lagos.
Overview
As an Associate, Sanctions & Watchlist Compliance, you will contribute towards ensuring compliance with applicable sanctions regulatory requirements. This role will ensure effective implementation of company's Sanctions Program in close coordination with the Global Chief Compliance Officer, inclusive of a robust control environment. The Sanctions & Watchlist Compliance Associate will be
involved in all aspects of the screening and reporting processes, including list management, screening, and reporting.
Job Responsibilities

Contribute towards the implementation of the strategies, policies, and design procedures for company's Sanctions Program.
Manage the Watchlist (Sanctions, PEP, Adverse Media) Screening program globally.
Ensure customers are screened and dispositioned against list updates in a timely manner.
Ensure all products and services are effectively screened against watchlists and dispositioned in addition to providing a risk assessment and guidance when launching new products to ensure product compliance with screening requirements.
Ensure any necessary sanctions-related reporting to regulators is filed in a timely manner in accordance with regulations.
Provide strategic sanctions related advisory to the business.
Escalate PEP and negative news related matches to relevant stakeholders for review and action.
Monitor, evaluate, and report on the effectiveness of global and regional sanction compliance policy, procedures, processes, systems, and technologies, making recommendations for improvements and implementing necessary changes.
Track various sanction and watchlist compliance monitoring metrics, key performance indicators, key risk indicators, and key control indicators to ensure consistent framework,standards, and risk tolerances are followed across regional jurisdictions.
Facilitate consistency in screening across jurisdictions.
Establish and maintain strong relationships with internal stakeholders with relevant subject matter expertise to stay updated on global and regional compliance regulations, best practices, and emerging trends.
Collaborate with cross-functional teams, including Legal, Professional Services, Risk Management, and Operations, to drive Sanction Program initiatives, resolve issues, implement controls, and suggest enhancements.
Ensure appropriate escalation of identified compliance issues to relevant stakeholders and senior management.
Requirements and Qualifications

Bachelor's degree in financial management or Investment Management, Business Management, Commerce, Commerce in Business Innovation and Entrepreneurship, or a related field. Advanced degree preferred.
Minimum of 3 years of experience in Sanction Compliance Programs, preferably in the payment industry.
Knowledge of sanctions requirements globally.
In-depth knowledge of risk-management principles and procedures.
Excellent analytical, problem-solving, and decision-making abilities.
Effective communication and presentation skills, with the ability to influence and collaborate with stakeholders
Experience with sanctions and other name screening systems and technologies
Experience in change management, such as list management governance.
Ability to navigate complex regulatory environments and adapt to changing regulations.
Professional certifications such as Certified Anti-Money Laundering Specialist (CAMS) are highly desirable.
Location: Lagos, Lagos State

Job date: Thu, 02 Nov 2023 23:29:51 GMT

Apply for the job now!