Advertisement
We've got to say, before anything else that friends who introduce us to the love of our lives deserve everything sweet! You're about to get another reason why.
Bukola and Abimbola are ready to say their "I do's", all thanks to a mutual friend's post. This mutual friend had posted Abimbola's photo on Whatsapp and Abimbola just couldn't take his eyes off. On getting Bukola's contact, the sparks flew naturally and here we are gushing over their beautiful love story and pre-wedding shoot. The chill vibe we're getting from heir photos is getting us all mushy and we can't help but admire all the chemistry that they exude. We bet you'll also be blushing hard as you scroll through their photos and the full love story from Bukola.
Check out all the lovely photos below and also get the full love story, just as Bukola shares it!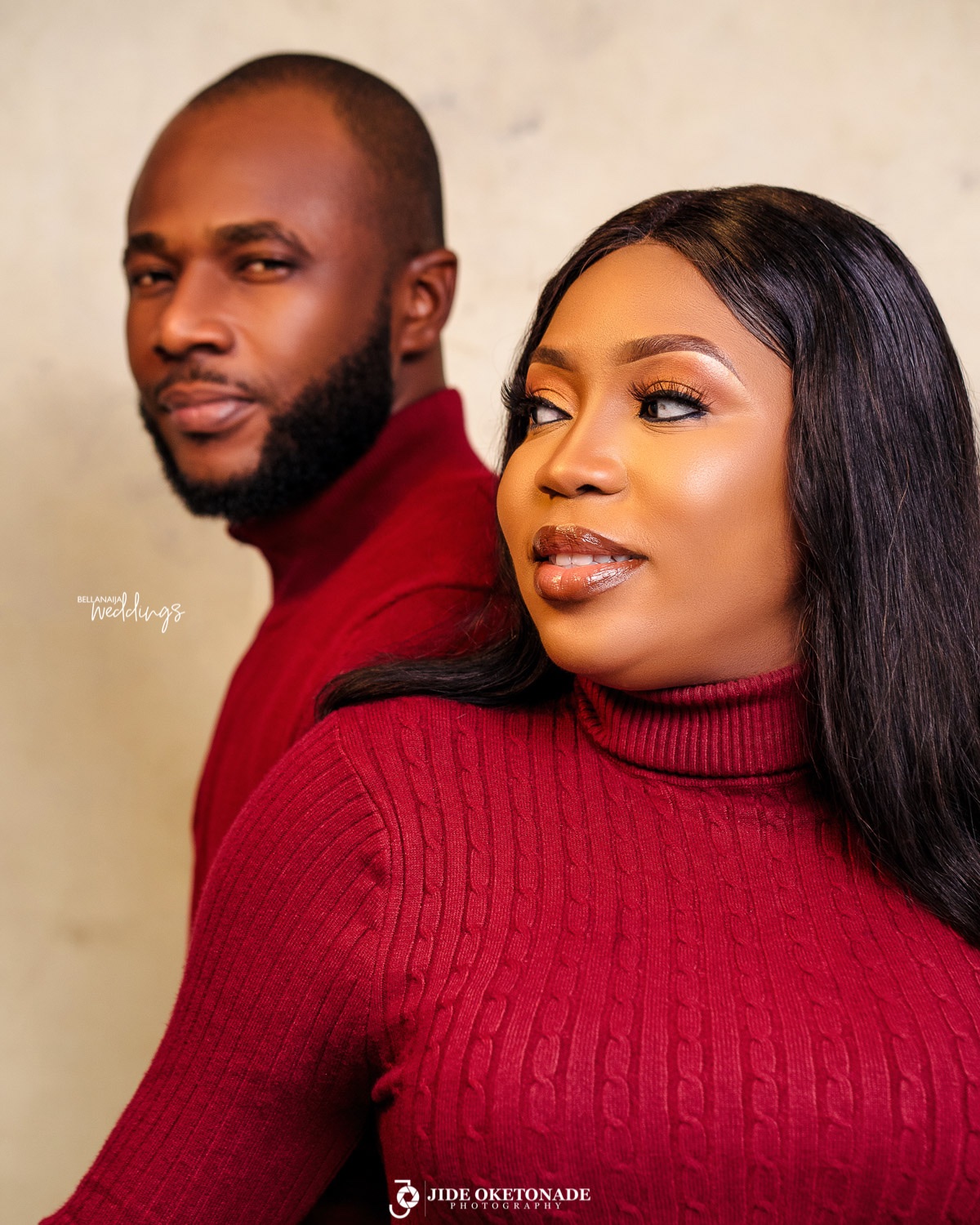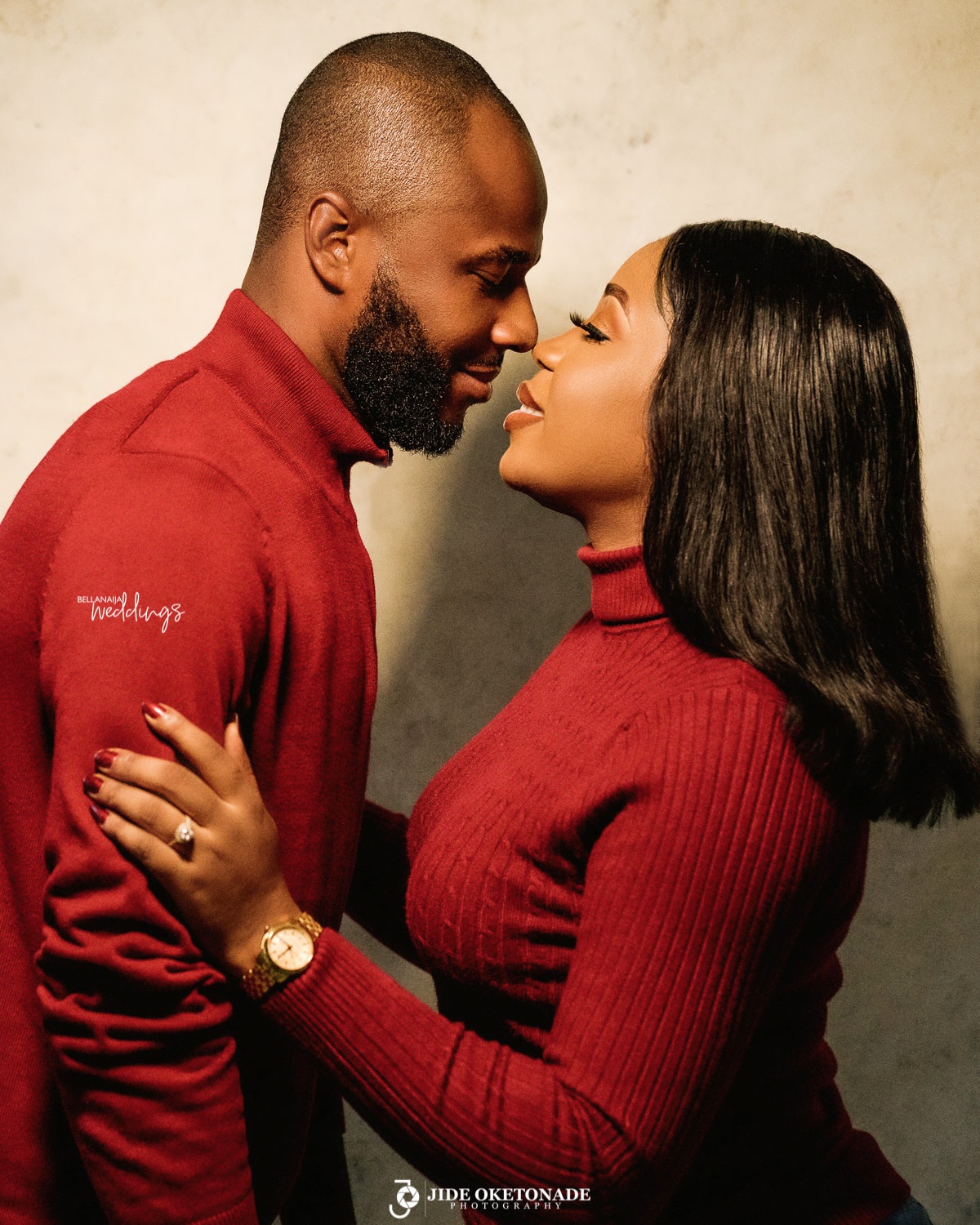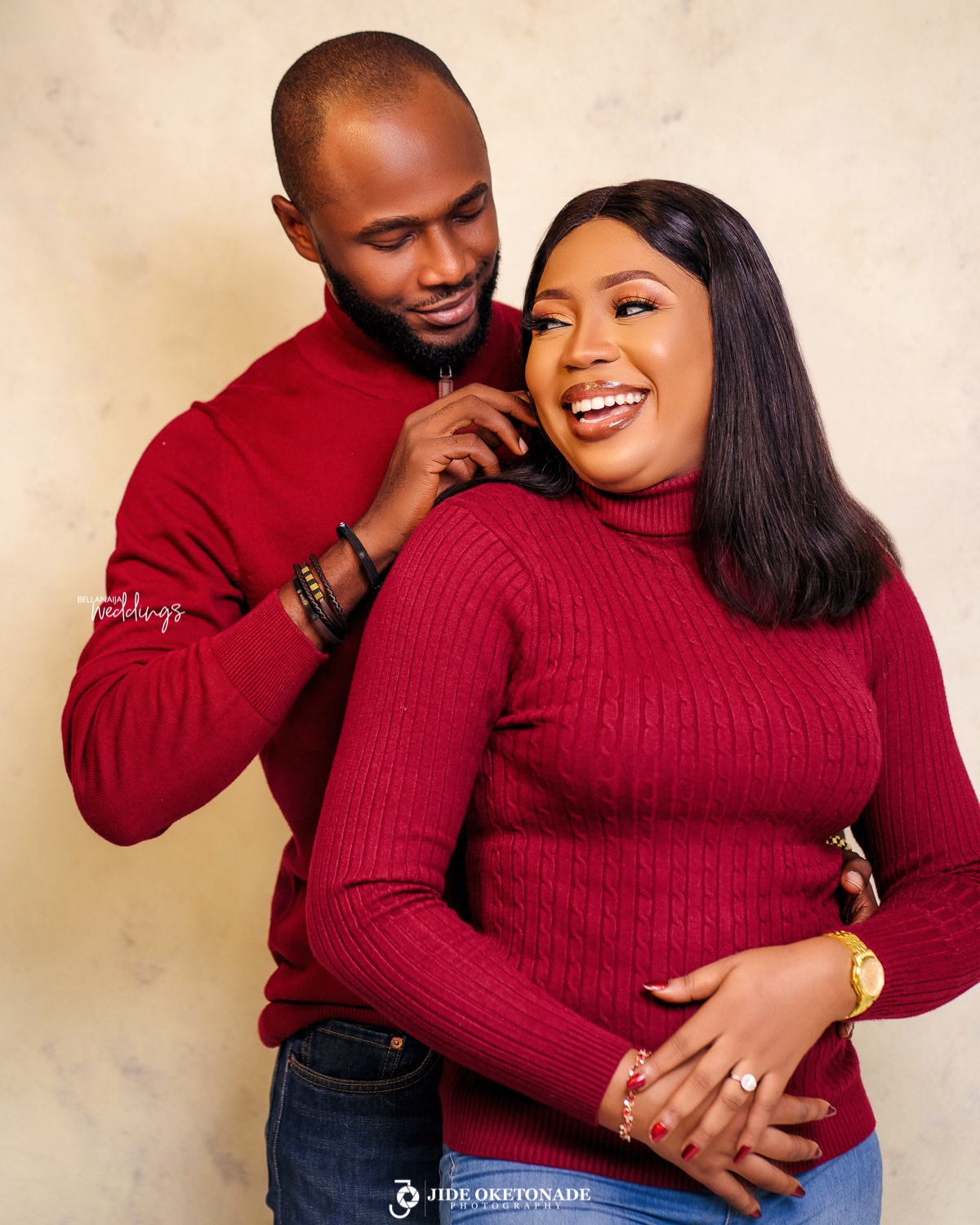 How We Met
By the bride-to-be, Bukola
Abimbola and I met through a mutual friend. A friend of mine had posted my pictures on her WhatsApp and he requested my number from her. (As per me being a beautiful damsel. 😉) She reached out to me to ask for my permission and I said, "Okay! fine" We didn't speak till like the next day when he called. After then, we spoke morning, afternoon and night for over a month on the phone. It was as if we had been friends for ages.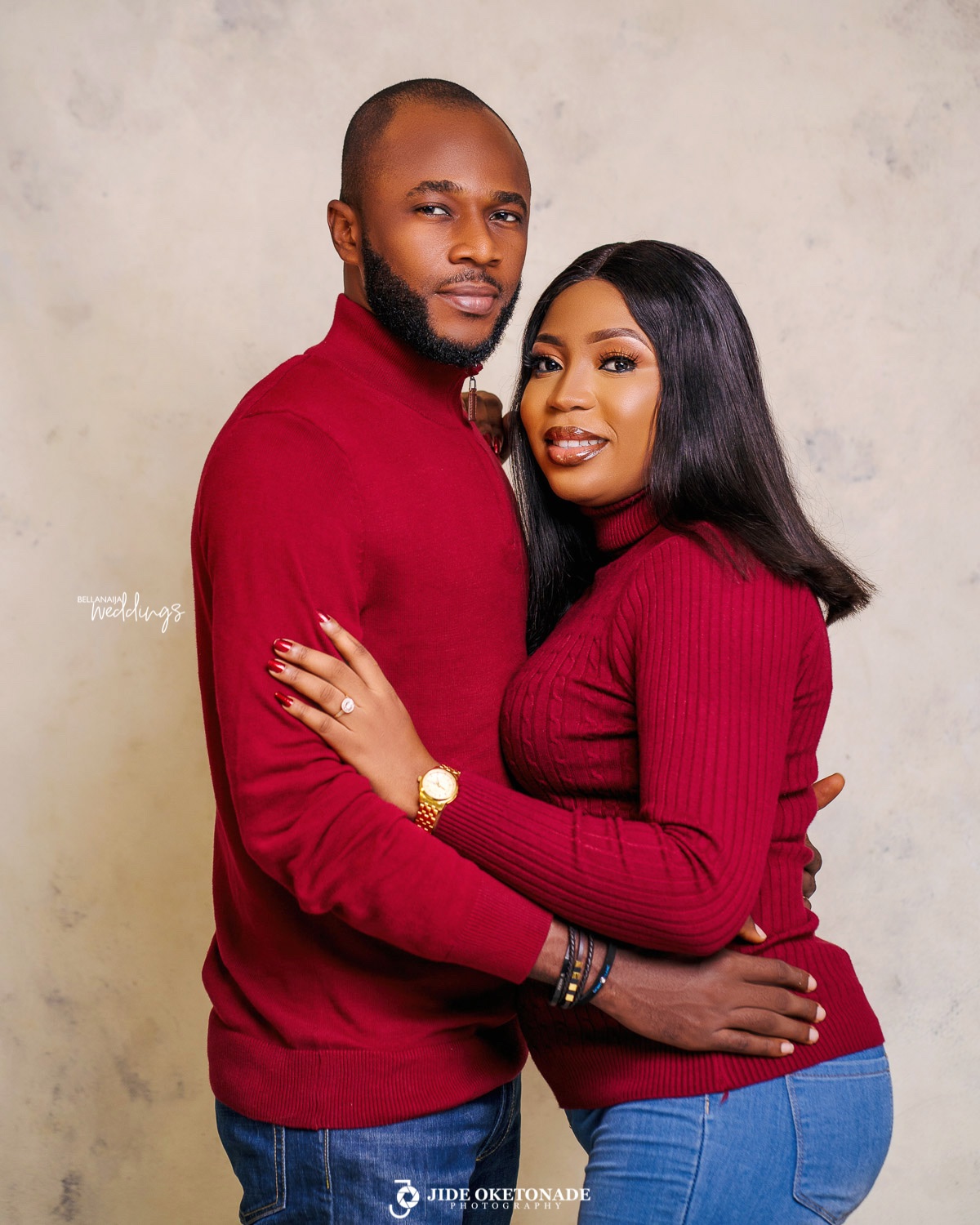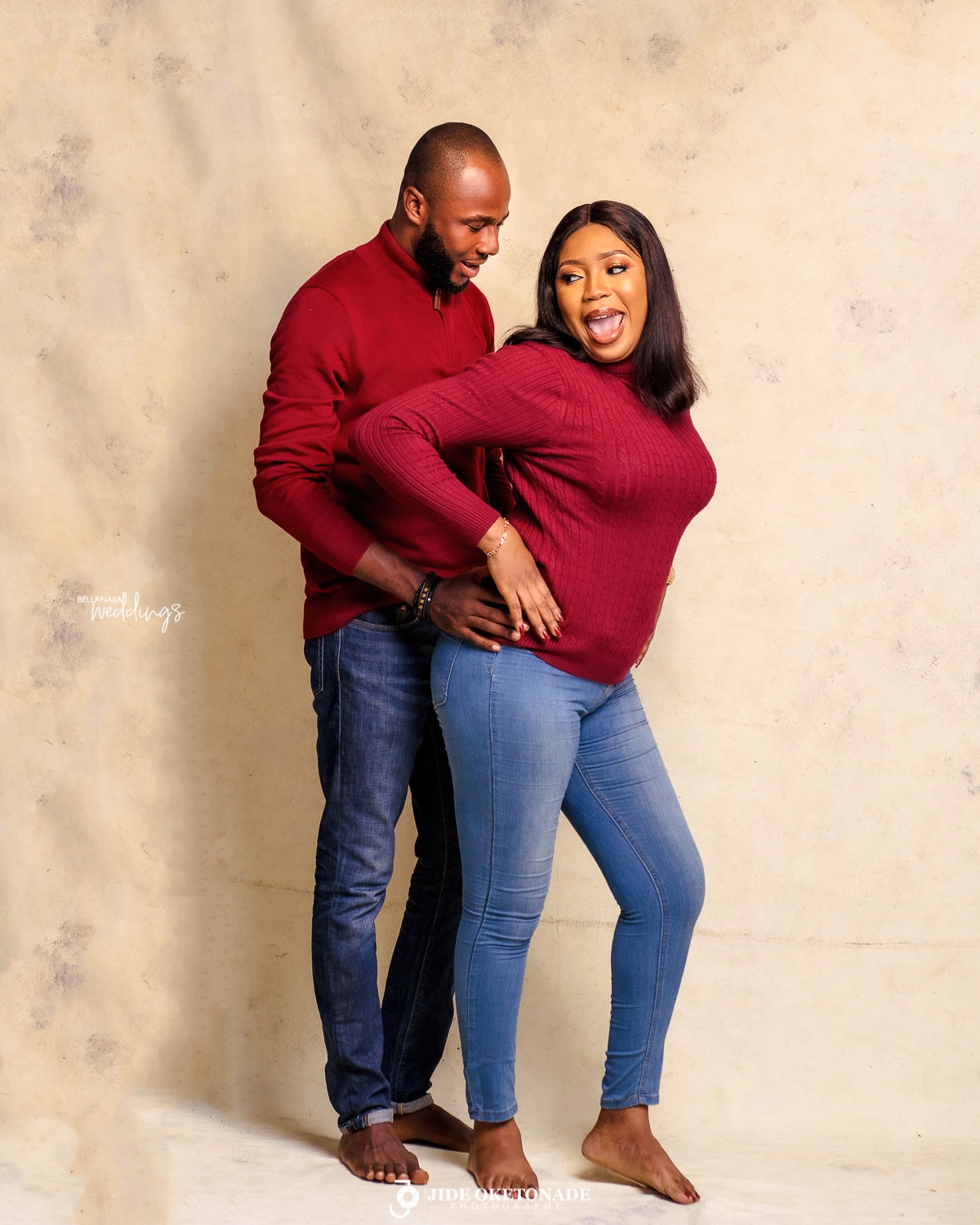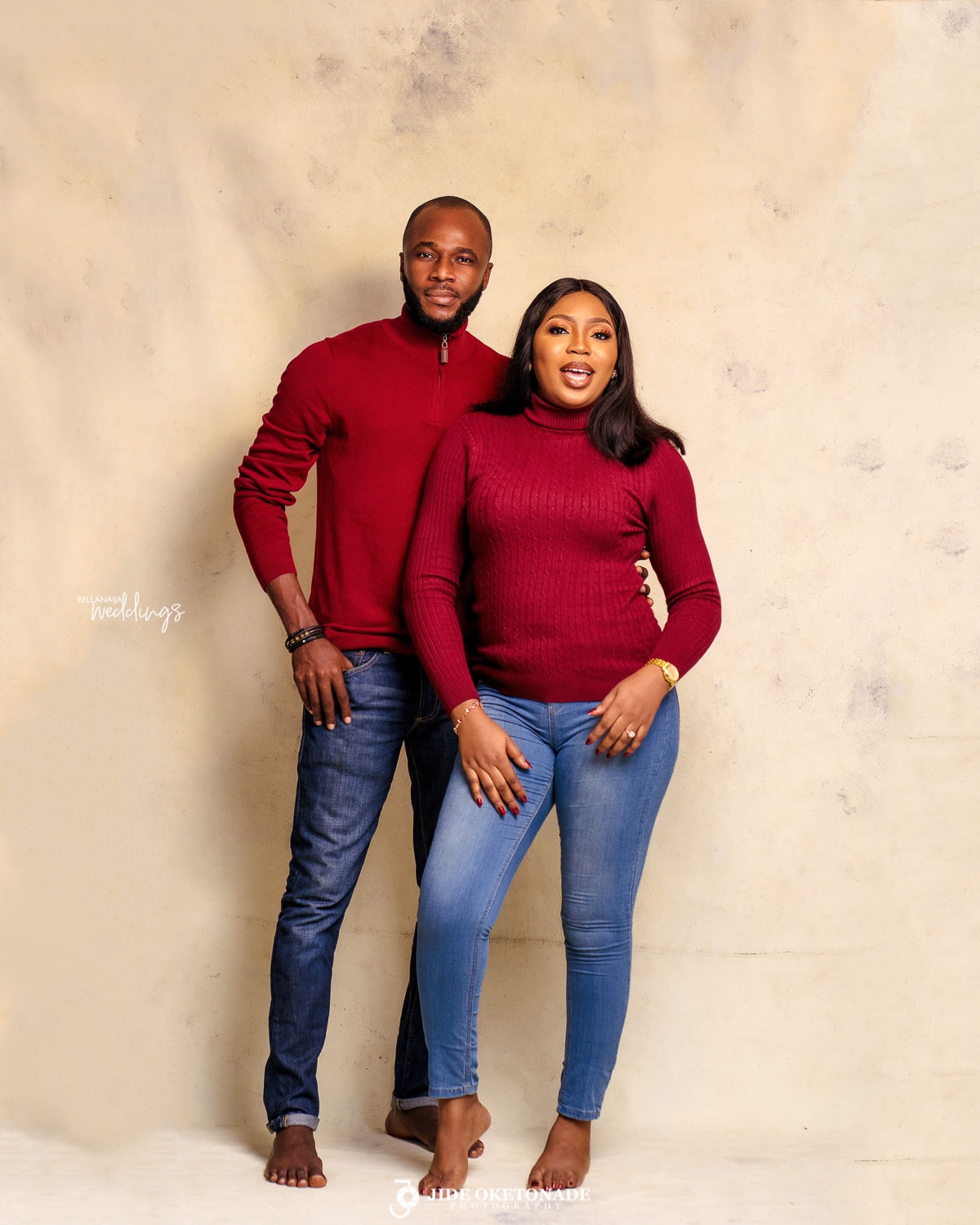 The first day we met physically, was at my fashion studio. When he came around, it felt like we had known each other for months even though we had only spoken through calls. I took him to meet my siblings on that very first day and then we went out on a date. The rest is history. I realize that we had fallen in love even way before we physically met. It wasn't love at first sight, it was love at many calls!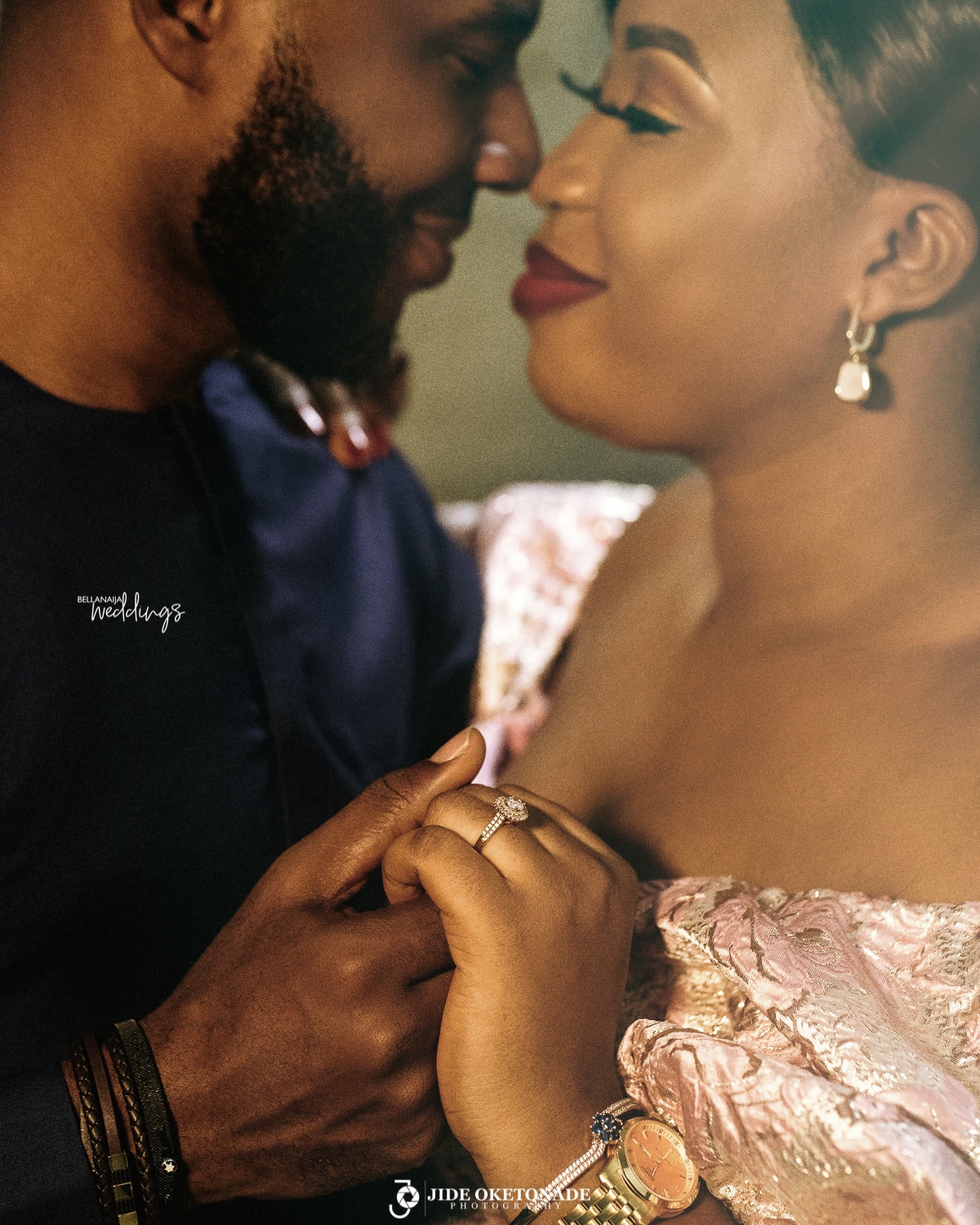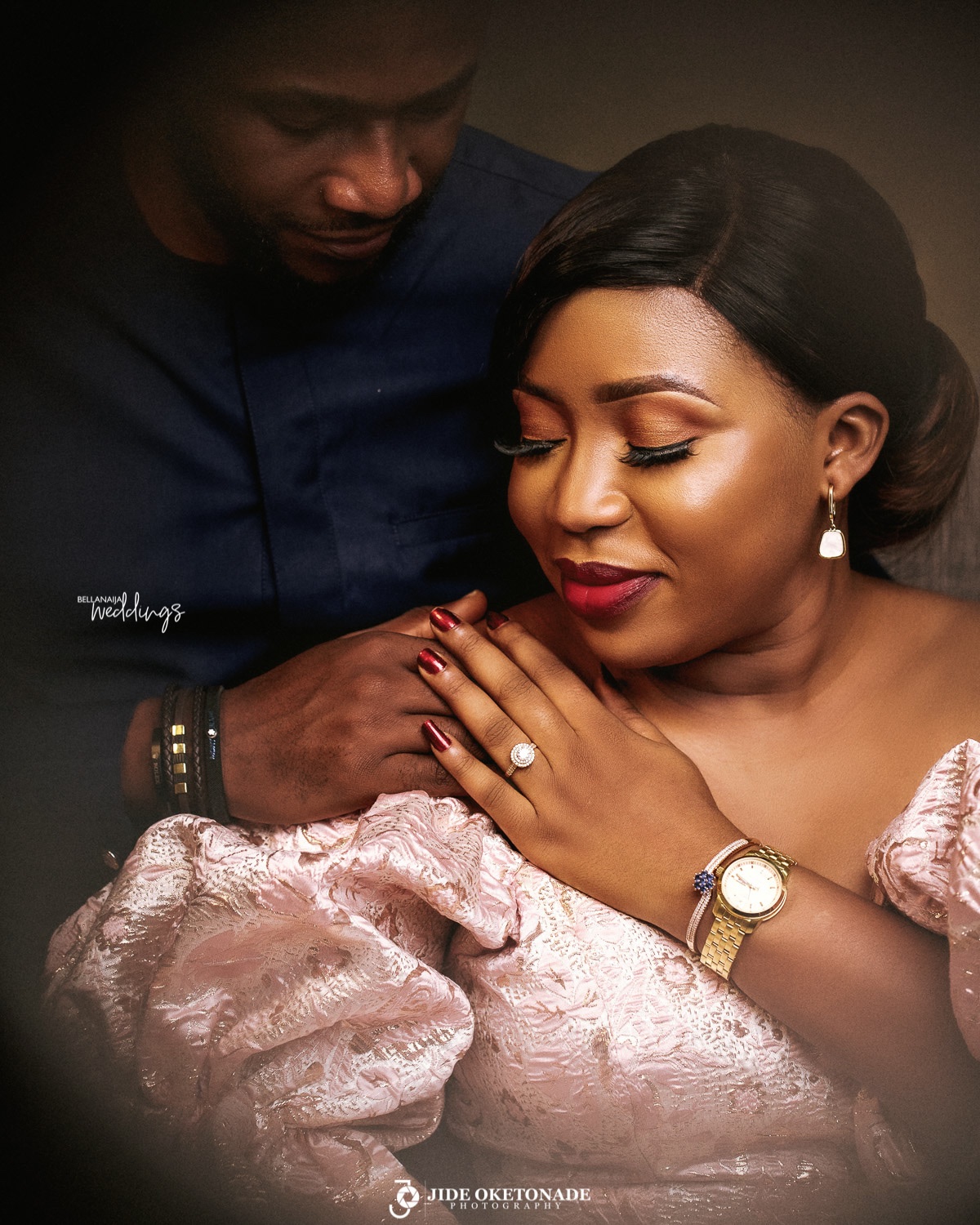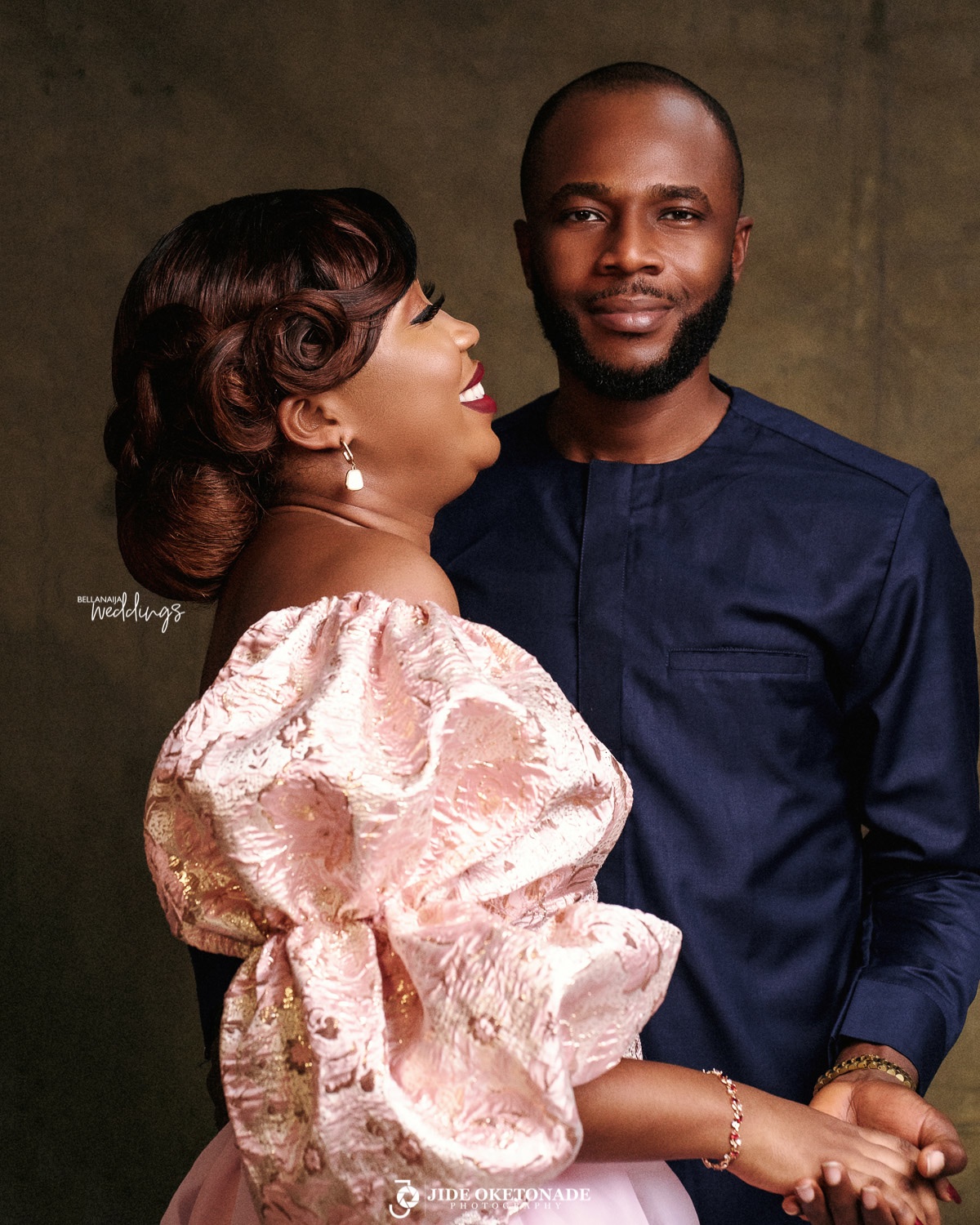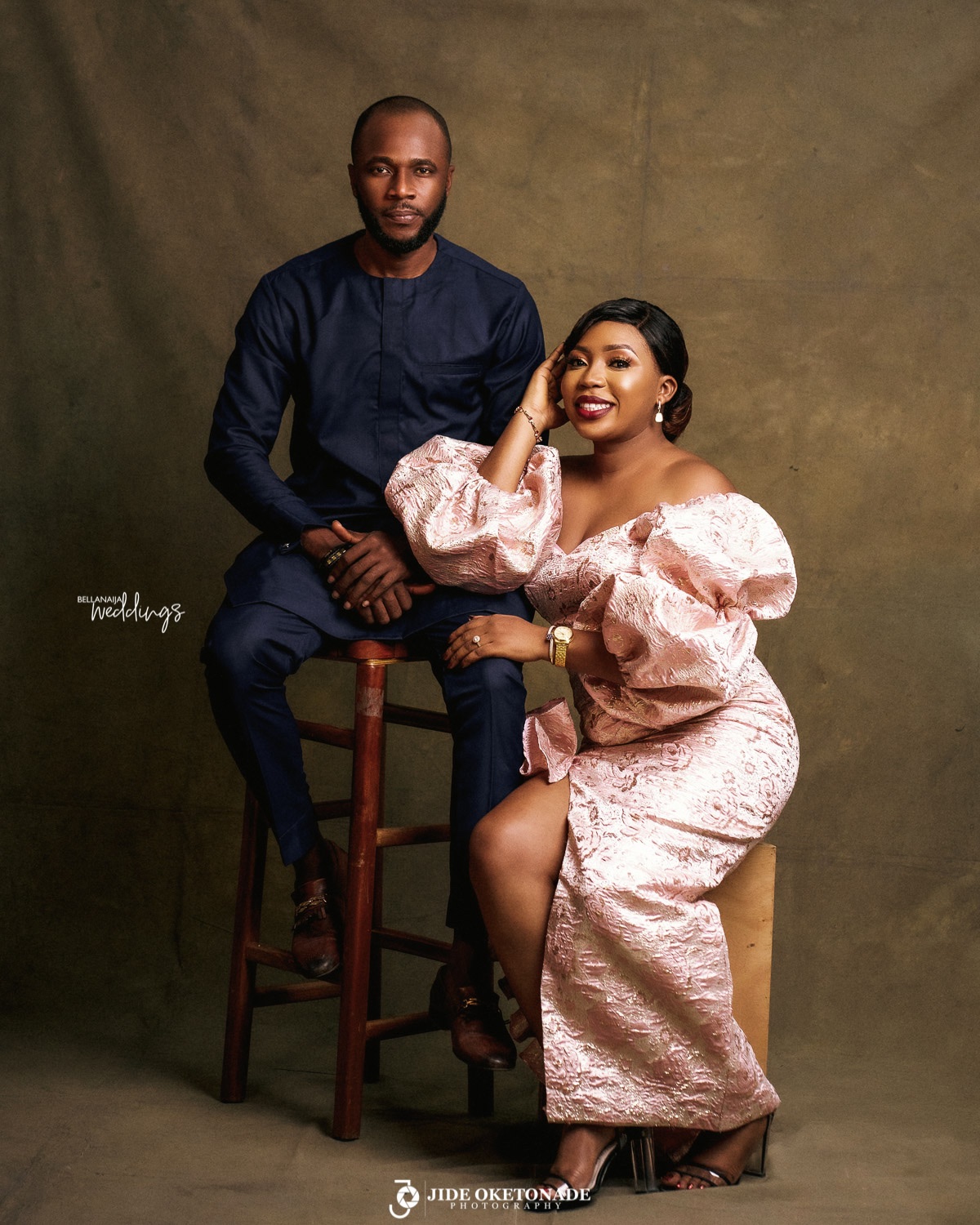 Credits
Share your story or advertise with us: Whatsapp: +2347068686071, +2348053062268, Email:
[email protected]