Nigerian chef and restaurateur, Hilda Effiong Bassey, better known as Hilda Baci, has addressed queries from netizens about the alteration of her bio information on social media.
Recall that Alan Fisher, an Irish chef, just overthrew Hilda and took the title of the Guinness world record holder for the longest individual cooking marathon.
Hilda Baci congratulated him immediately on the microblogging platform, X, upon the announcement that he had broken the record.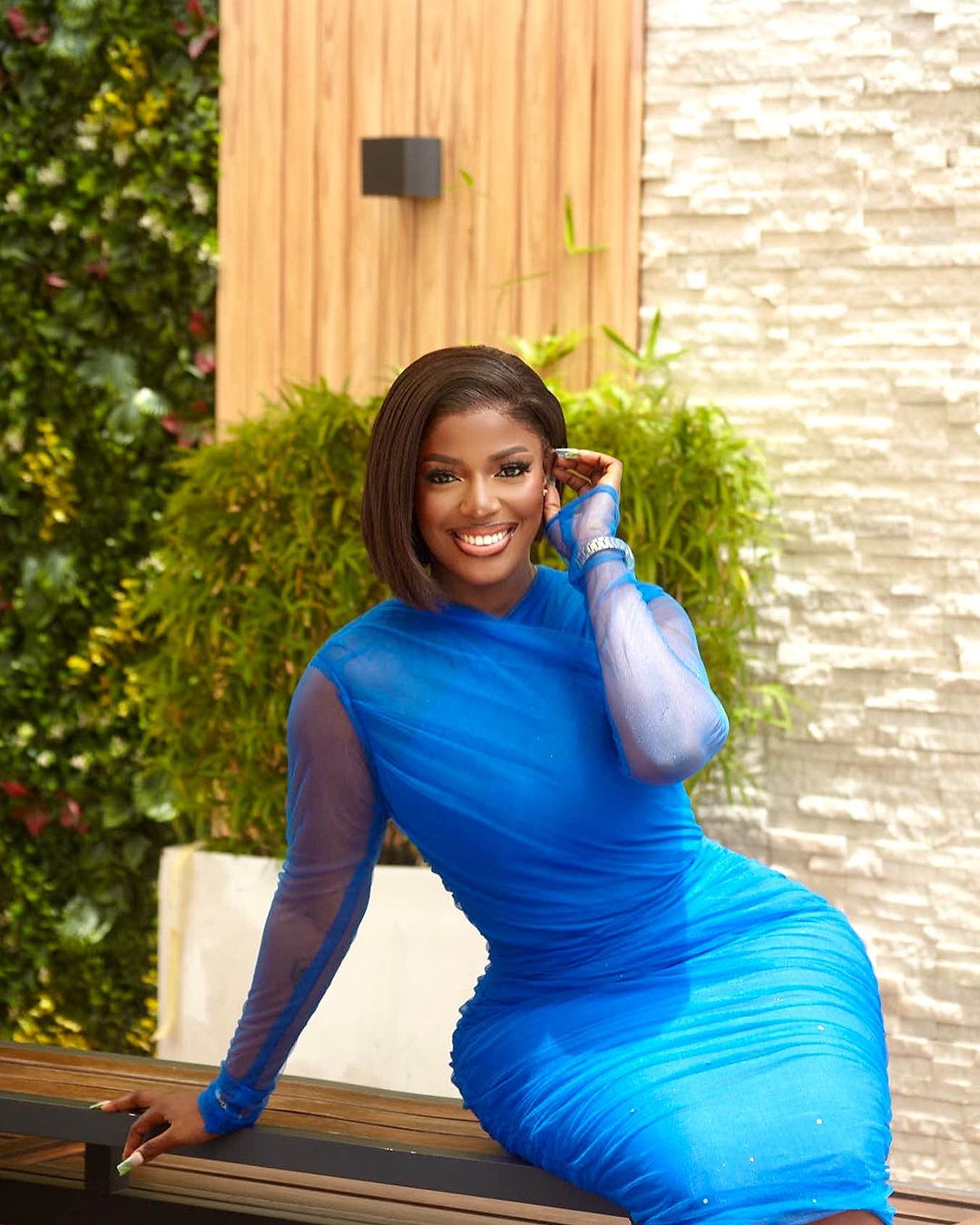 She then proceeded to remove the record-holder title from her bio as she gracefully accepted her current status.
This did not sit well with some netizens, who opined that she was still a record holder despite everything.
She then took to her X account to state that she was respectfully acknowledging the new title holder, just as Chef Lata acknowledged her.
She wrote,
"Just as Chef Lata respectfully acknowledged the new record holder by updating her bio and later fine tuning the wording I've adjusted mine too.
Achieving such a record is no small feat, and I know this firsthand. I have only the greatest admiration for the hard work it took for Alan to reach such heights. Sportsmanship is about recognizing progress, whether the accolade is in my bio or not. I remain a record holder in spirit and in history. Let's celebrate achievement and the spirit of competition."