Nigerian music executive, Tunji Balogun, better known as Teebillz, has revealed that, unlike most people, he was not afraid of death.
Taking to his social media page, he revealed that he was more afraid of going broke than actually dying.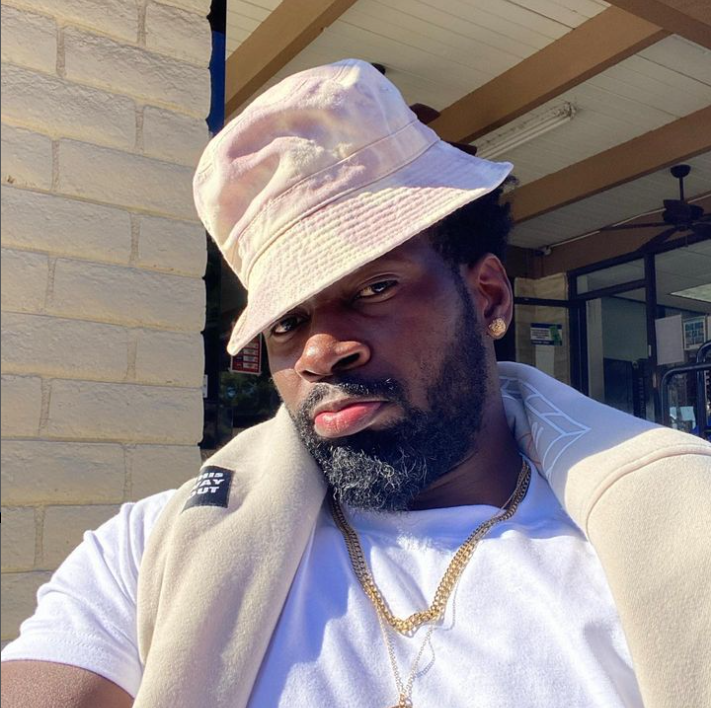 According to him, money is the only value in the world today so it's more important to him not to lose it.
He wrote;
"I'm not afraid of death ….! The only thing I'm scared of in this world is being broke …… $$$ is the only value in the world we live in now, don't let anyone tell
you otherwise! Blessings"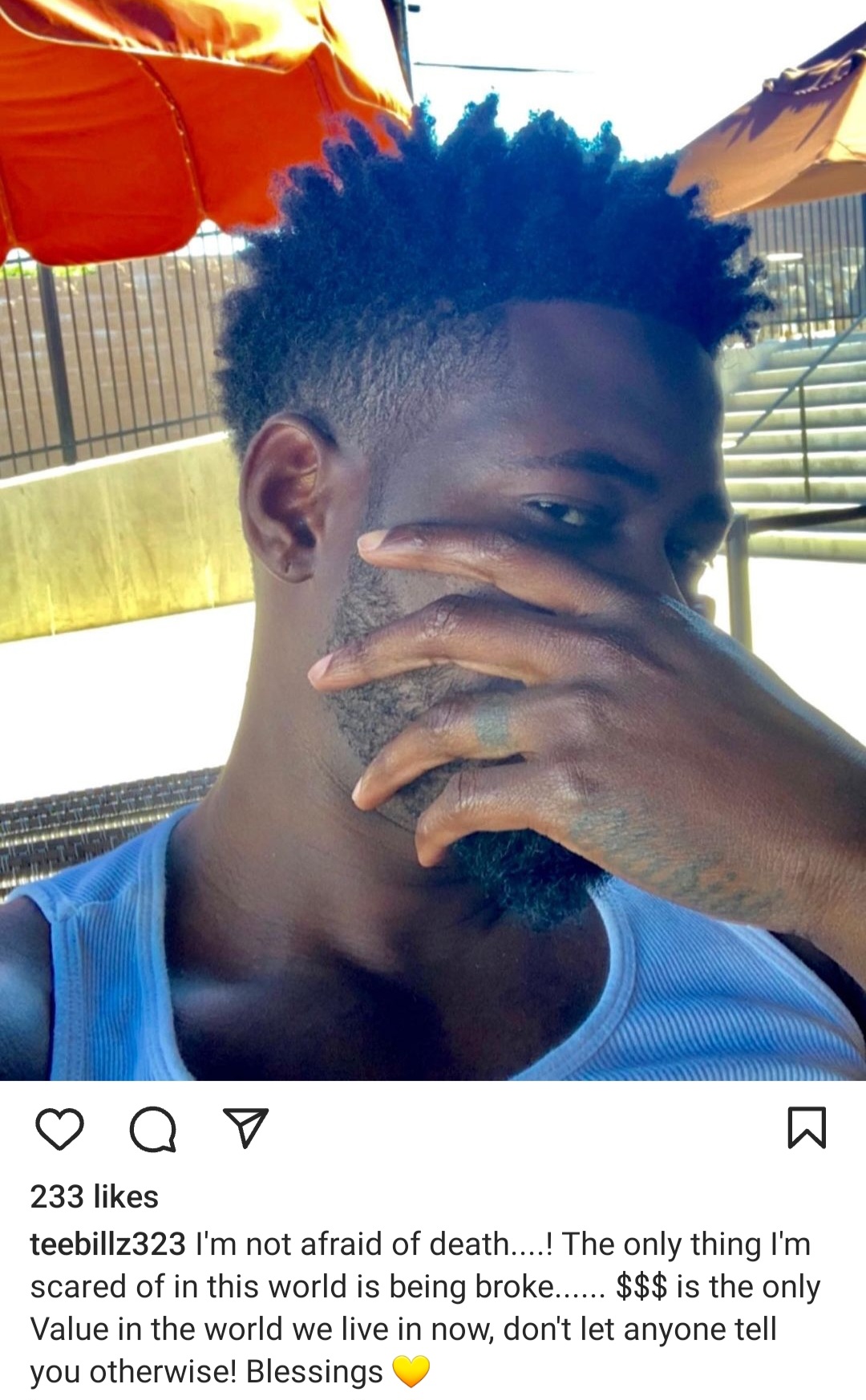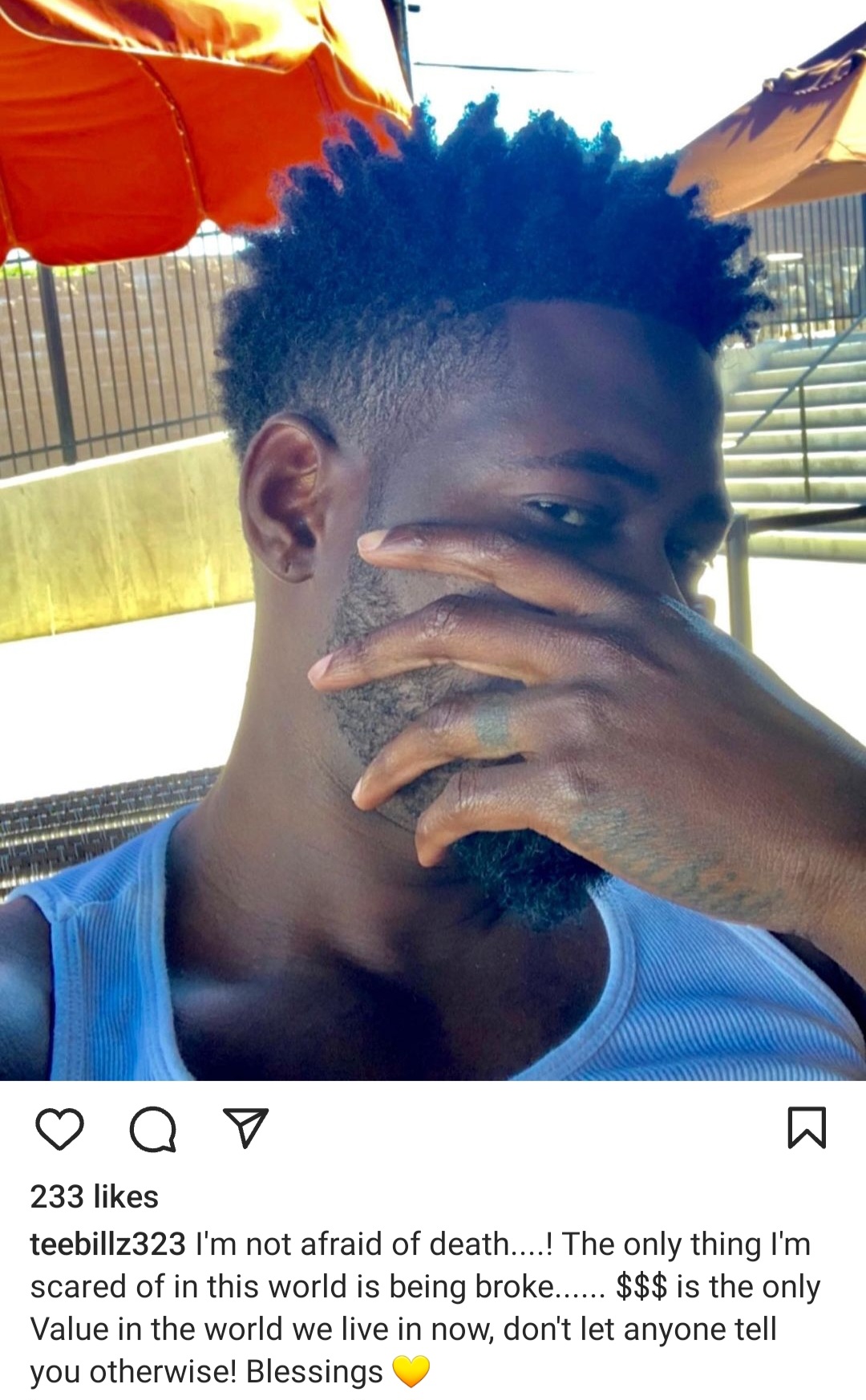 In other news, a man faced public disgrace after being caught shopping in a market with another man's wife.
The incident unfolded when an unidentified individual approached the man and poured red oil on him, drawing attention from onlookers.
The video capturing the embarrassing moment quickly made rounds on social media, sparking a wave of reactions and discussions.
People were both intrigued and shocked by the audacity of the man and the public humiliation he endured.
When confronted by curious bystander, the man attempted to defend himself, claiming that he was unaware of the woman's marital status.
According to him, she had not disclosed her marriage to him prior to their shopping excursion.