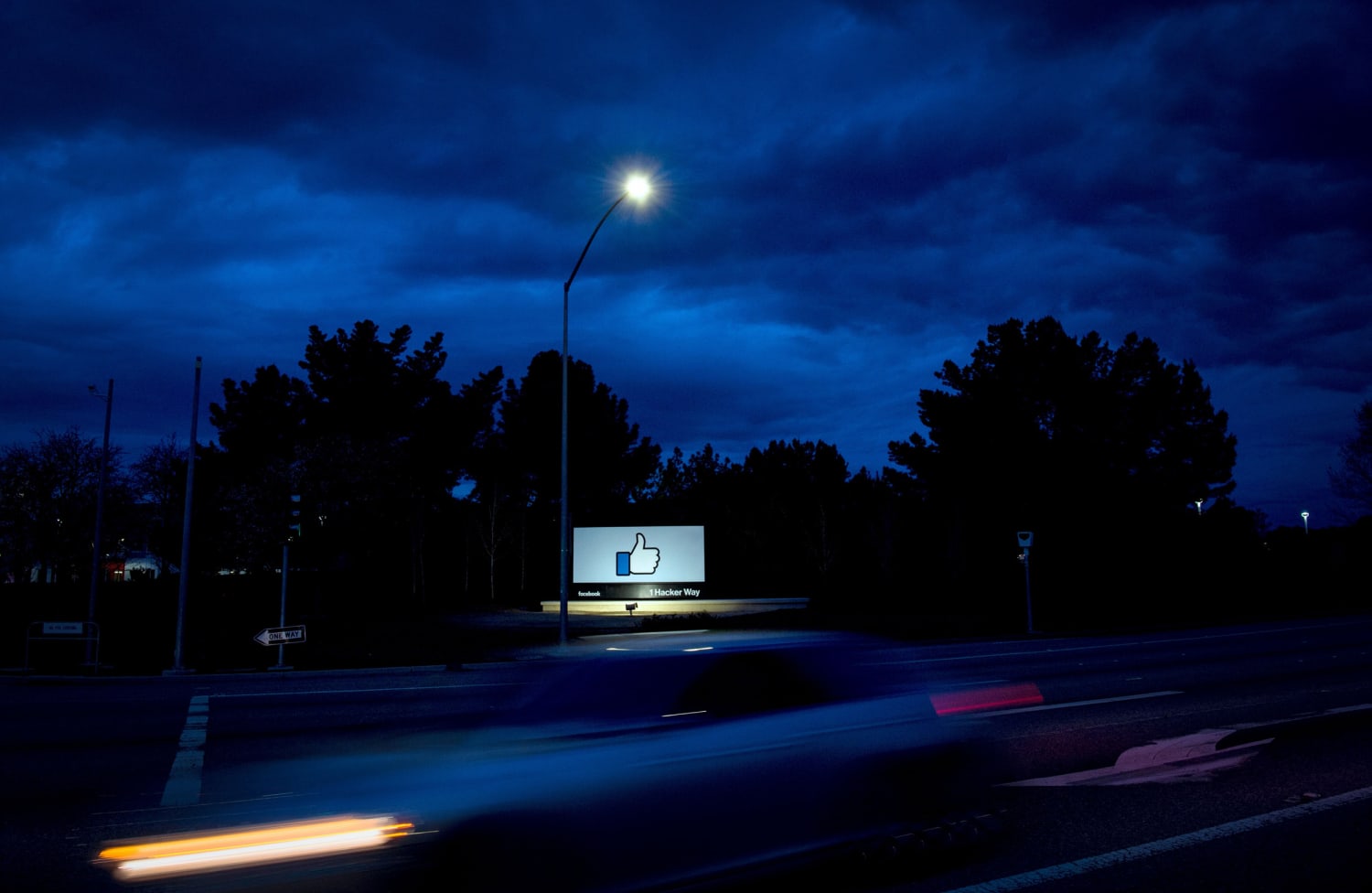 Facebook, Instagram and WhatsApp all became unavailable to many of their millions of users across the world on Monday.
All three social media giants, owned and operated by Facebook Inc., based in Menlo Park, California, went off line at about noon Eastern Time.
"We're aware that some people are having trouble accessing our apps and products," a Facebook spokesperson said Monday in a statement to NBC News. "We're working to get things back to normal as quickly as possible, and we apologize for any inconvenience."
And WhatsApp, tweeted: "We're working to get things back to normal and will send an update here as soon as possible. Thanks for your patience!"
Instagram took to Twitter and posted the hashtag #instagramdown with the message: "Instagram and friends are having a little bit of a hard time right now, and you may be having issues using them. Bear with us, we're on it! "
The outage comes a day after Facebook faced allegations from a whistleblower that it turned a blind eye to disinformation that led to the deadly Jan. 6 riot at the U.S. Capitol.
"Facebook, over and over again, has shown it chooses profit over safety," former Facebook data scientist Frances Haugen told CBS's "60 Minutes" on an episode that aired Sunday night.
A Facebook spokeswoman, responding to the "60 Minutes" report, said the company has made "significant improvements to tackle the spread of misinformation and harmful content."
This is a developing story, please refresh here for updates.
Ezra Kaplan and Kevin Collier contributed.
Share your story or advertise with us: Whatsapp: +2347068606071 Email: info@newspotng.com
--Recommended Articles--