Nigerian media personality, Oladotun Ojuolape Kayode, better known as Dotun, has heavily criticized vengeful people who prevent their kids from relating with their father or mother after a divorce.
In a series of tweets shared on Twitter, Dotun expressed his displeasure with such people for weaponizing their kids and using them to fight their exes.
His outburst comes a month after he called out his ex-wife for denying him access to their daughters and demanded access to them.
He also revealed that he recently spoke with a family member of the late actor, Saint Obi, who revealed that the actor was denied access to his children, and fighting to see them eventually led to his death.
Recall that Saint Obi passed away at the age of 57 on Sunday, May 7, 2023, after a protracted illness. However, his friend, filmmaker Zeb Ejiro later came out to reveal how the harrowing pains he went through in his marriage led to his death.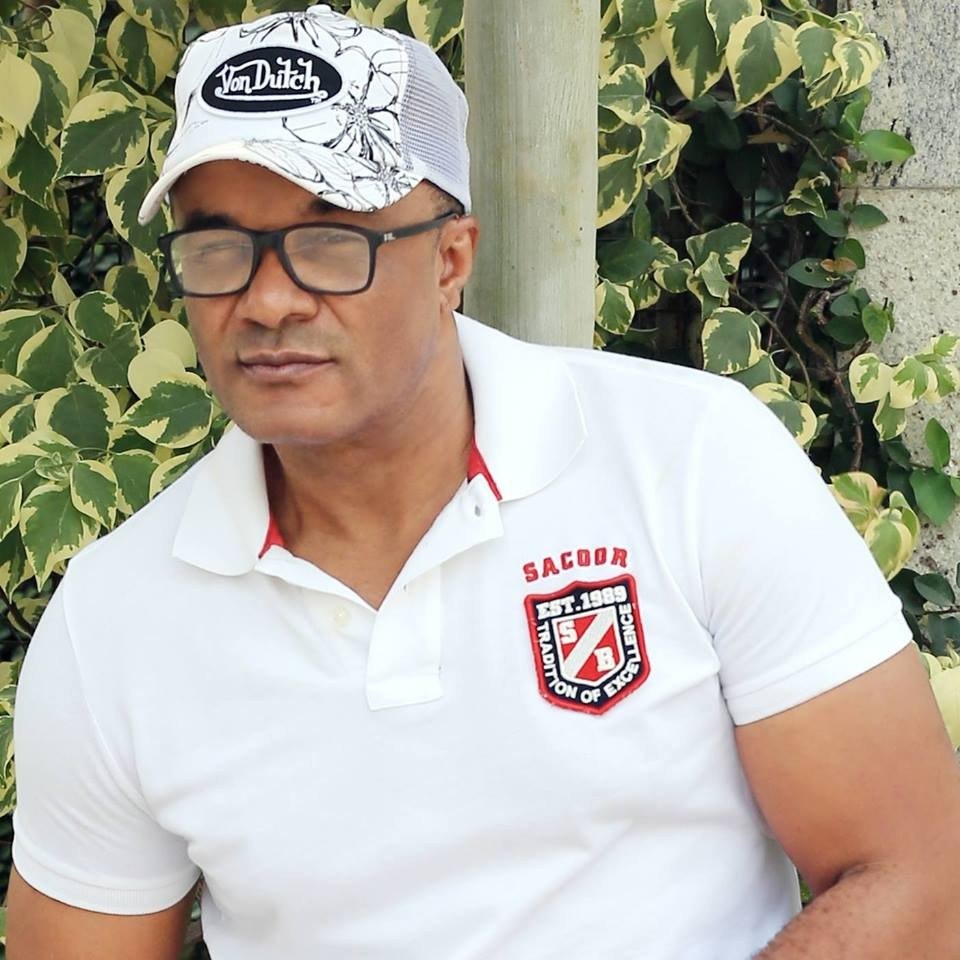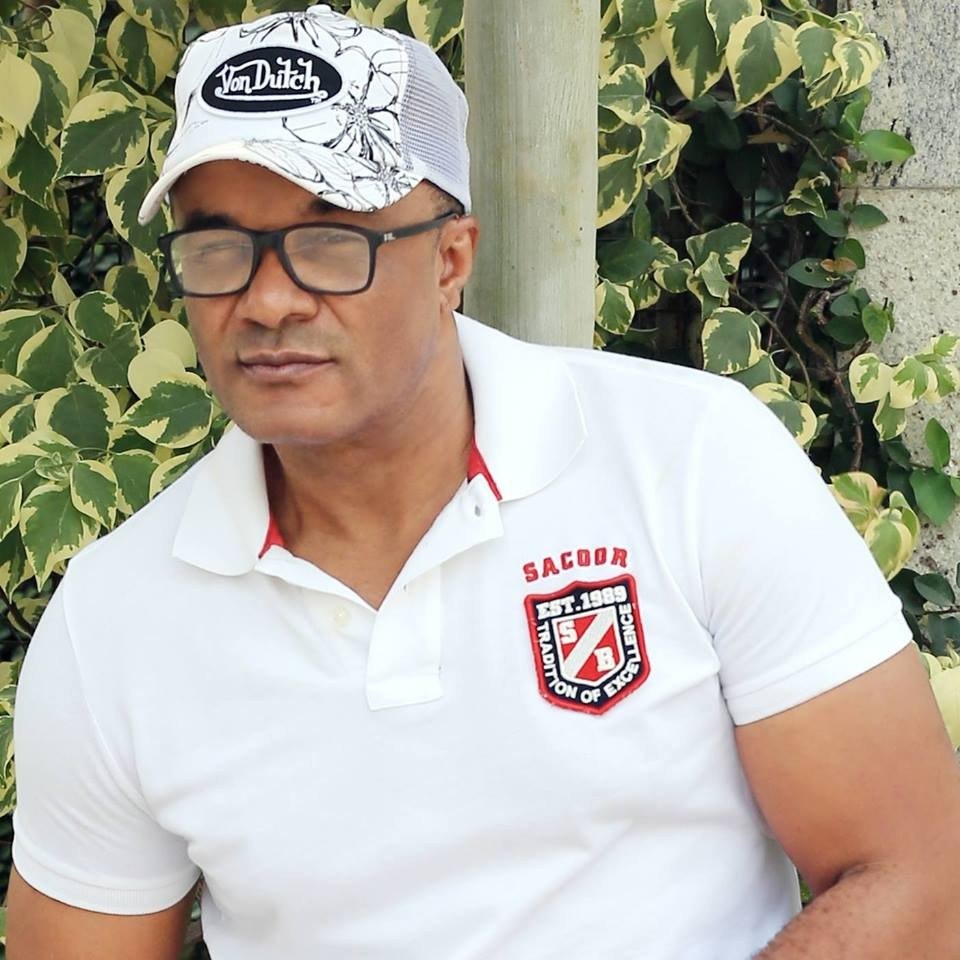 Read his posts below…
"I spoke to a family member of Saint Obi. He passed away in their house in Jos & you have absolutely no idea what that man went through. Denying him his kids & fighting eventually took his life. You believe you are winning a fight by weaponizing kids? am sorry;
YOU ARE A LOSER!

Hello men and women, children are not properties. Kids are your responsibilities not your tools. They are not your bargaining chips. They also have the right to choose. You were hurt but that's you and the person that hurt you. If they are a pawn In your fight then you are EVIL!

Let's normalize the fact that kids are not objects. Kids have rights. When a child demands the right to see a parent or be with them and you deny them. You have trampled on their rights. Listen! A child is not a material meant for one person to keep. It's commonsense

It takes alot for a man to come out and speak and I mean alot. Respect that Fact first before you speak. Do you know how many things he had tried before it gets here? Do you know? It's cos most women know men won't or might not speak is why they do these things."
See his tweet below,