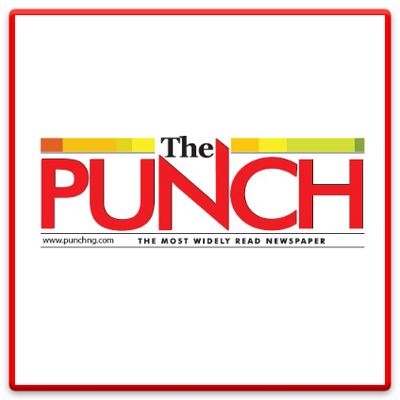 Former governor of Bayelsa State and the senator representing Bayelsa West, Seriake Dickson, has said the timing of the currency redesign by the Central Bank of Nigeria is wrong.
This is as he hoped that the policy would not distract the nation from having successful elections.
The CBN governor, Godwin Emefiele, had in October 2022 announced that N200, N500, and N1000 notes would be redesigned, adding that the new design would be effective from mid-December 2022.
He, however, said the existing currencies would remain legal tender and circulate together until January 31, 2023, when it would cease to be legal tender.
But Dickson believed the CBN should have introduced the policy under a new administration.
He stated that the consequences of such an action would have been well-managed by another administration as the current one was coming to an end.
The senator spoke at an interaction programme by the Rotary Club of Abuja Maitama in Abuja on Wednesday.
He said, "The timing of the policy to me is a problem no matter how well-intended. I feel this coming at the twilight of an administration of almost eight years. I think a major fundamental policy such as this should have been left for the next administration to manage the consequences and fine-tune. Let's hope the citizens are not confused and agitated. Let's hope it does not distract us from focusing on having fair and peaceful conduct of the national election."
On the coming elections, the lawmaker said, "I am calling on Nigerians not to be divided across religious and ethnic lines. Political leaders should bear in mind the need to preserve peace and unity in our country while we go about our campaigns.
"When they disagree, the political actors should do so without being disagreeable, we should realise that every word and action has consequences and repercussions. I condemn every uncivil comment, or attack candidates, no one should be justified in doing so. No one should be justified for comments capable of causing a crisis in the country."
Share your story or advertise with us: Whatsapp: +2347068606071 Email: info@newspotng.com
--Recommended Articles--