It's the Big Brother Naija 'Level Up' season!
First off, there are two opening shows and we met the first set of Housemates. Here's a quick introduction of the HMs who are going to be your faves real soon.
Groovy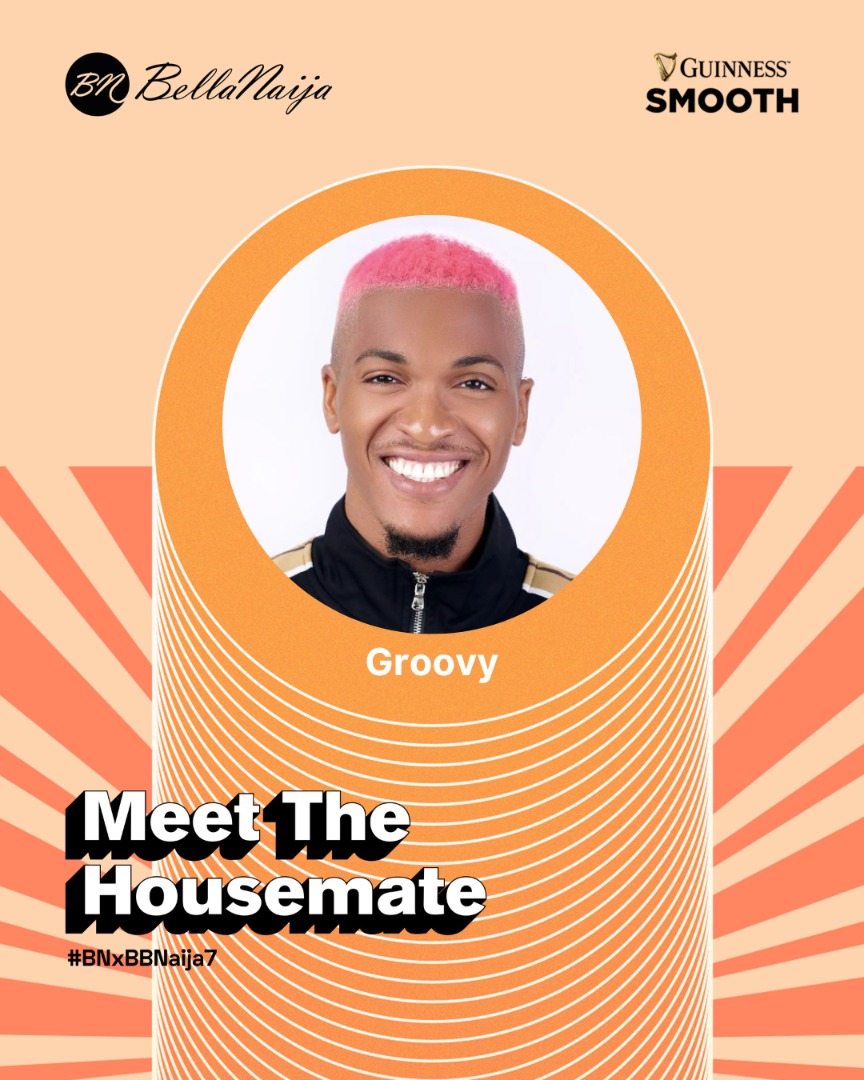 Beauty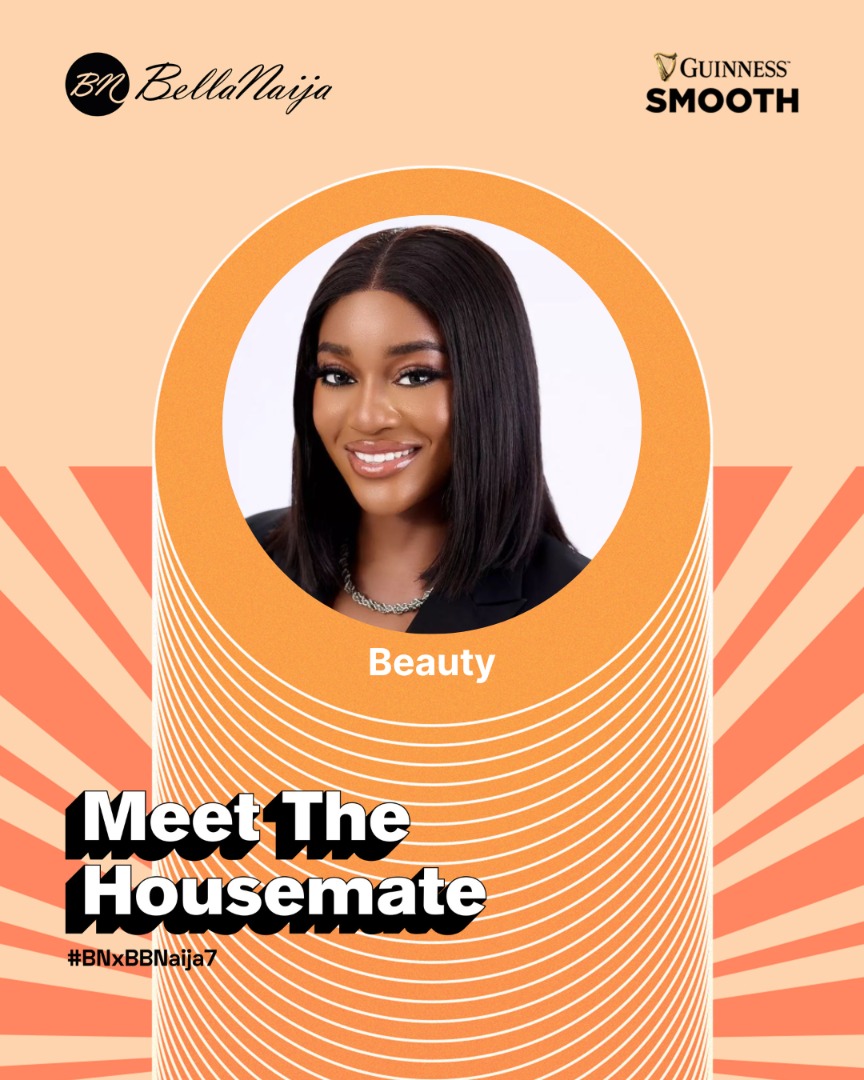 Although Beauty may drink a little too much at times, she's still a 10! She hopes her authenticity and her strategy to "go with the flow" will carry her to the end.
Khalid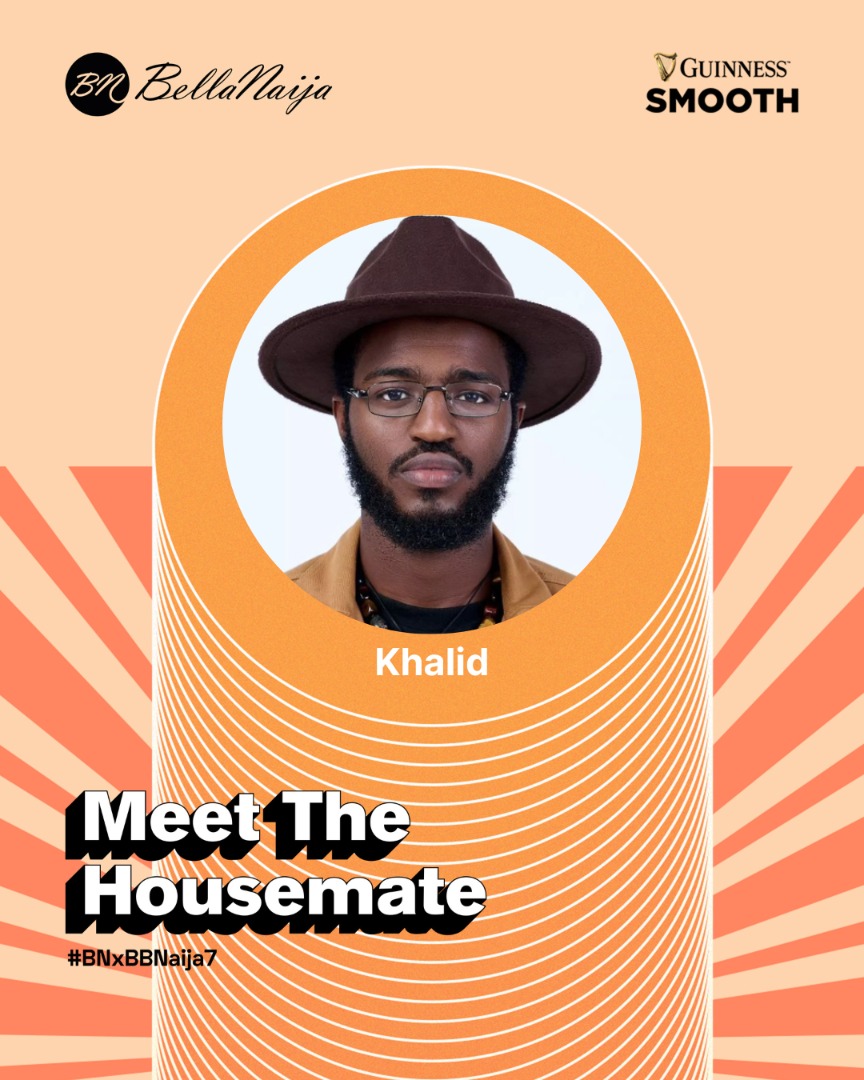 Khalid is ready to take it to the next level, as he promises to bring charisma, brains and be a team player in the House. However, isn't the best cook, will he starve his Housemates?
Ilebaye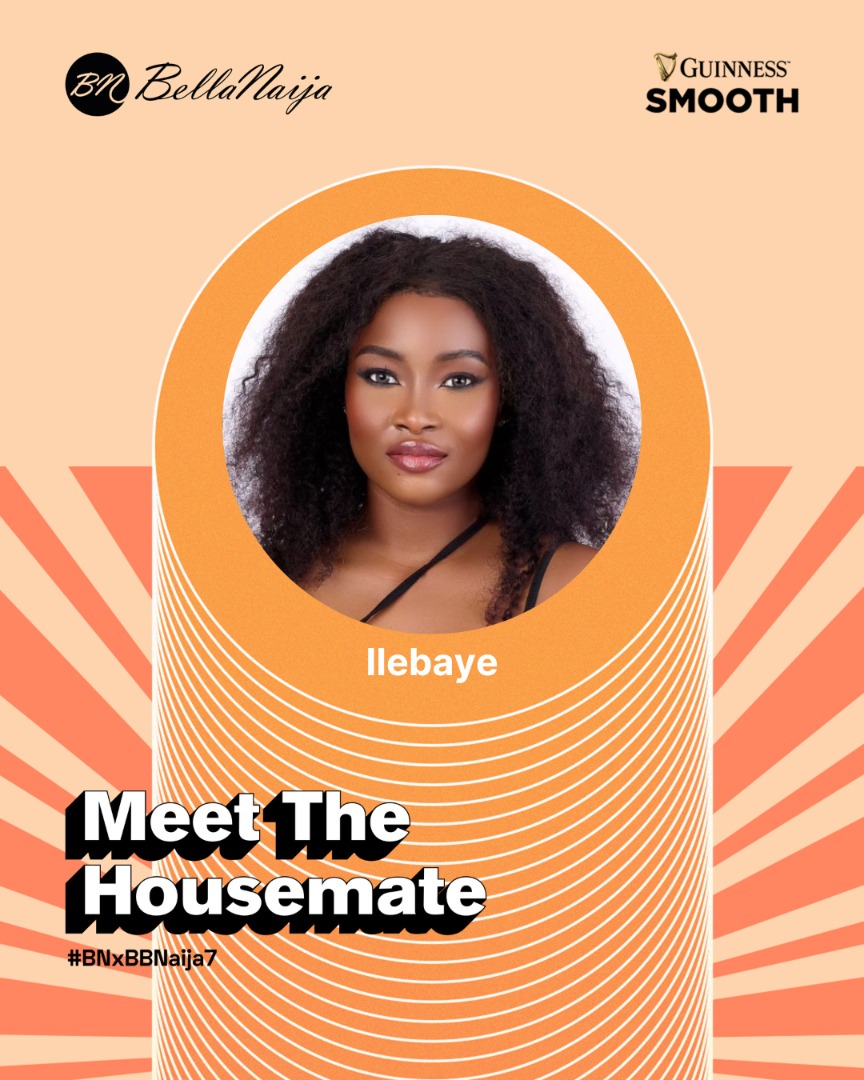 Ilebaye isn't here for boredom. She promises to bring all the Gen-Z energy to Biggie's House. If it were up to her, it would be a party every day!
Kess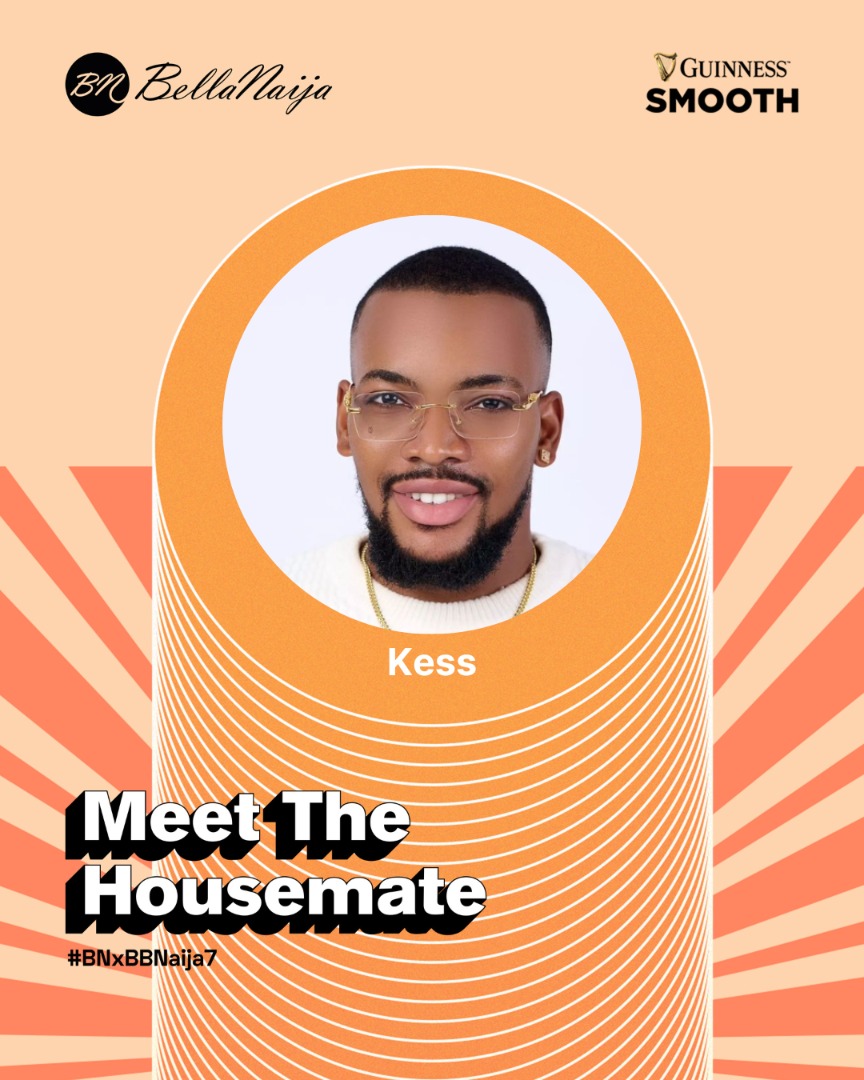 Amaka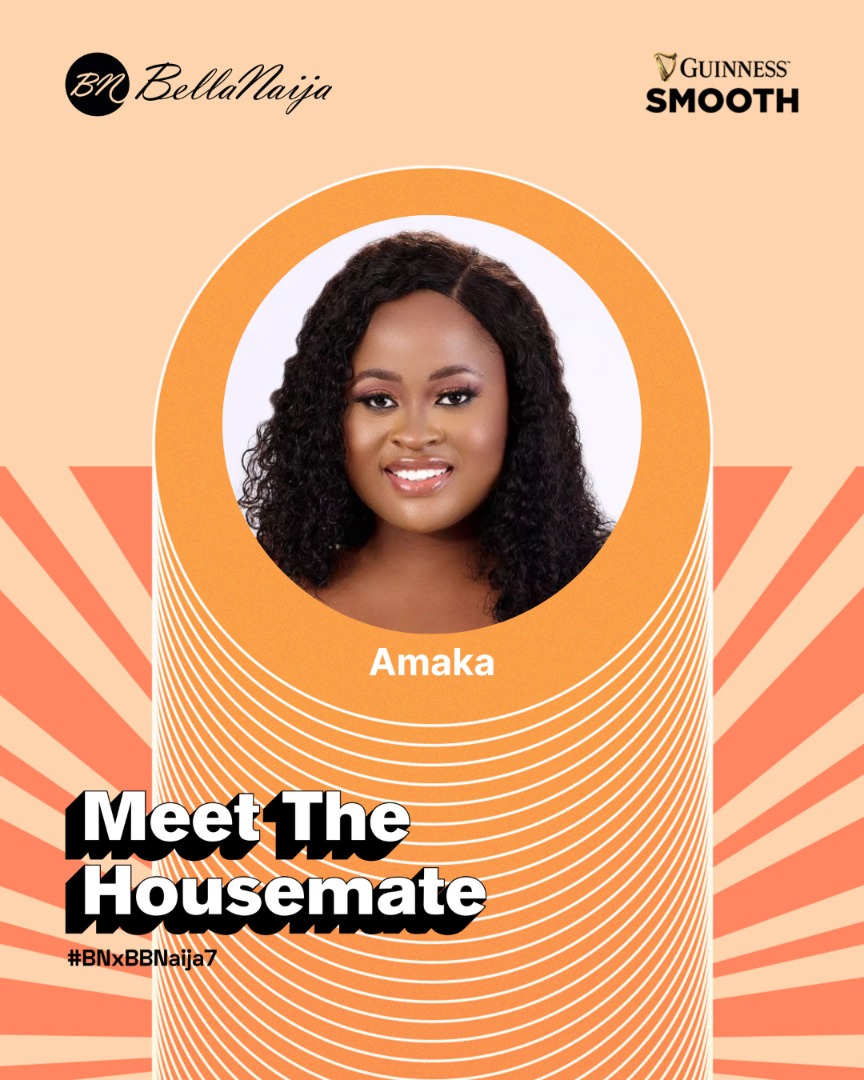 Amaka will be taking things to the next level by being our very own Nigerian of Nicki Minaj. Her strengths include being original and realistic while her weaknesses are being too emotional and impatient. Will the latter work against her?
Cyph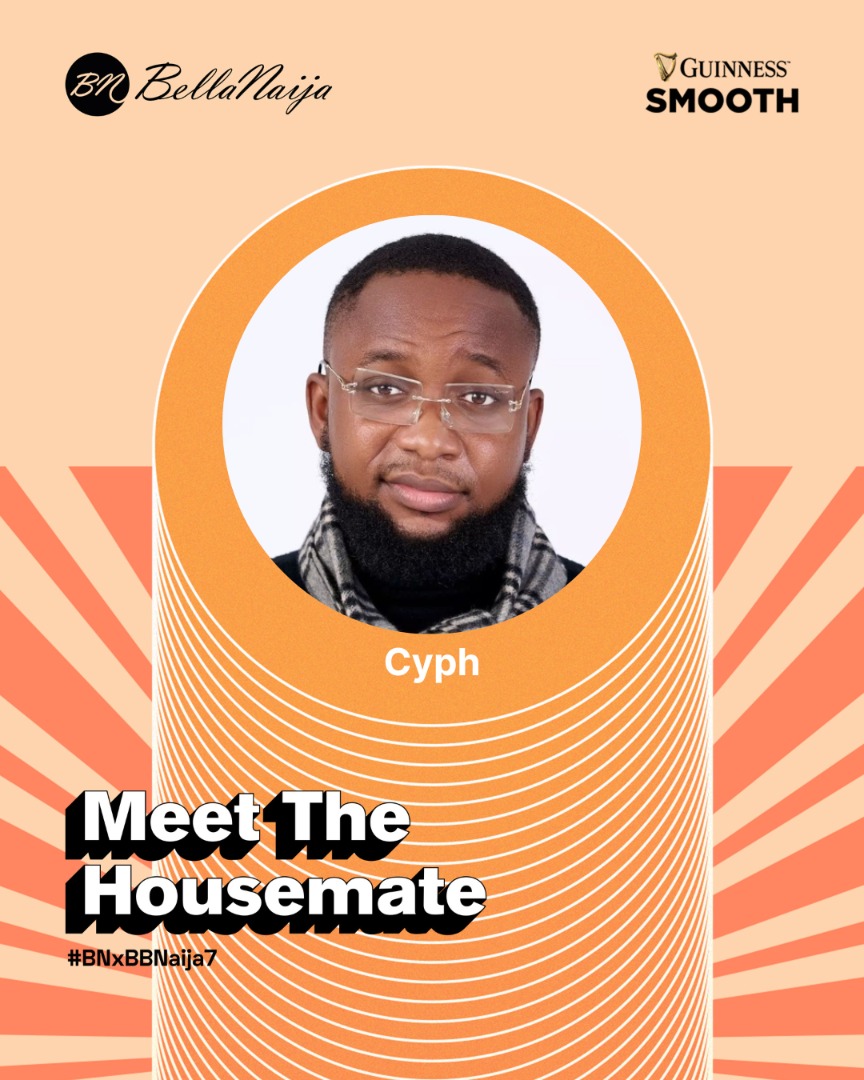 Cyph is a tech bro who loves life as it comes. He says he'll be bringing cruise and drama. He loves food and also believes in love at first sight. He plans to mingle with the other housemates. He hails from Mbaise in Imo State.
Daniella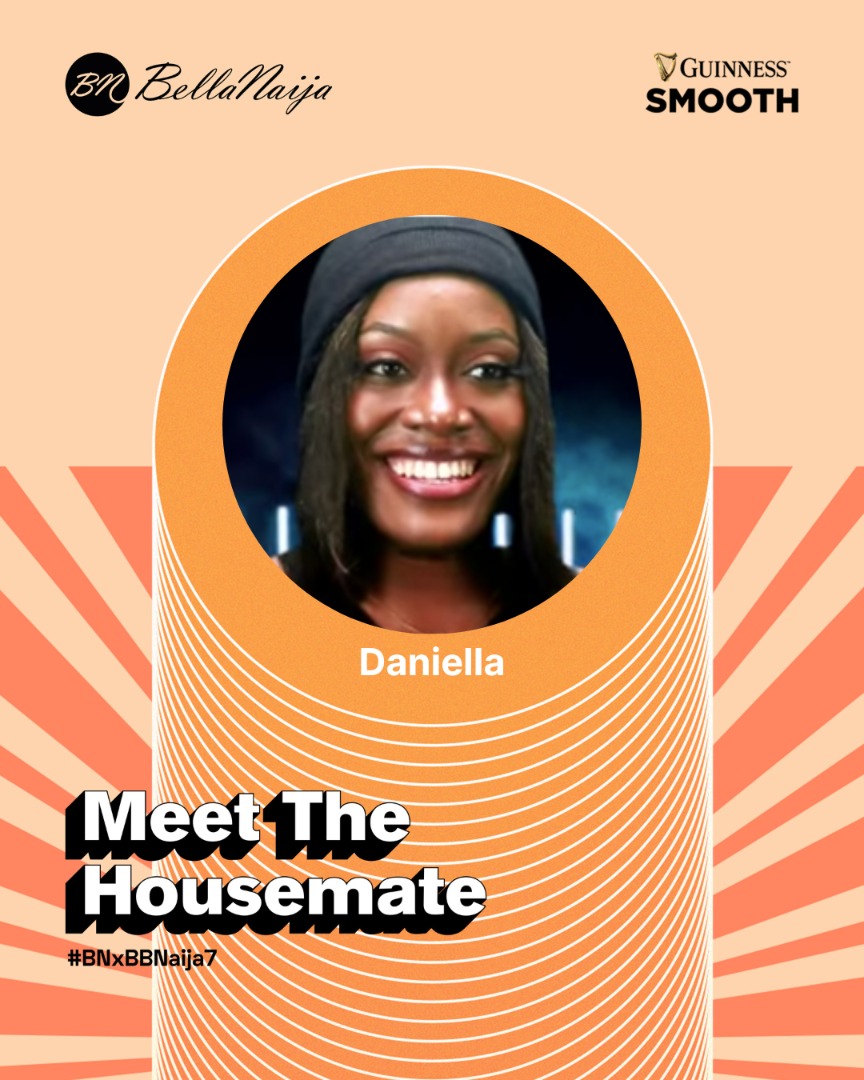 Daniella is here to make her mark! She plans to make sure she is seen in the House and her presence is felt. Housemates can trust her though, as she promises not to steal food.
Pharmsavi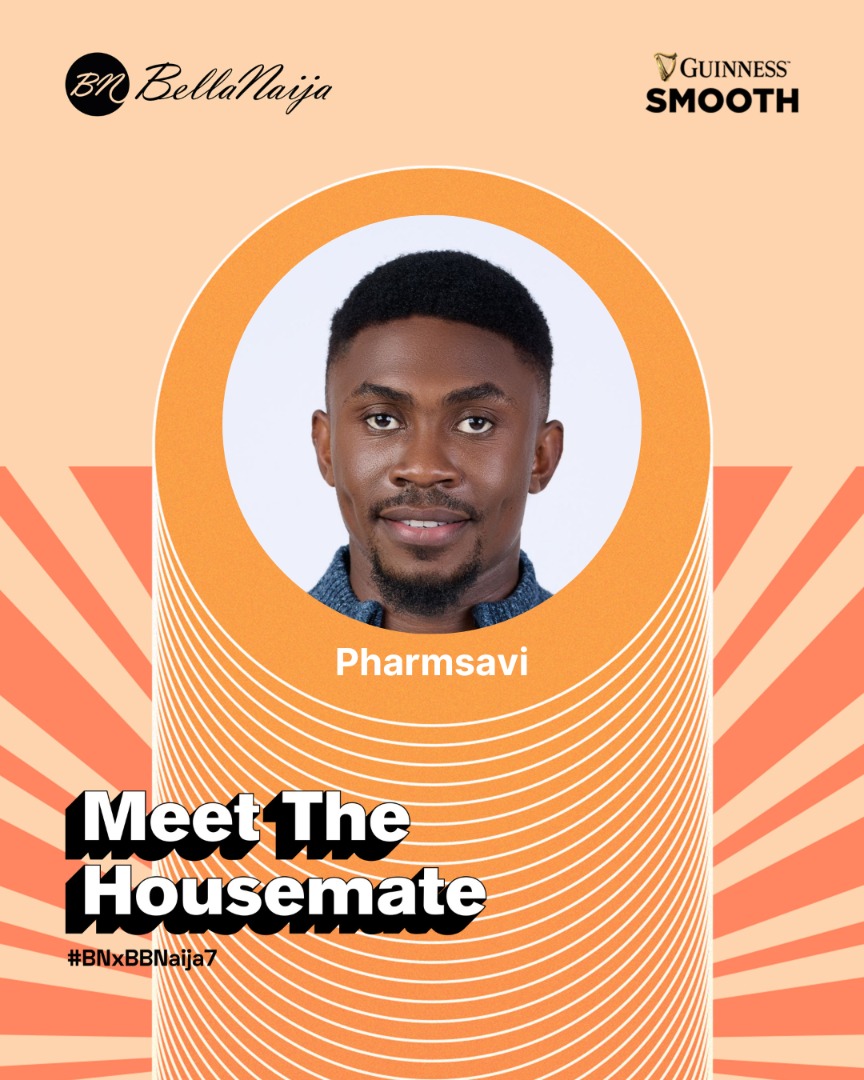 Pharmsavi proclaims he has "the medicine for all madness" in this season of Big Brother Naija. He promises to be focused and entertaining in his time in the House.
Phyna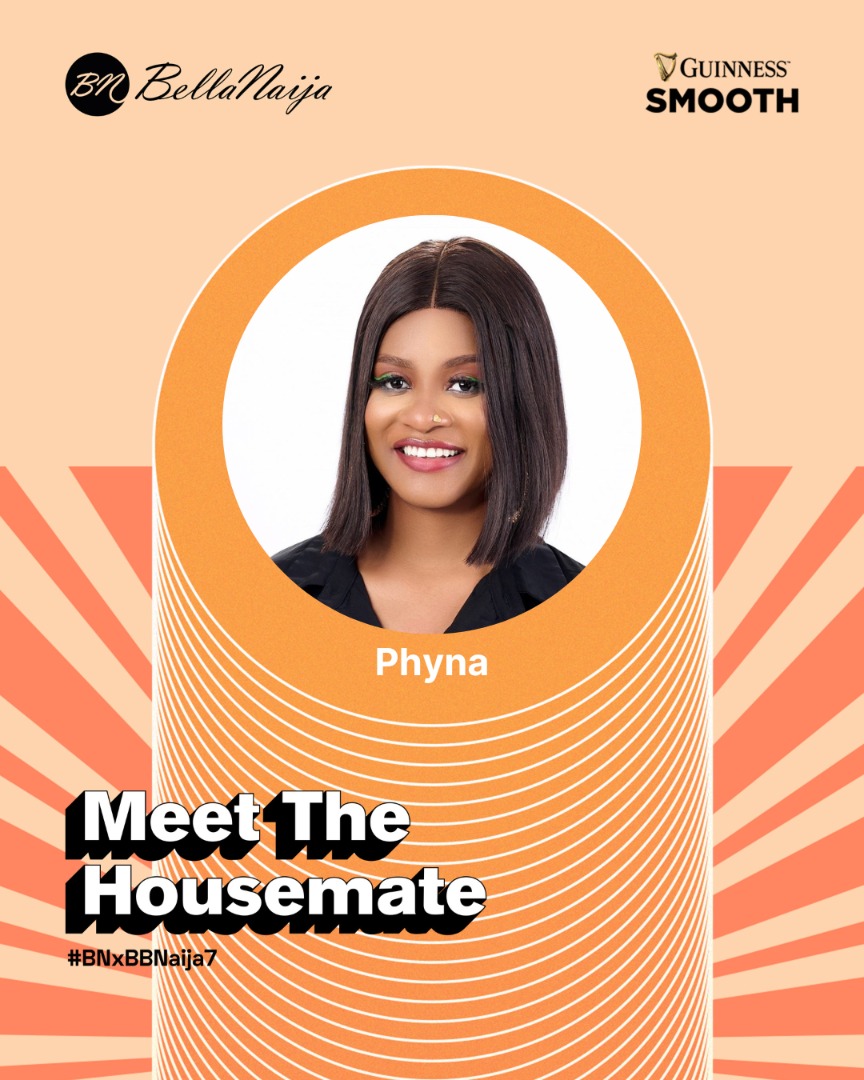 Phyna plans to level up by giving us the ginger and vibes. She believes that Big Brother Naija fans will love her because she's jovial but they might find her too strict.
Bryann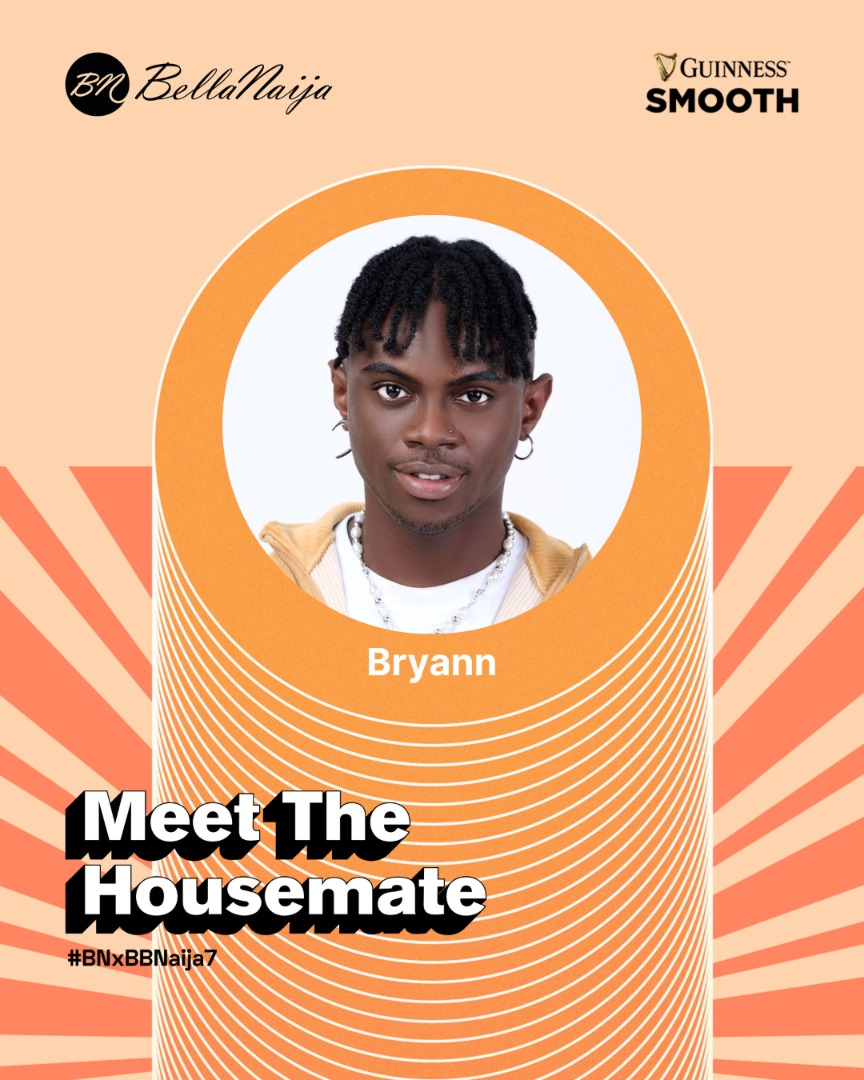 Vibes, big energy and swag are the things that Bryann promises to bring to Big Brother Season 7. He says he's a threat because he's super confident and is ready to adapt to any situation.
Christy O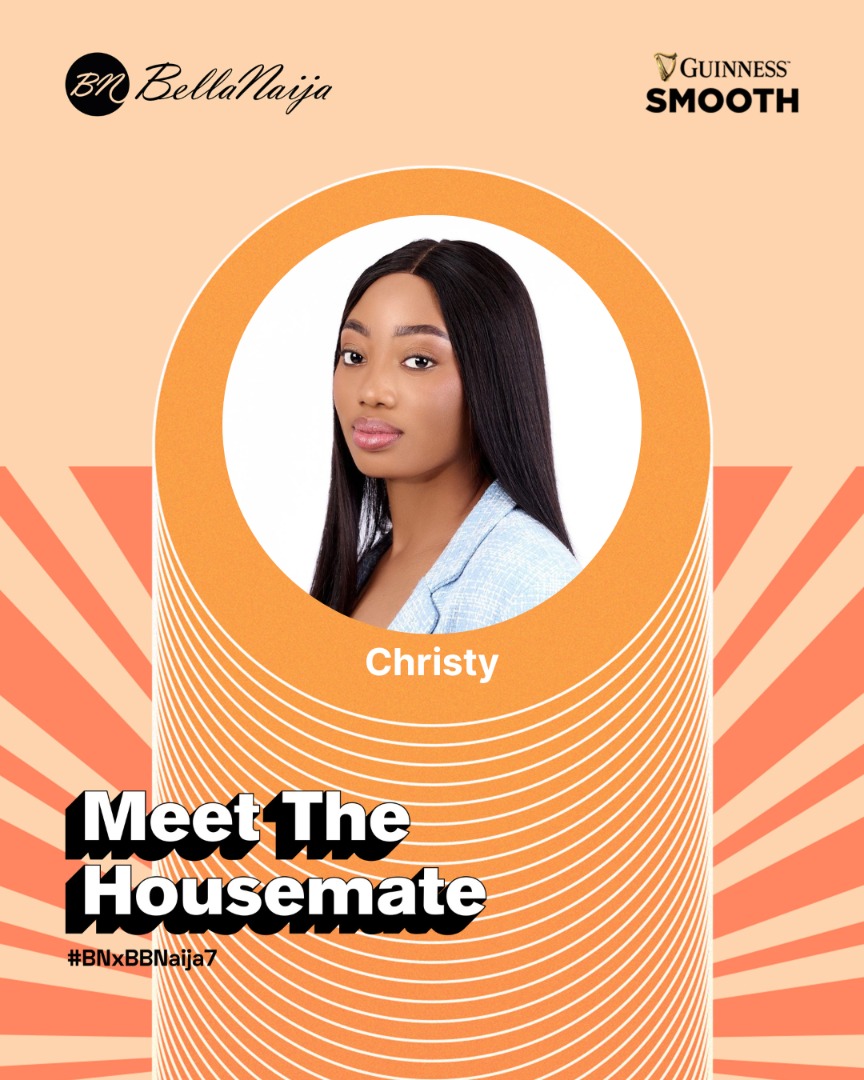 Christy O is ready to bring good energy, fun and awesome vibes to the House, but watch your step because she hates liars, and always tells it like it is.
Our coverage of the #BBNaijaLevelUp opening night is powered by Guinness Smooth
Share your story or advertise with us: Whatsapp: +2347068606071, 2348053062268, Email: [email protected]
--Recommended Articles--